Reinventing Network Service Assurance For the Digital Era
Global businesses cannot function in the digital world unless IT can reliably deliver secure mission-critical business services across wired and wireless environments.
The high-speed, global, and complex environments used by today's Fortune 500 and Global 2000 enterprises need to perform flawlessly in order to maintain revenue growth and competitive advantages. In a world where there is no off, service delivery assurance is essential to business success, and IT must deliver.
Accelerate Digital Strategies with End-to-End Visibility and Analysis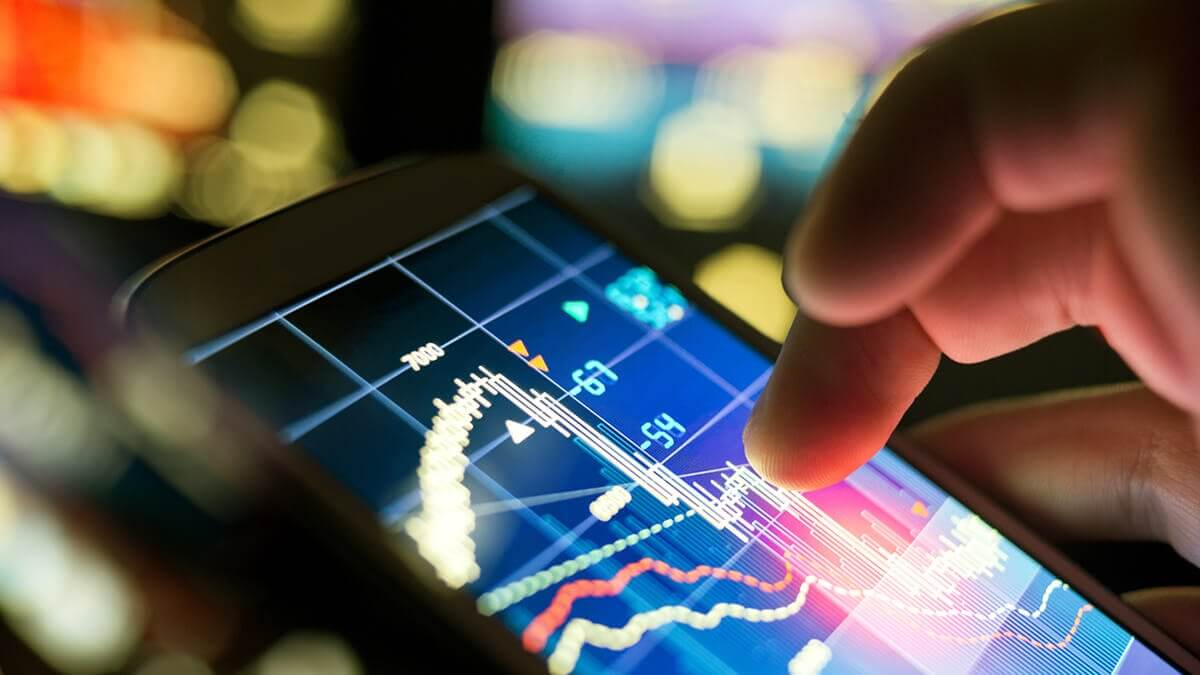 Enterprises need end-to-end visibility and analysis into their complex data center, cloud, and hybrid infrastructures in order to dramatically accelerate digital strategies and seamlessly deliver vital business services. Success depends on IT's ability to automate data analysis for smart decision making. This comes from mining wire data in real time to deliver timely, accurate, and actionable information to service assurance applications.
Commonly used point tools and incomplete data analysis are no match for the range of disruptions and degradations commonly found in today's high-speed, global enterprises. Instead, IT needs a new class of open architecture solutions to support a wider range of new analytic software. Armed with versatile real-time metadata technology and analysis, enterprises can deliver next-gen service assurance for their overall voice, video and data services.
Service Assurance from a Proven Technology Innovator
In today's rapidly evolving IT world, you need solutions that can ensure reliable service and application delivery and will adapt to your ever-changing environment. We can help.
Whether you monitor traditional workloads with physical appliances or measure the performance of virtualized systems, NETSCOUT's hardware independent architecture will operate wherever you need it to. We support physical appliances; virtual compute and storage resources on-premises; virtual networking on-premises (SDN/NFV); SDDC; and public, private, and hybrid cloud. Our software solutions run across mixed environments and can access compute and storage resources anywhere.
True System-Level Visibility
NETSCOUT offers true system-level visibility into all applications, infrastructure, and interdependencies down to the subsystems and services that run on them. With Adaptive Service Intelligence (ASI+) technology, NETSCOUT continuously monitors and processes traffic data at the source and generates truly smart data that can be analyzed in real time or space efficiently stored for future analysis.
Our service assurance solutions provide real-time, end-to-end visibility across all service tiers to assure service delivery and that meets end-user expectations. With evidence-based analytics, both development and operations teams can monitor the performance of all applications and services across the enterprise. IT staff can view wire data and glean insights into performance with metrics such as responsiveness, new and active session counts, and application-0-specific error codes for all applications, standard or custom.
Talk to An Expert
NETSCOUT solutions unlock the power of wire data to efficiently deliver service assurance in the world's largest and most demanding networks.
Let us show you how we deliver in-depth network and application performance intelligence that ensures successful IT service delivery. Speak to one of our highly experienced subject matter experts to hear more.
Benefits of NETSCOUT's Service Assurance Solution
NETSCOUT's solution enables your IT organization to:
Establish baseline service response times of new and existing services

Assure service delivery end-to-end across the enterprise, on premise or in the cloud

Enable rapid service triage to reduce mean-time-to-knowledge (MTTK)

Ensure collaboration between IT teams

Test and monitor new digital transformation projects over wired and wireless networks before, during and after deployment to assure quality user experience

Eliminate finger pointing between project stakeholders and vendors

Customize analytics provided to derive key insights into all business-critical applications and services
Products in this Solution
…
Case Study
Quick Look
White Paper
Digital Transformation and the Need for Network Visibility, Application Assurance, and Performance Management
This IDC white paper examines the impact of the 3rd platform and digital transformation on IT priorities for enterprise network management.
Download PDF