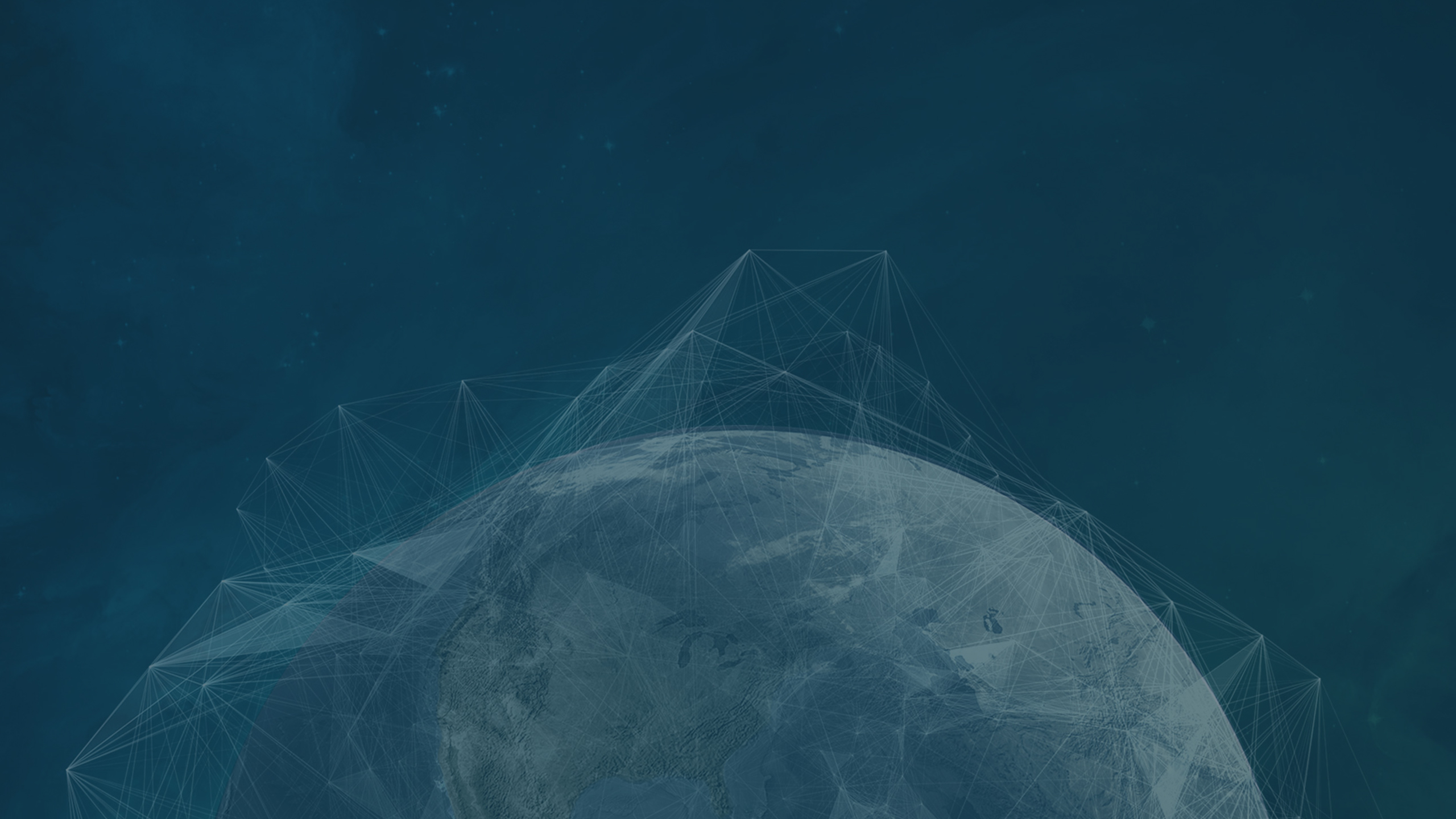 Arbor
DDoS and Advanced Threat Protection, backed by industry leading threat intelligence.
Since 1999, Arbor DDoS and advanced threat protection solutions have been tested and proven in the world's largest, most complex networks. We deliver powerful visibility and traffic intelligence, at internet scale, to help customers not only understand their own environment, but threat actors, their tools, behaviors and campaigns on a global basis.
Deployed in a majority of the world's service/hosting provider and large scale enterprise networks, our customers thrive as Guardians, rapidly responding with clarity and effectiveness to the most critical threats facing their business.
Resources
…
Solution Briefs
Quick Looks
Data Sheets
ARBOR DDOS ATTACK PROTECTION SOLUTIONS
Proven, layered DDoS protection, backed by global visibility and threat intelligence.
Download PDF
REDUCE YOUR TIME TO KNOW CRITICAL THREATS ALREADY INSIDE YOUR NETWORK
The integration of Arbor Spectrum with NETSCOUT's ISNG platform delivers a solution that leverages common network infrastructure to give security teams pervasive visibility across users, applications, protocols, and network data.
Download PDF
ARBOR VISIBILITY SOLUTIONS
See your network. Solve your problems. Grow your business.
Download PDF
Dramatically Reduce Your Time to Know Critical Threats Already Inside Your Organization
Arbor Networks Spectrum is a high-performance network threat analytics solution.
Download PDF
Arbor SP Data Sheet
See your network. Solve your problems. Grow your business.
Download PDF
Arbor TMS Data Sheet
Proven, comprehensive threat protection and service enablement.
Download PDF
Arbor Cloud DDoS Protection Data Sheet
Comprehensive, automated protection from modern-day DDoS attacks.
Download PDF