NETSCOUT solution helps one of the largest banks in Canada to deliver flawless UC&C and other services to millions of clients and tens of thousands of employees worldwide.
I'm a long-time user of Netscout and smart data helps me redirect the efforts of the war room.
- IT Specialist at Global 500 Banking Company
Key Retail Banking Focal Areas
Retail Banking infrastructures involve technically complex environments that must provide uninterrupted service delivery in compliance with financial industry and government standards.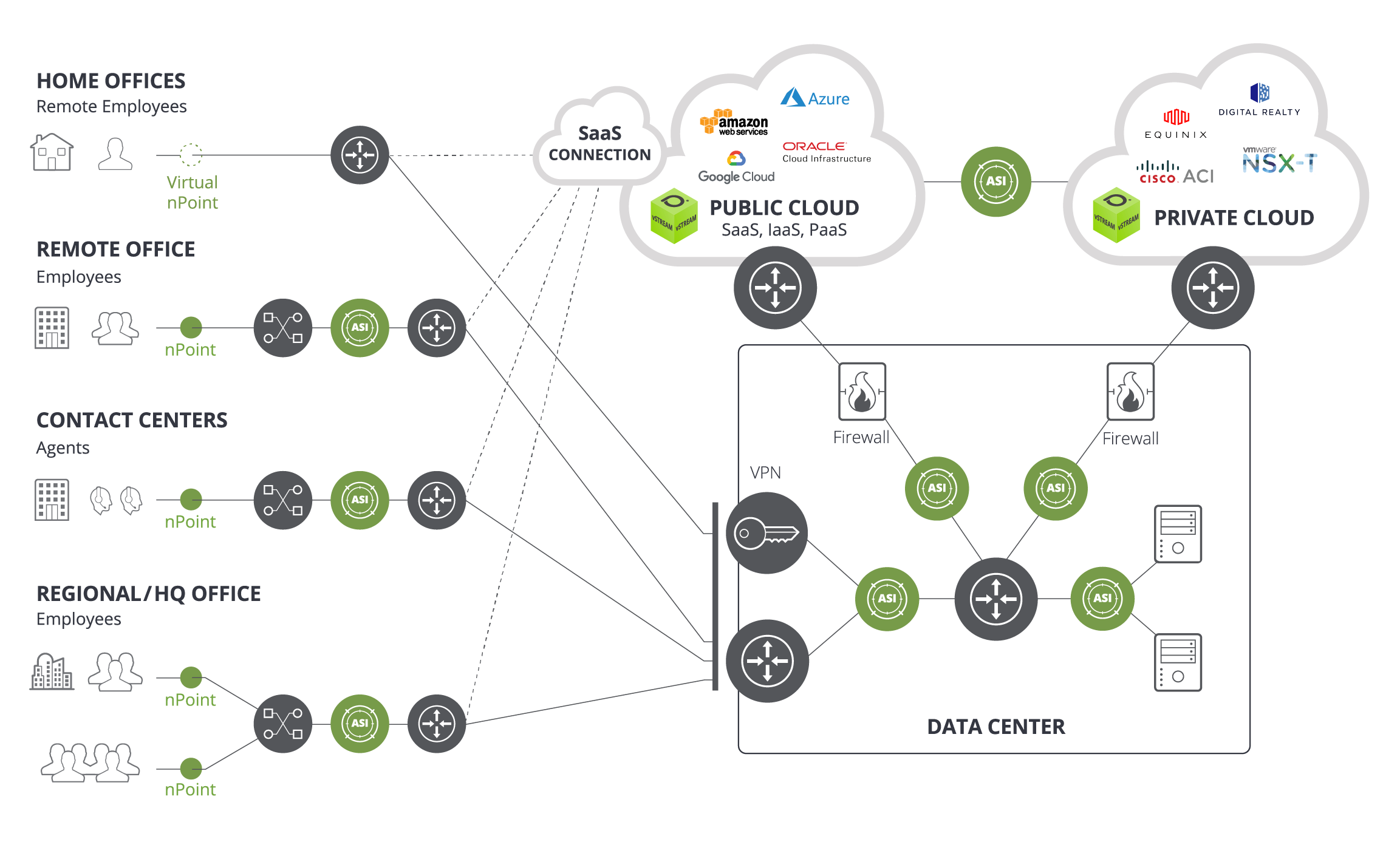 Business Continuity for Retail Banking
NETSCOUT smart visibility and real-time monitoring provides IT with an integrated solution for managing Application Workload Migrations to Multi-Cloud, Data Center Migrations to Co-Lo's, and Contact Center technology moves to UCaaS and SaaS.
Solutions for Retail Banks
The NETSCOUT Visibility Without Borders approach for retail banking leverages the following Smart Data and analytics solutions.
Ensure your retail banking delivery with NETSCOUT.