The Power of NETSCOUT
We are the Guardians of the Connected World.
Trusted by 90% of Fortune 100 Companies in more than 120 countries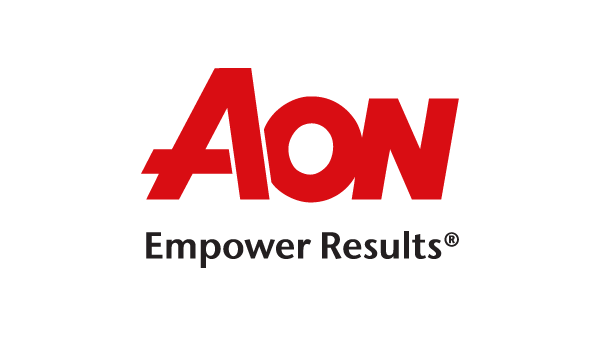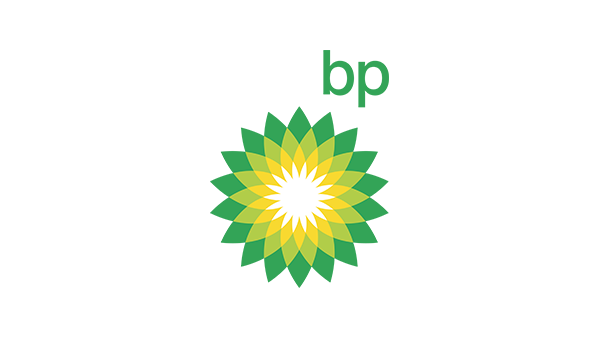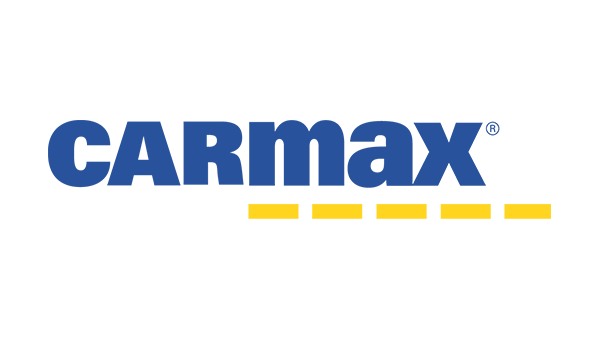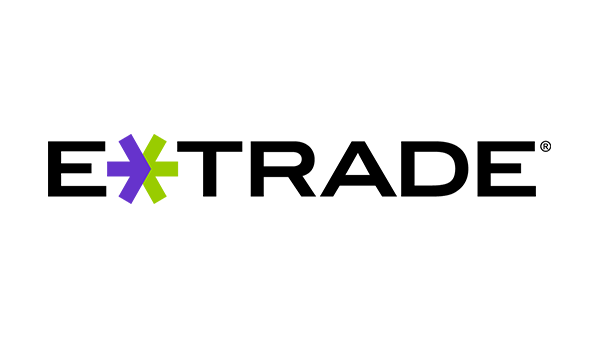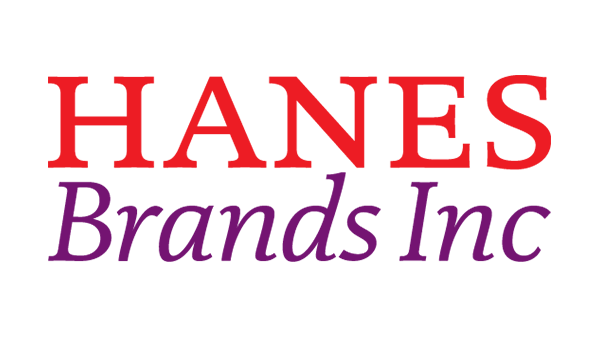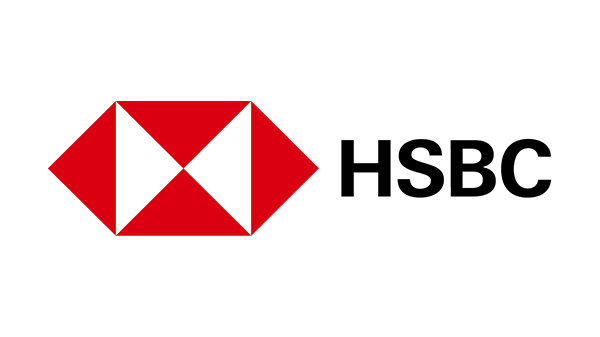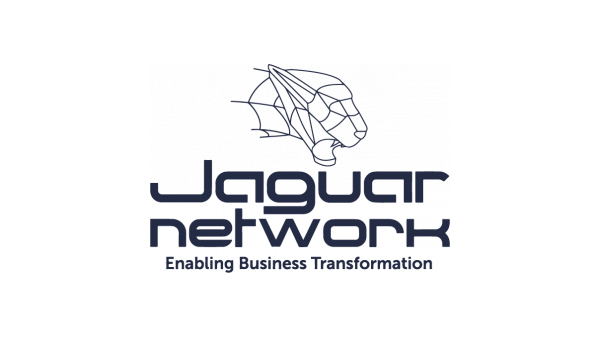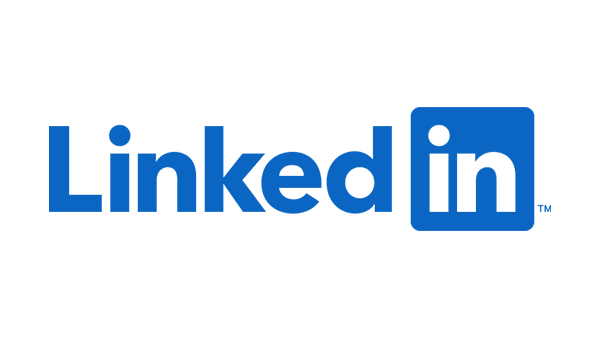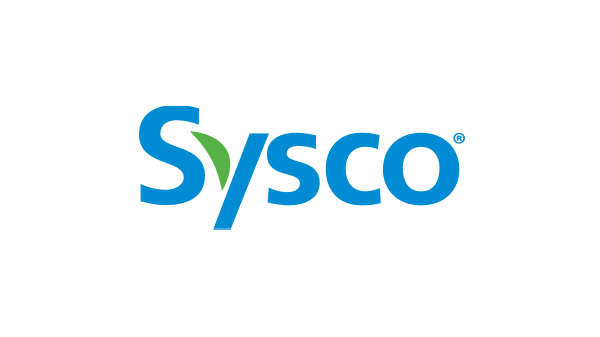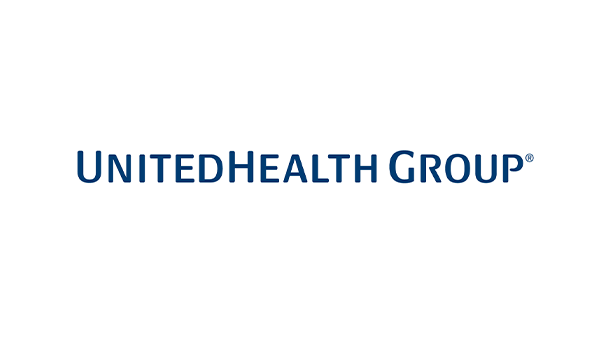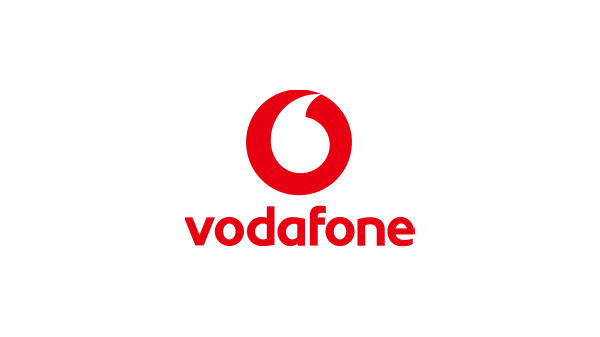 Proud to be Recognized as a Market Leader

NETSCOUT is the market share leader in distributed enterprise network management with a rich portfolio of monitoring and analytics tools that span virtual, physical, and cloud environments.

The largest vendor in the DDoS market, NETSCOUT Arbor ranks first due to new investments in security around visibility and threat analytics.

NETSCOUT is the market share leader in the Automated Assurance market, thanks to its strong incumbency among the top Tier 1 CSPs and strategic R&D investments to evolve its products for NFV/SDN, 5G and Edge computing technologies.