Unleash Your Unstoppable Enterprise
From the data center to the cloud to the furthest edges of the network, the world's largest and most essential organizations rely on our Visibility Without Borders® platform for performance, security, and availability to deliver a seamless user experience and stay unstoppable.
As large organizations test the limits of what's possible, they're also testing the limits of what's manageable — requiring new levels of visibility into their increasingly distributed and complex digital ecosystems. But what most companies call visibility falls short of the data breadth, depth, and intelligence it takes to deliver a flawless user experience for customers, employees, and partners.
Providing this next generation of visibility to help our customers achieve never-been-done-before levels of performance, security, and user experience is our purpose. And we've built the only visibility platform capable of delivering it.
Visibility Without Borders Platform
The real-time network visibility platform for performance, security, and availability, at any scale.

The Problems We Solve
Our unique approach and deep technical expertise allow us to help our customers solve today's biggest challenges for the most complex networks in the world.
Technology Partners and Integrations
The Trusted Leader Around the Globe
We monitor
The largest online applications
We protect
Online elections and major sporting events
We triage
The largest digital banking applications
We support
The remote and hybrid workforce
We observe
4G/5G and the world's largest carriers
Why We're the Market Leader
9/10
of the Largest Cloud Hosting Providers
3/5
of the Largest Social and Online Brands
9/10
of the Large Global Financial Institutions
90%
of the World's Tier 1 Service Providers
90%
of the US Fortune 100 Companies
Trusted by 90% of Fortune 100 Companies in more than 100 countries
The Experts Agree
From Cloud, Cybersecurity, DDoS and Mobile Networks, NETSCOUT is the recognized leader.
"Frost & Sullivan reserves this recognition for companies at the forefront of innovation and growth in their respective industries," said Frost & Sullivan CEO Darrell Huntsman. "Driving innovation and growth is a difficult task made even harder by the strategic imperatives forcing change today, such as disruptive technologies, value chain compression, industry convergence, and new business models. In this context, NETSCOUT's recognition signifies an even greater accomplishment."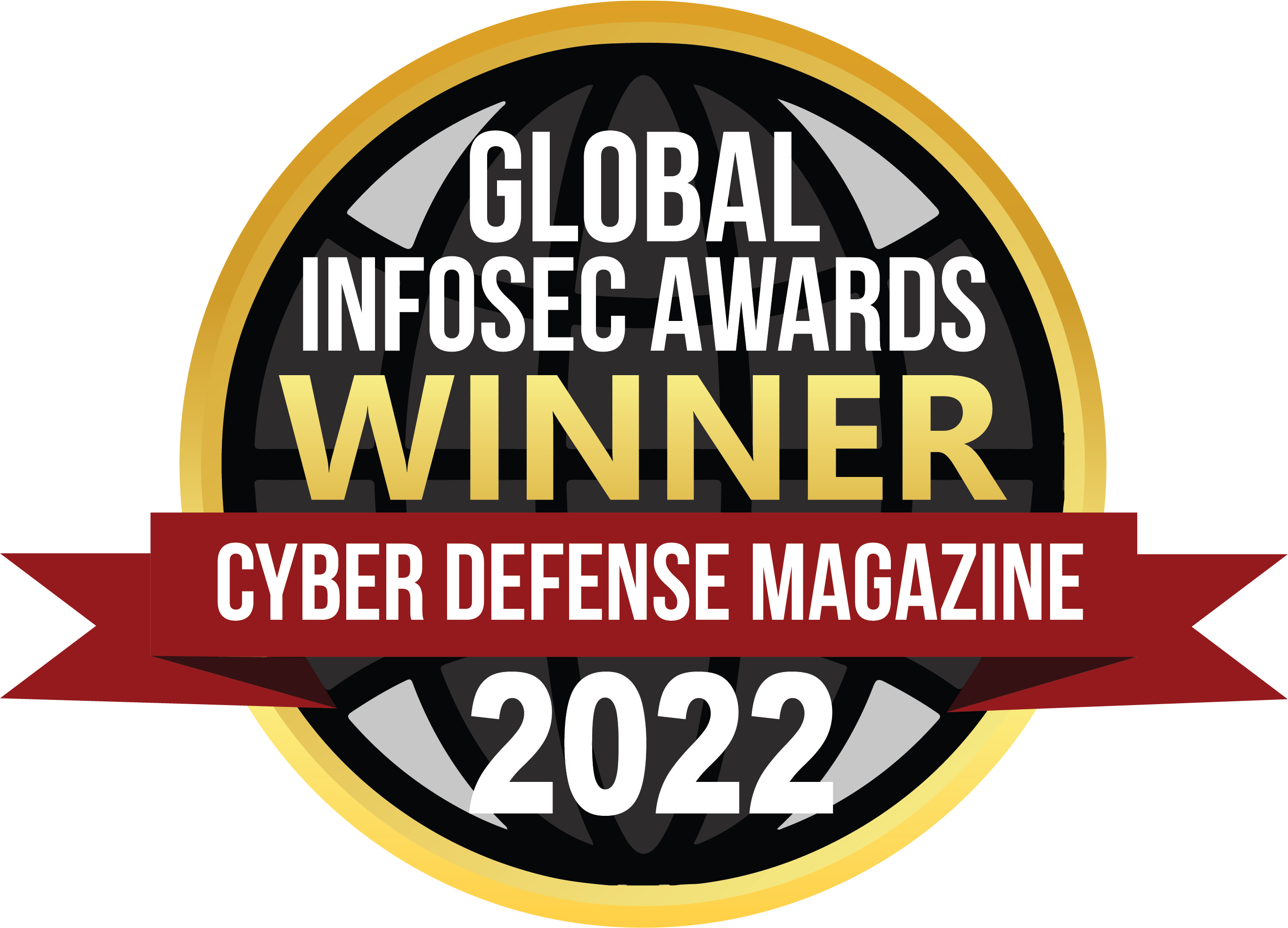 Cyber Defense Magazine Global InfoSec Award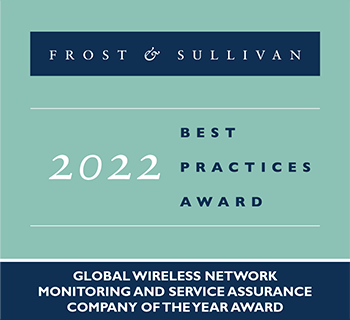 Global Wireless Network Monitoring and Service Assurance Company of the Year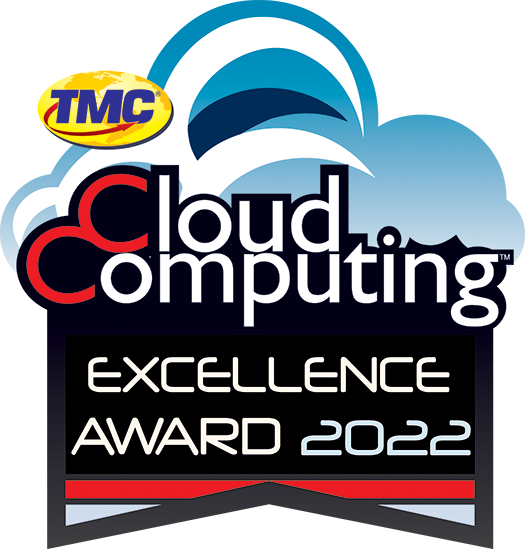 TMC Cloud Computing Excellence Award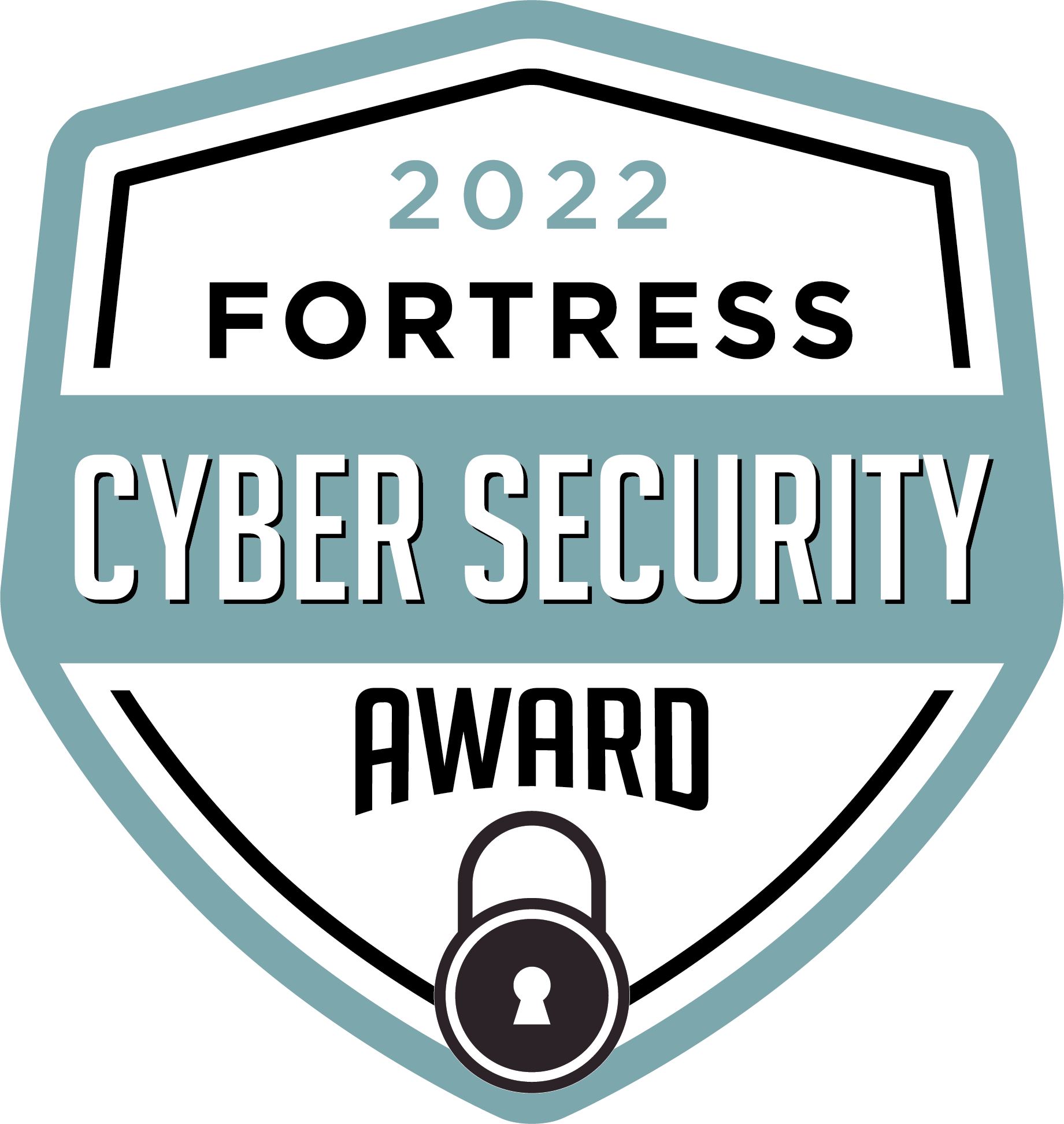 Fortress Cybersecurity Award
Intellyx Digital Innovator Award

AED Named Winner for Network Security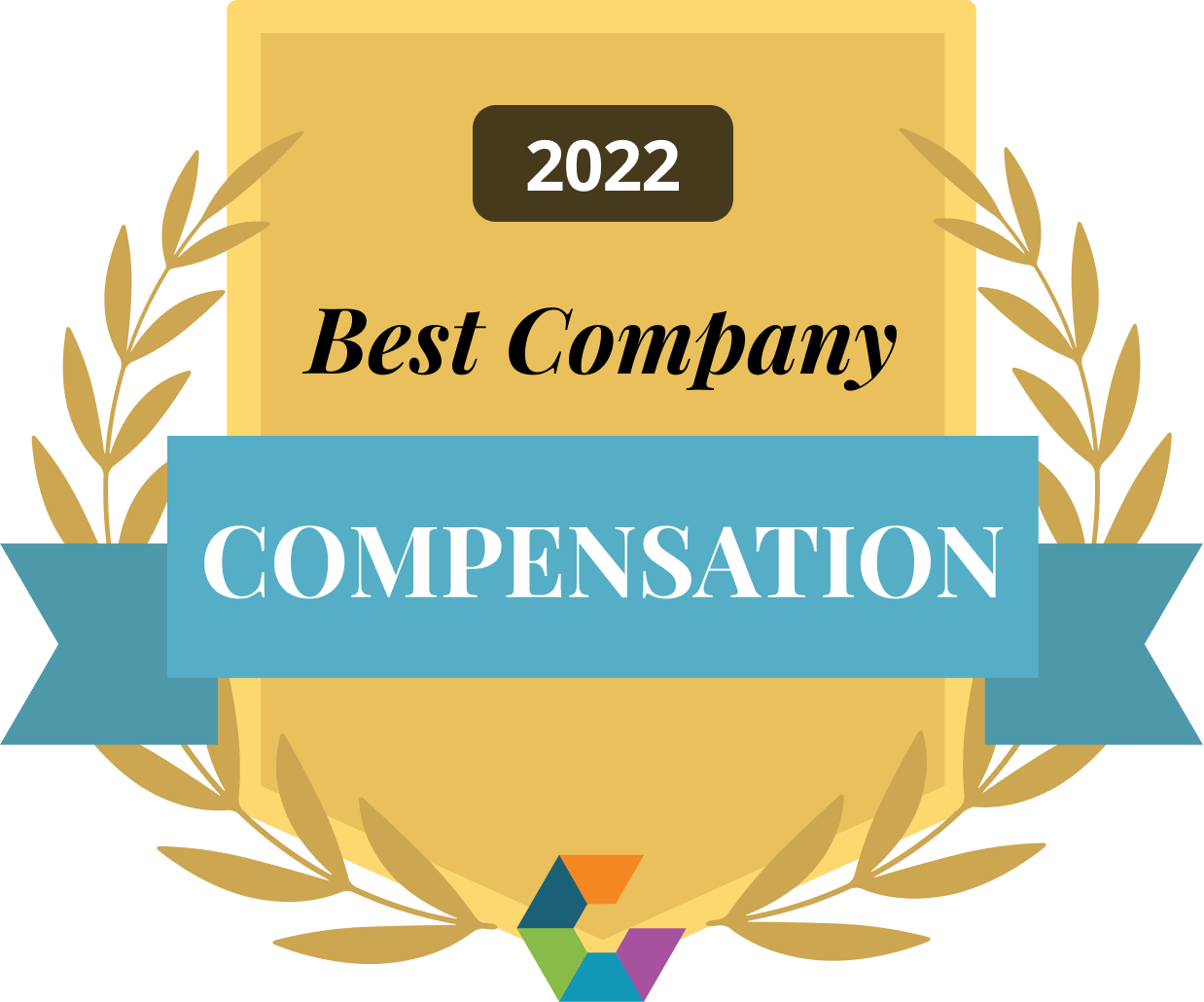 Comparably Best Company Compensation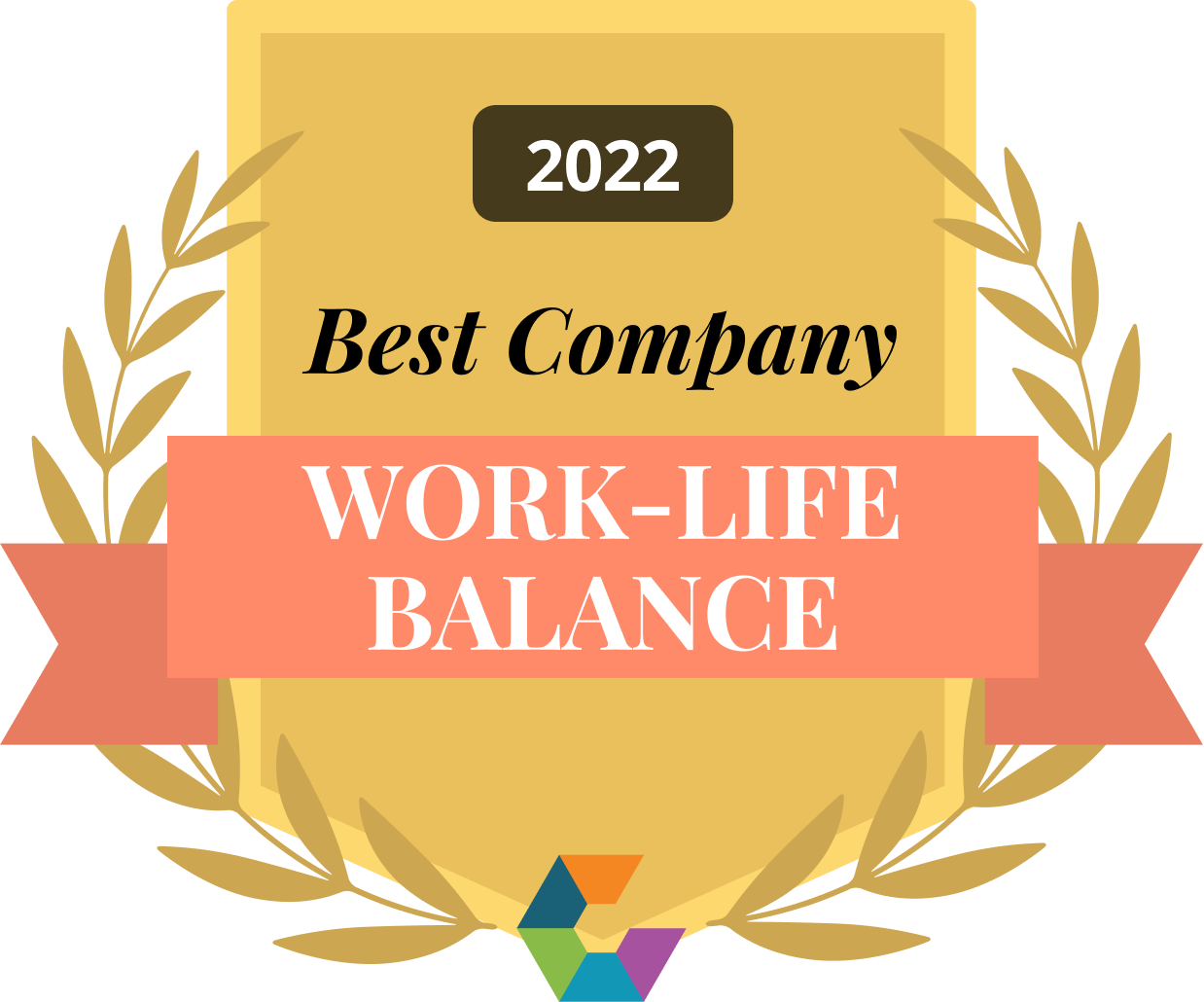 Comparably Best Company Work-Life Balance
Complete Network Visibility Enables Total Network Control
ISSUE 11 NETSCOUT DDoS Threat Intelligence Report
NETSCOUT's commitment to worldwide visibility granted us insights into an average of 424Tbps of internet peering traffic in 1H 2023, a 5.7 percent increase over the 401Tbps reported at the end of 2022.
Explore interactive report
Attack Count
7,858,705
An increase of 16% from 2H 2022
Max Bandwidth
978.5 Gbps
An increase of 1% from 2H 2022
Max Throughput
658 Mpps
A increase of 52% from 2H 2022
Customer Stories
The Voice of NETSCOUT Customers Unleashed
NETSCOUT Smart Data is hands-down the best solution for analyzing hybrid cloud environments.
- Leading IT Service Provider