Smart Data Business Analytics Solutions
Service providers collect massive volumes of data from their networks. Careful analysis of this data creates insights into service performance, and customer experience, usage and behavior, which must be shared across the organization for true, data-driven decision making. Whether the goal is data monetization, digital transformation or improving user experience, your success depends upon having a complete, real-time picture of service performance and customer experience - and that hinges 100% on the quality of your data.
Can you trust your data? The Big Data business analytics challenge
Nearly every industry today is striving to become more data-driven. In fact, the future of your business depends upon your ability to treat this data as a strategic asset and leverage it to your advantage. The sheer volume of structured and unstructured data being collected is staggering, as is the number of ways that this data can be combined and analyzed. With so much depending upon accurate and timely business analytics and intelligence, are you confident in the quality and timeliness of the data being fed into your Big Data business analytics platform?
Turn information into business insights
There is smart data hidden in the data you're already collecting. Turning that information into useful business insights is critical. To stay ahead of the competition and to get the most out of your Big Data investment, you need multi-dimensional smart data from various sources that can be fed into your business analytics tools for truly impactful insights.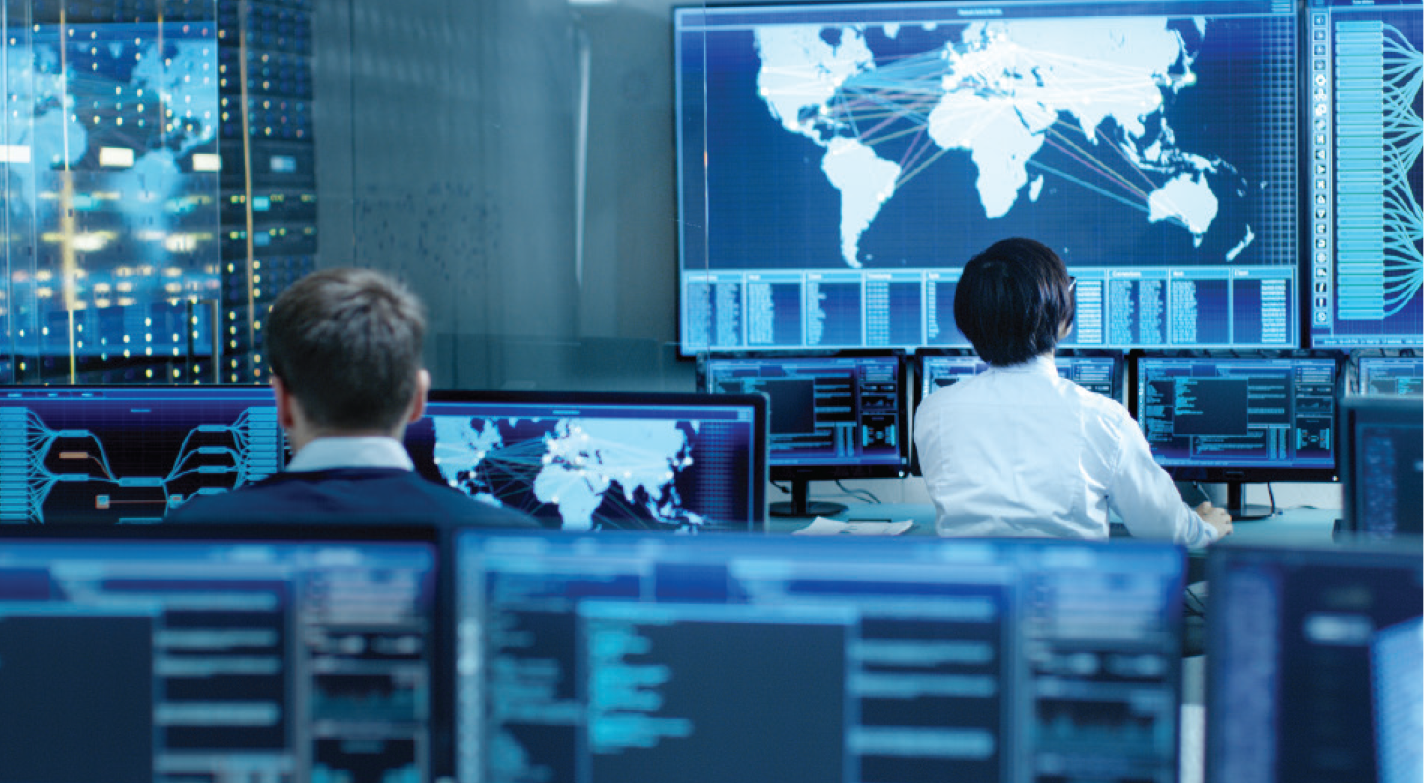 NETSCOUT delivers real-time smart data to power business analytics
NETSCOUT's nGenius Business Analytics solution is a next-generation approach to Big Data analytics. It combines real-time, smart data with powerful business analytics for the most complete picture of service performance and customer experience, usage and behavior. We help you tackle the challenges associated with Big Data, enabling lucrative insights and predictive analytics that will improve customer experience and drive efficiency and productivity.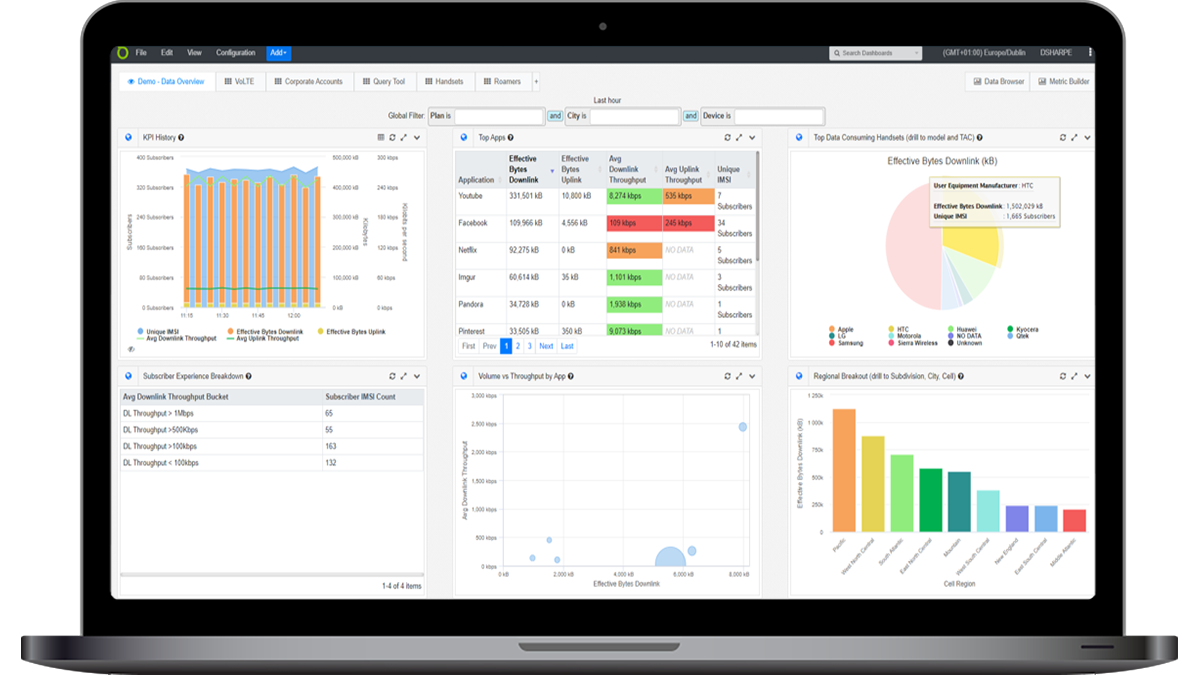 NETSCOUT's Business Data Analytics Solution
At the heart of NETSCOUT's Business Data Analytics solution is nGenius Business Analytics, which enables service providers to:
Transform data into powerful business insights
Build custom KPIs, and mine and query data in real time
Produce actionable insights into subscriber behavior and experience
Easily export network and service intelligence into third party applications via open, industry-standard APIs
Contact NETSCOUT Today
To learn more about how NETSCOUT can help your company, speak to one of our highly-experienced subject matter experts.