Benefits
Technology Breadth
Assurance for any device, anywhere, at any time independent of the supporting network infrastructures and environments: on-prem, cloud, or hybrid.
Security Expertise
Protect IoT applications and services from attacks initiated within and beyond network boundaries with proven detection and mitigation techniques.
Future-Ready Design
Address virtualized architectures with probes and agents designed to support end-to-end visibility through cost-efficient instrumentation.
Focused on the Experience
Gain a holistic view of the end user IoT experience with analytics that characterizes how applications are being used across the different networks.
IoT Monitoring Solution Focus Areas
Artificial Intelligence and Machine Learning
Address the increasing complexity of the IoT ecosystem with a unique blend of AI/ML algorithms.
Our Automated Analytics solutions leverage 30+ years of domain knowledge to deliver timely and actionable business intelligence and workflows for service providers around the world.
Monitoring and Troubleshooting Solutions Prioritize IoT Device Performance
IoT communications and services rely on the accessibility, connectivity, and reliability of the underlying protocols, access technologies, and networks.
With many applications sitting in the cloud, service providers need visibility and toolsets to identify and resolve issues and keep devices and services in sync and operational.
Protection from Attacks and Risk Mitigation
The volume and diversity of IoT devices increases a service provider's vulnerability to malicious activity.
From hijacked security feeds to the rise of botnet devices that compromise infrastructure from within the service provider network, threat detection and mitigation is paramount to profitability and end-user privacy.
Assuring Profitability for Smart Car Connectivity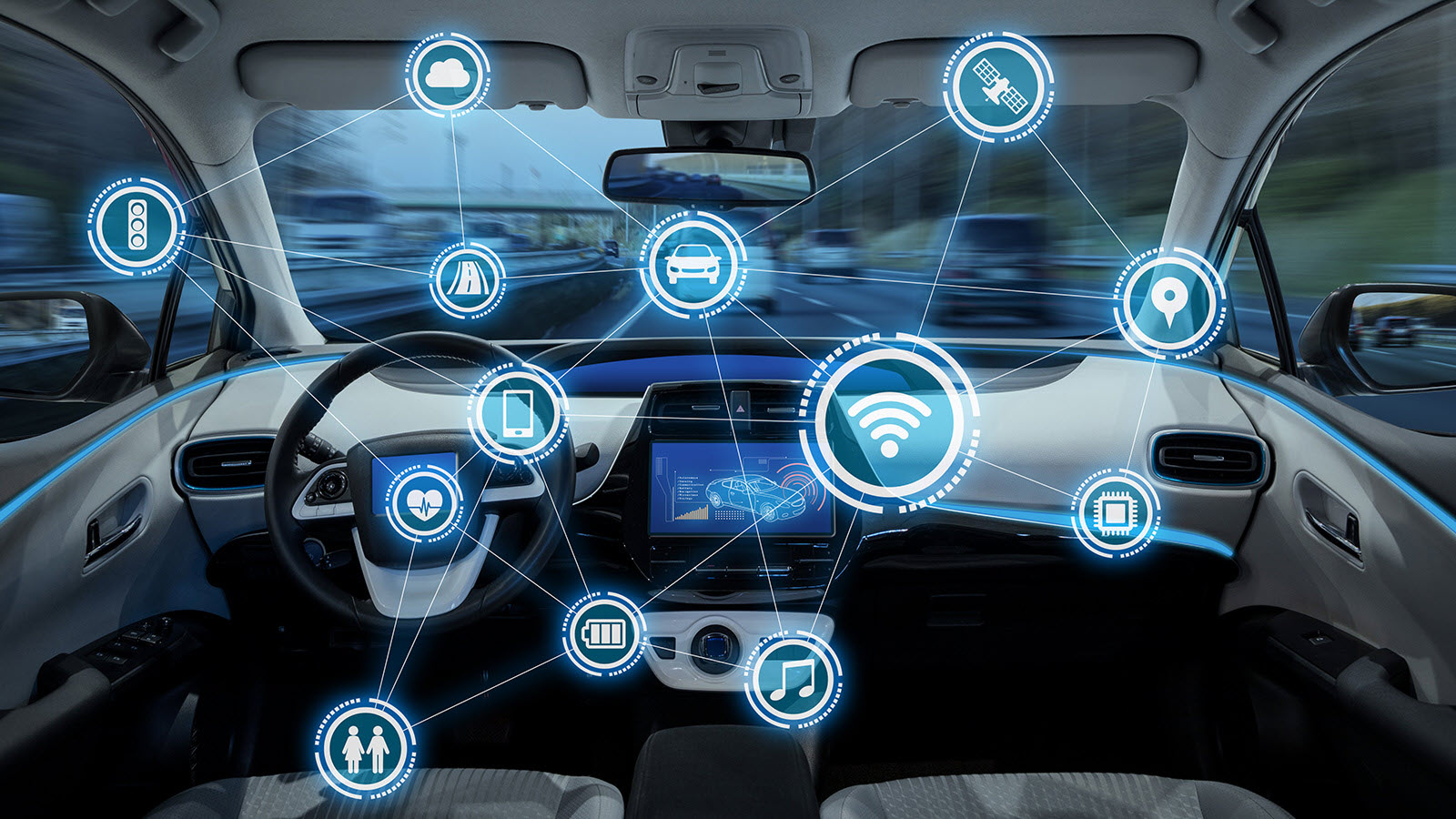 With the global connected car market expected to reach a value of US$156.6 Billion by 2027*, service providers will be looking to take advantage and manage profitable partnership opportunities with major automotive manufacturers.
Offering internet connectivity and advanced communication technologies, connected cars generate traffic between a variety of devices and data centers across the service provider network with the goal of improving vehicle performance, entertainment options and, in some cases, early warning to road hazards. In addition to providing onboard WiFi internet to passengers, today's connected cars access/send data, download software updates/patches and connect with other IoT devices.
NETSCOUT IoT monitoring solutions help service providers maximize the benefits from relationships within the automobile industry to provide and guide secure, uninterrupted connectivity and assure trouble-free software updates for major car manufacturers.
Source: ResearchAndMarkets.com
Guarantee the IoT Experience