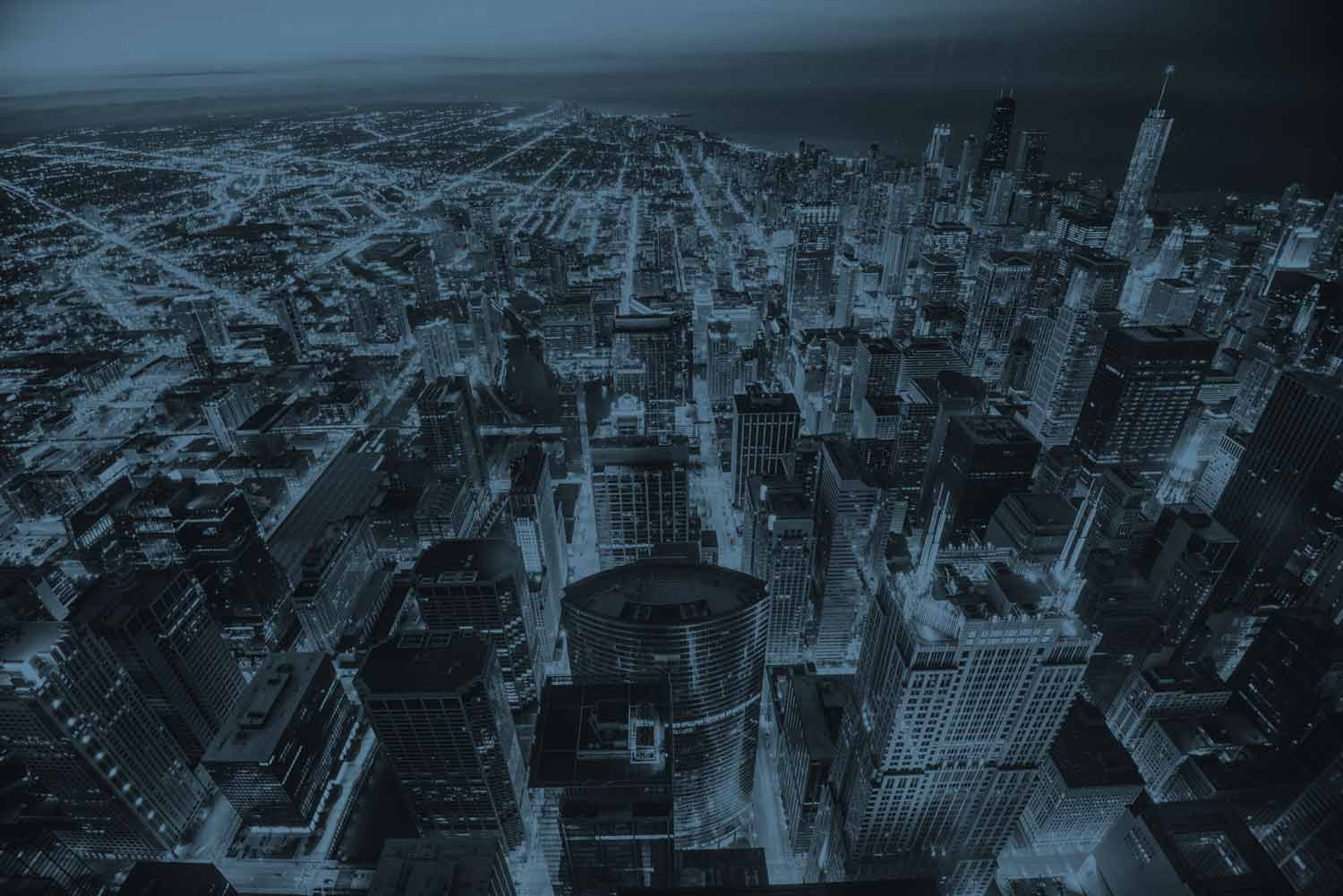 Cisco Systems
Cisco (NASDAQ: CSCO) is the worldwide leader in IT that helps companies seize the opportunities of tomorrow by proving that amazing things can happen when you connect the previously unconnected.
The NETSCOUT/Cisco partnership
Building on a long history of joint technology development, Cisco and NETSCOUT continue to deliver value-added solutions to provide network and service delivery assurance across a wide range of Cisco technologies, including:
nGenius Service Assurance for Cisco Unified Computing System Express
Cisco Application eXtension Platform (AXP) for Cisco ISR
Cisco Unified Communications
Complementary to the management capabilities of Cisco, NETSCOUT solutions bring incremental value to joint Cisco and NETSCOUT customers, and build on a base of synergistic customer and channel relationships.
Cisco partner designation and certification
NETSCOUT is a registered member of the Cisco Solution Partner Program, which ensures that NETSCOUT's Unified Service Delivery Management solutions, listed in the Cisco Marketplace Solutions Catalog, have verified interoperability, adhere to strict standards, and offer exciting new capabilities for joint customers.
RESOURCES
Quick Looks
nGeniusONE Solution for Cisco Unified Communications