UNDER DDoS ATTACK?

NETSCOUT IS HERE TO HELP
Proactive DDoS Detection and Mitigation
Custom Protection with Immediate Blocking
Full Suite of Attack Countermeasures
Hybrid, On-Premise and Cloud-Based DDoS Protection
Built-in SSL Inspection to Block Encrypted Traffic
Arbor APS
Arbor DDoS Protection Solutions are proven in the world's most demanding networks. Our portfolio offers complete deployment and pricing flexibility through a mix of managed services, in-cloud, on-premise and virtualized solutions.
Global Traffic Intelligence
ATLAS® is a collaborative project with more than 330 ISP customers who share hundreds of terabits per second of anonymous traffic data. From this unique vantage point, Arbor is ideally positioned to deliver intelligence about, and protections from, botnets, DDoS attacks, malicious campaigns and advanced threats.
The Stakes Have Changed, Have You? 20 Years of DDoS Attacks Targeting Business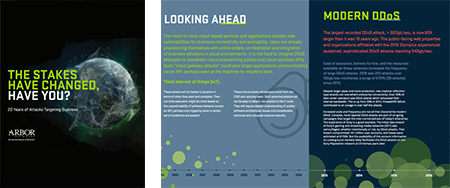 In this eBook, Arbor provides a look at the history of DDoS attacks, what we've learned, and how you can implement more effective DDoS mitigation tools and best practices today.
13th Annual World Wide Infrastructure Report (WISR)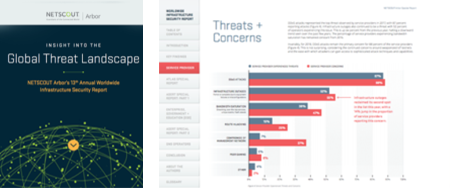 The Arbor 13th annual Worldwide Infrastructure Security Report (WISR) discusses the market trends and new data surrounding growing security concerns such as DDoS attacks, corporate network security, mobile networking and more, organized by Service Provider and Enterprise, Government, and Education (EGE) results.
What Can Arbor Solutions Do For Me?
How do I keep my services up and running?
Stop the most significant threat to service availability – DDoS attacks – with Arbor's suite of products and services.
How can I close security gaps within my team?
You can empower your security teams with the global intelligence provided by NETSCOUT Arbor.
What if threats already exist inside my firewall?
By harnessing the intelligence in your network, you can quickly find lurking threats.
Testimonials
Arbor provides a high level of integration between the detection and mitigation processes against Internet based attacks. It provides a highly effective approach to filtering out malicious traffic without interrupting the flow of legitimate traffic to enterprise customers.
Arbor not only provides network-wide visibility and protection against attacks, it provides the analysis and reporting we need to communicate with executive management about the threats facing our network.
Within weeks, our selection was validated when Arbor's TMS helped block a major denial of service attack, eliminating the attack traffic while keeping legitimate traffic moving to and from our customers.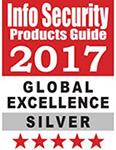 Info Security Products Guide - Global Excellence Award
2017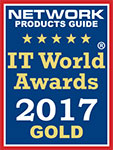 Network Products Guide - IT World Awards
2017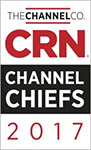 Info Security Products Guide - Global Excellence Award
2017
Contact Us
If you would like to learn more about our products, or if you require specific information, please complete this form. Our North American toll-free number is +1 855 773 9200. Our International number is +1 781 362 4300.