Government IT teams are looking for achievable ways to simultaneously: keep the lights on; continue to innovate and modernize; improve efficiencies; and become more effective as they deliver services to citizens, residents, employees, and contractors. NETSCOUT's network, application and security assurance solutions are empowering these teams to achieve these objectives as they embrace cloud technology, defend against cyber-attacks, and modernize their infrastructure for the connected world.
Federal Department of Defense Agencies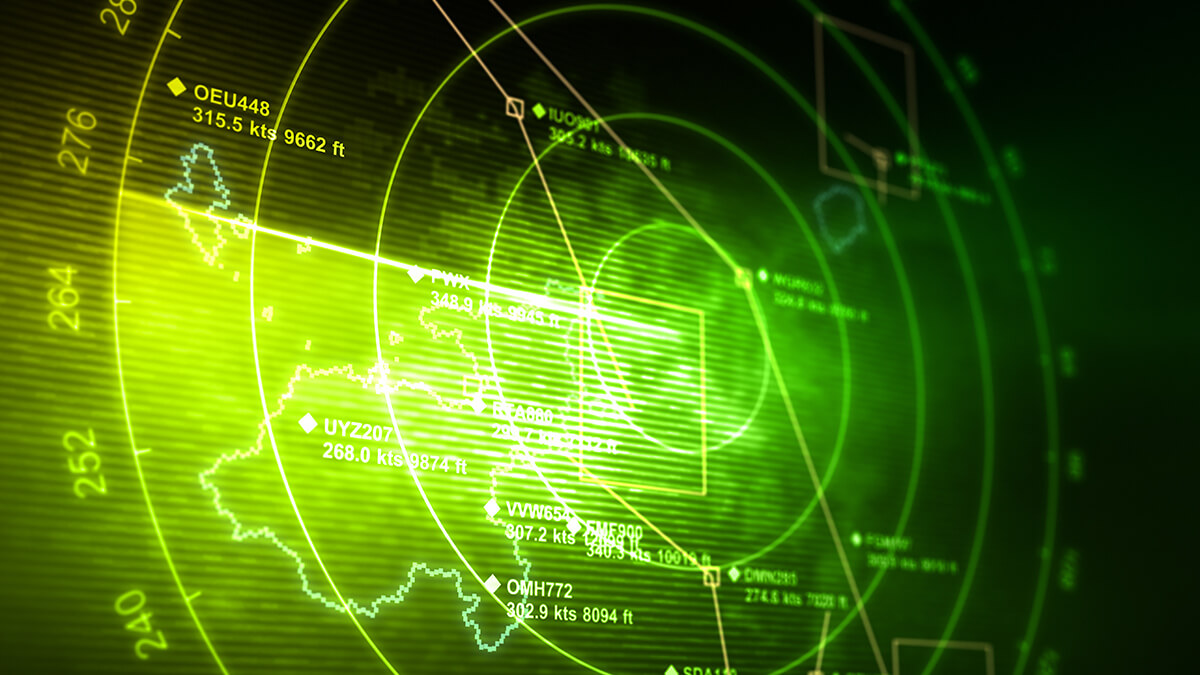 The United States Department of Defense (DoD) is actively engaged in a concerted effort to modernize its network security infrastructure, accelerate the adoption and deployment of enterprise cloud capabilities that can securely connect to the DoD Information Networks (DoDIN), and aggressively defend DoD missions from disruption by cyber-attacks. NETSCOUT solutions enable and provide: enterprise class scalability, service assurance through cloud migration, next generation cyber security and trusted government certifications to help DoD agencies on their digital transformation journey.
Federal, Civilian, State and Local Governments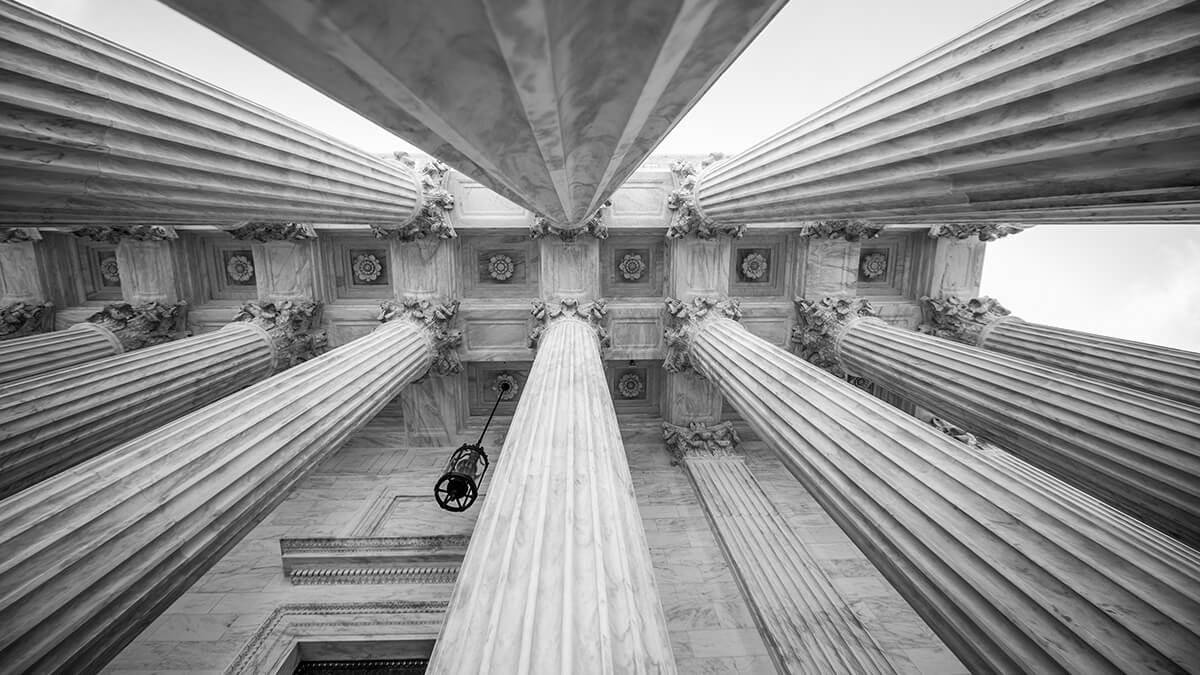 When it comes to government services, there is no off. Governmental agencies must provide continuous delivery of services to the public across physical, virtual, and mobile landscapes. Keeping applications and information secure and available to citizens, residents, government employees, and government contractors anywhere, anytime, and on any device is no longer a nicety, but a necessity in today's increasingly connected world.