Cloud Service Management
Well-executed service delivery and assurance are tightly linked to successful cloud migration strategies.
This report, from The Enterprise Strategy Group, dives into the importance of hybrid cloud architectures, the challenges IT organizations face to maintain control over quality and performance of services, why service and application assurance accelerates hybrid cloud adoption, and how smart data is key to improving visibility and mitigating risk. Get key insights into successful cloud migration — including the preparation, costs, and challenges. This report contains that critical knowledge.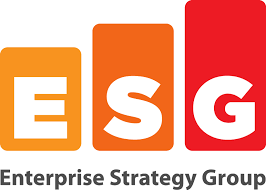 An organization should seek to migrate workloads to the cloud in such a way that they run efficiently, inexpensively, and with greater flexibility than can be achieved in legacy environments. It is critical to these goals that organizations have the right depth of visibility into workload performance and service levels.