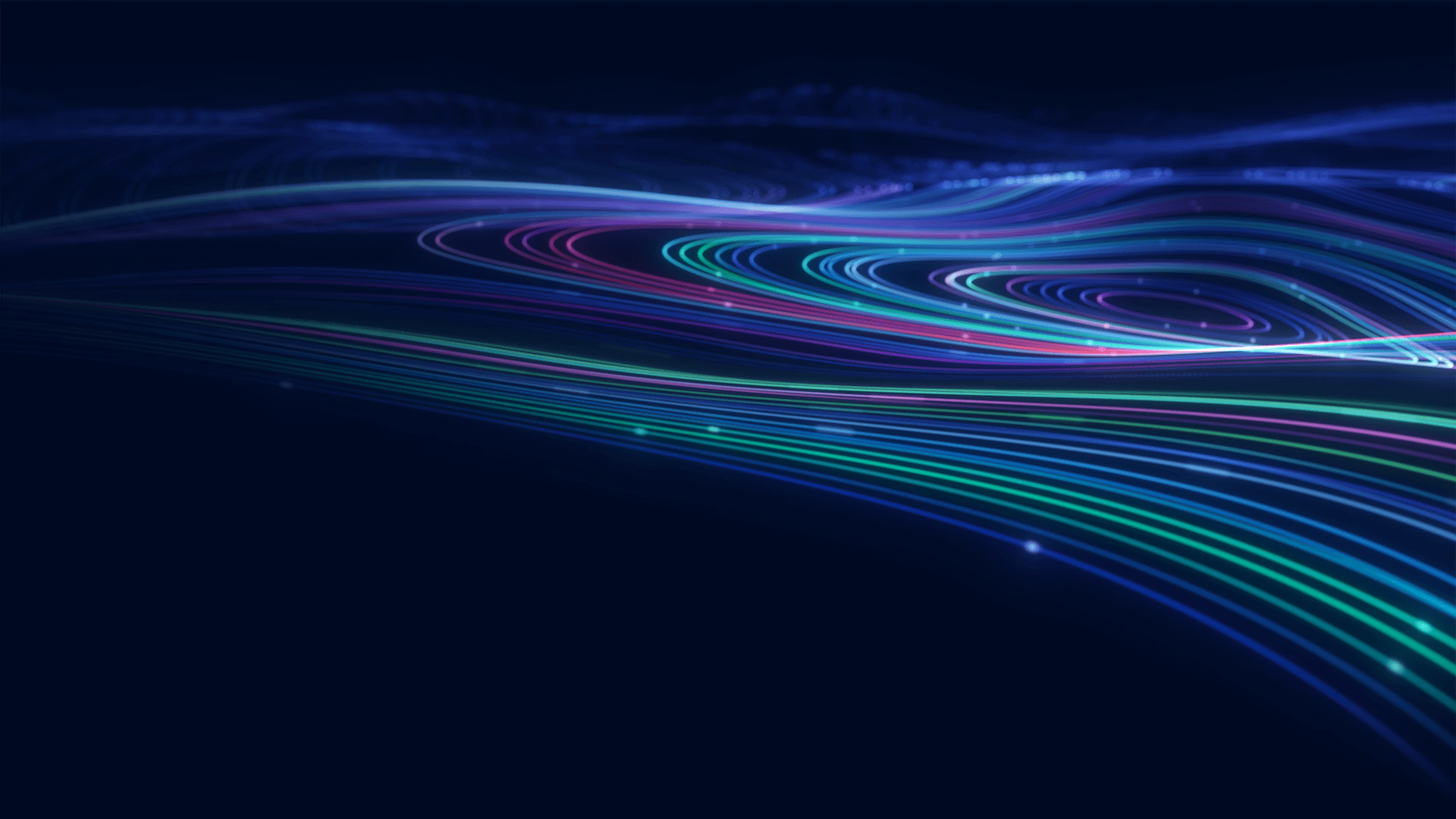 NETSCOUT Technology & User Summit
April 25-28, 2022 | Orlando, Florida USA
We had a great event! Stay tuned for ENGAGE 2023 in Orlando next spring.
Omnis Wave of Innovation
Visibility to see it all gives you the intelligence to protect it all. Attend ENGAGE 2022 to discover how NETSCOUT Smart Data and analytics help you gain the edge on performance monitoring and beat cyberattacks – anywhere and everywhere
Unlock the

Actionable Intelligence in your Network

Gain the edge around digital transformation, your remote workforce, or 5G by harnessing the power of NETSCOUT's innovative solutions to contextually monitor performance and defend against cyberattacks. With unmatched visibility, confidently deliver optimal end-user experiences from on-prem, hybrid cloud, or to any edge.

Back in person. Better than ever.
Perspective
Leaders from the public and private sector, and the analyst community discuss the ever-increasing need for robust data to assure and protect global operations.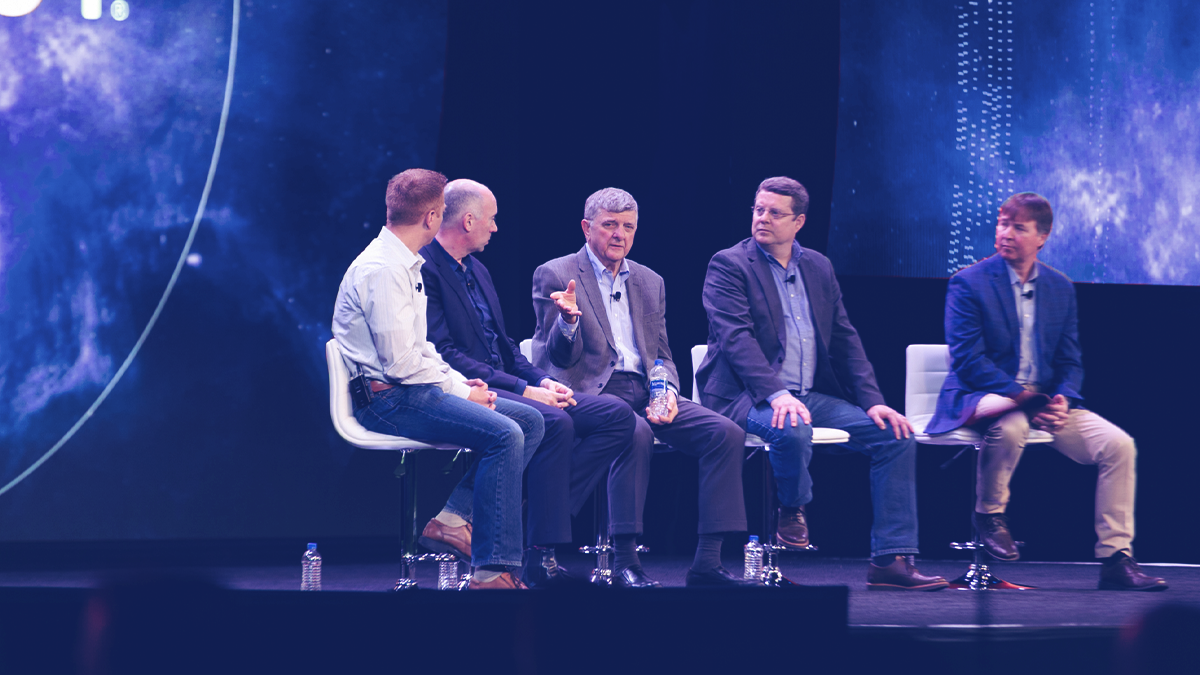 Perspective
Innovation
Join our expert-led demonstrations and technology deep-dives to solutions that give you the competitive edge - all designed to achieve operational endurance, resiliency, and excellence.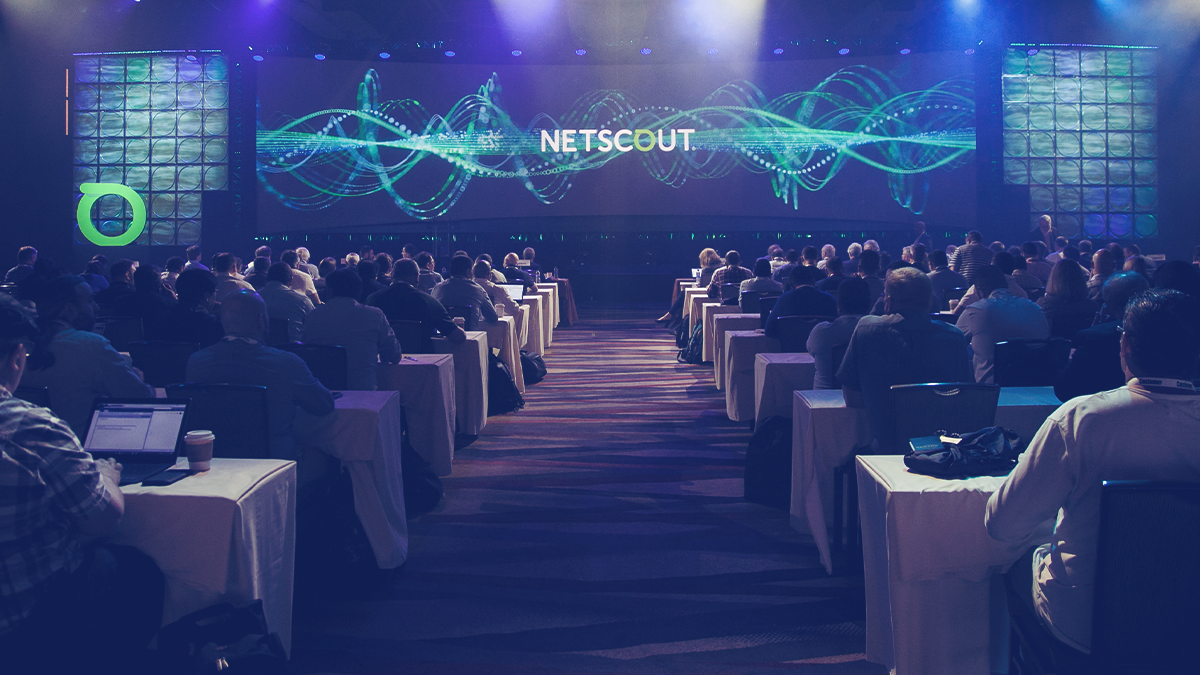 Innovation
Intelligence
Participate in hands-on boot camps, hear from peers, and meet with experts that can help you customize your deployments to deliver the insights that empower your teams to take action.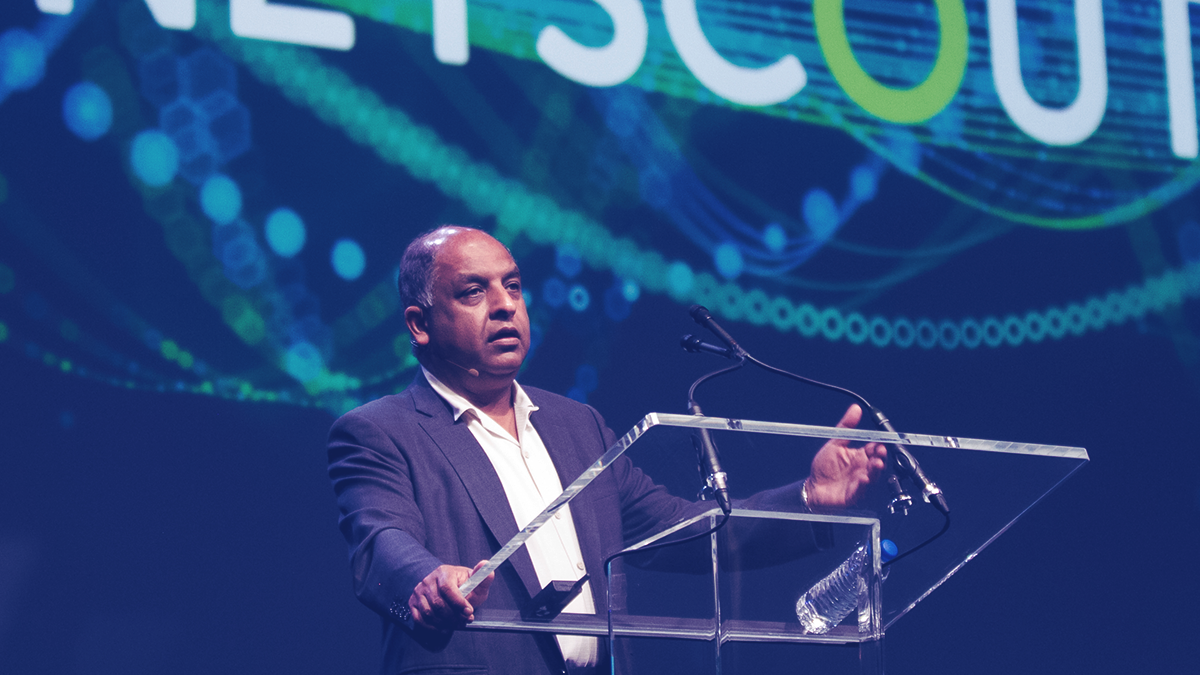 Intelligence
Gain the Edge
Hear about real-life use cases, best practices, problem-solving techniques, and network with industry experts and peers to gain the edge with your digital transformation and cybersecurity initiatives.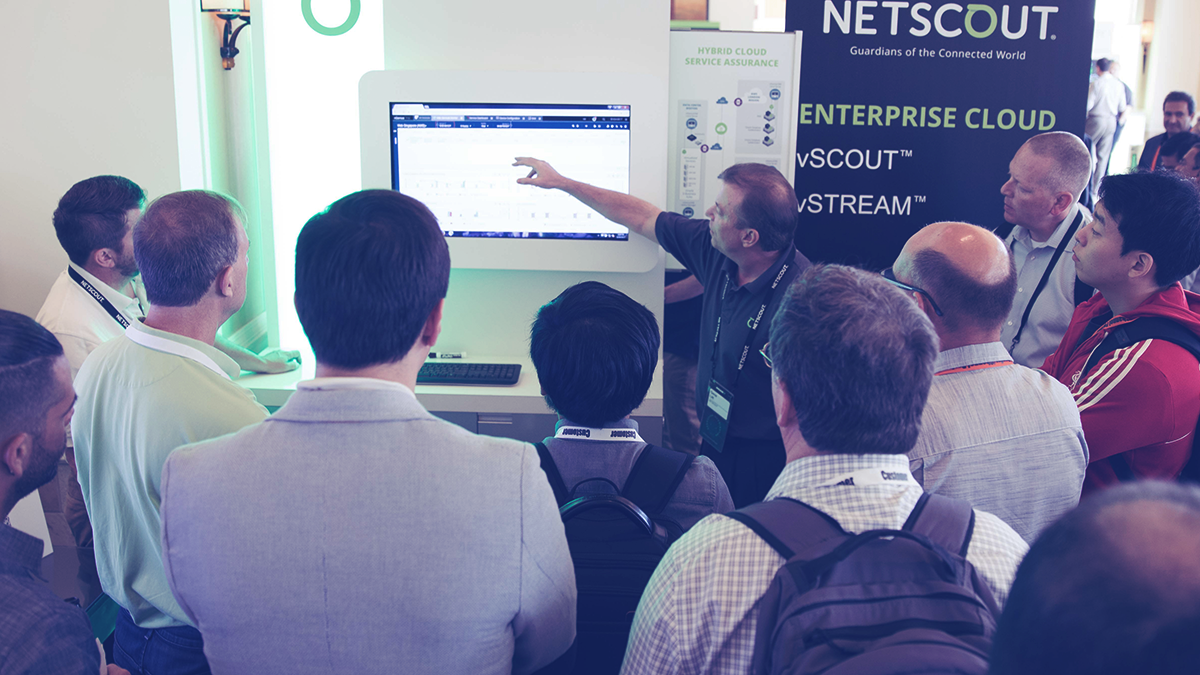 Gain the Edge
Discover
Engage 2022
Join us in Orlando for networking, peer-to-peer learning, and opportunities to meet with NETSCOUT experts. Visit the agenda page for more information.
Agenda
Four days of curated content for IT pros: keynotes, product roadmaps and breakout sessions led by industry and technology experts.
Technology Tracks
Learn about the latest technology and techniques to successfully tackle your next initiative.
Boot Camps
Attack real-world problems utilizing NETSCOUT solutions and earn a certification.
Agenda
at-a-glance
Day One: Participate in boot camps and join us at the Welcome Reception.
Day Two: Kickoff ENGAGE with our CEO keynote, CTO updates, and product roadmaps. Then, don't miss out on our world-class customer appreciation event.
Day Three: Attend breakout sessions and participate in boot camps. Watch solutions in action in the demo pavilion. Wrap up the day with a visit to "The TAP," our annual speakeasy event.
Day Four: Attend breakout sessions, participate in boot camps and speak with product experts in the demo pavilion.
Justify your attendance
Need help convincing your boss and obtaining travel approval? Download the templates and customize them to your organization and trip plans.