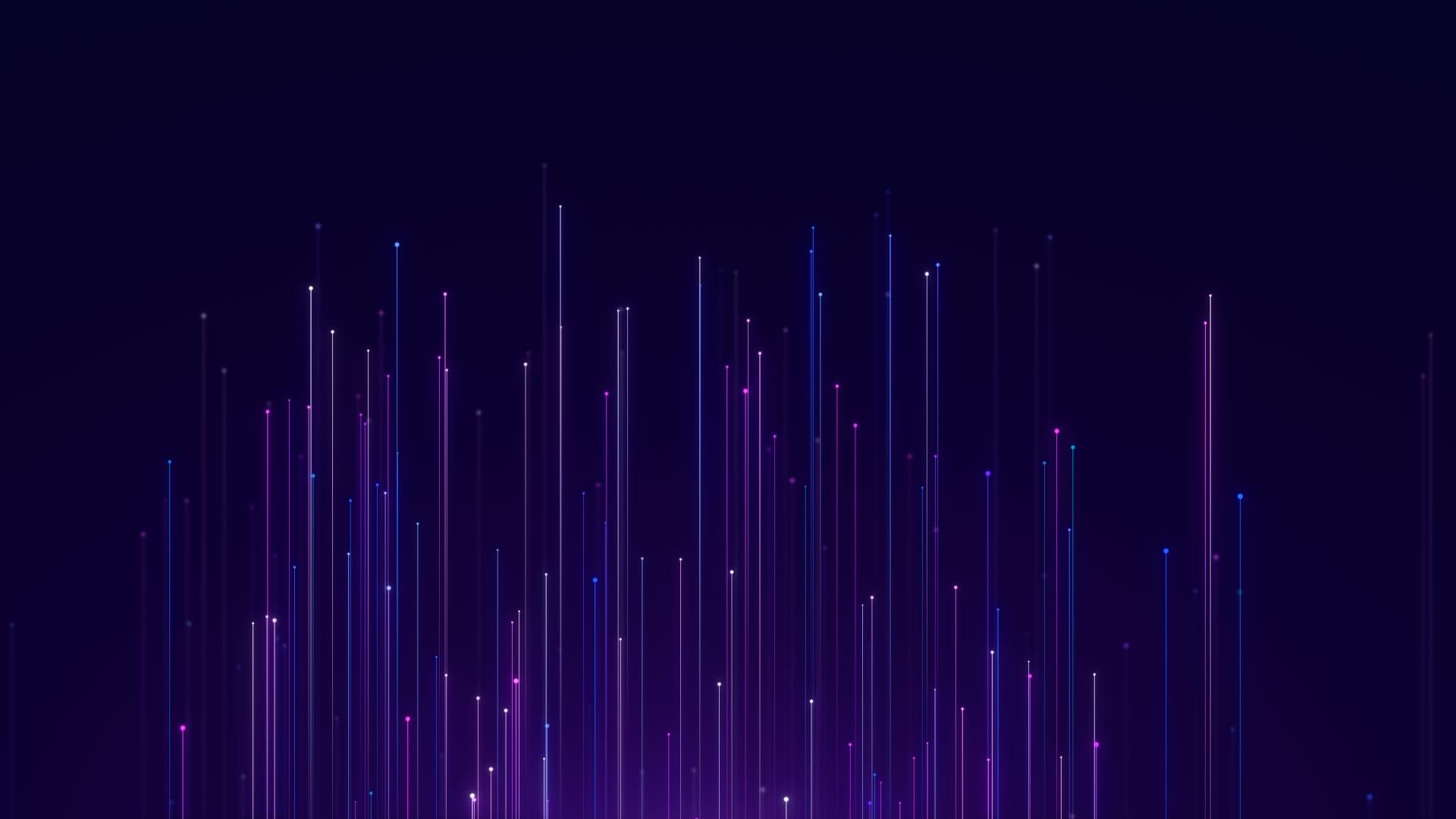 Engage 2021 | Netscout Technology & User Summit
Keynote and Sessions
April 19-23
Virtual Boot Camps
April 26-May 6
Engage

2021 Prepare for the future with

Netscout

As your partner in securing and assuring the performance of your most critical applications, we will share our newest innovations designed to guide you through the demands of protecting your vital digital ecosystem and fortifying your business resiliency. This year's event will deliver the most engaging and educational experience, online and at no charge. Including: multiple keynotes, CTO Roadmaps, breakout sessions, and a virtual space for you to connect with your peers, get demos, and talk to the experts.
Grab the best seat in the house
delivered right to your desktop
Expertise
The most knowledgeable experts, Netscout executive insights, and industry and technology problem-solvers.
Tailored
Build your agenda from hottest industry and technology topics, designed to tackle your initiatives now and for the future.
Innovation
Cutting edge solutions that give you the competitive edge. Designed to achieve operational endurance, resiliency and excellence.
Education
Knowledge and skill-building opportunities delivered by expert trainers. Get certified and strengthen your game.
Connection
Although we can't meet face-to-face, we will deliver the next best thing: engaging interactions via roundtables, live demos, panel discussions and peer connections- and it will be fun too!
Tracks
at a glance
Engage 2021 keynotes, roadmaps, and breakout sessions are designed by our experts to help you overcome challenges, learn new ways to tackle your initiatives and continue to innovate your business. Our program includes these tracks: Enterprise Security, Enterprise Service Assurance, Service Provider Security, and Communications Service Provider Service Assurance. Topics will include:
Cloud and AI Ops
Analytics and Unified Communications
Network Detection and Response
Perimeter Defense
Cloud Native
Smart DDoS
Protecting Your Firewall
And so much more!
What
to expect
For the first time ever, Engage sessions will be offered live in GMT, ET, & PT time zones, with recorded viewing options in APAC. Virtual boot camps are by reservation only on specific dates and times.
April 19-23: Keynotes, Sessions, Roadmaps, and Product Demos
April 26-30:

Netscout

University Virtual Boot Camps
May 3-6:

Netscout

University Virtual Boot Camps
Who should attend Engage: Customers and partners of Netscout in Enterprise and Communication Service Provider markets: operators, engineers, architects, analysts, managers, and leadership in the areas of IT, Network, or Security.