Netscout Technology & User Summit
NETSCOUT Technology & User Summit
October 2 - 5, 2023

Orlando, Florida, USA
Come to ENGAGE to experience innovation, learn from experts, lively peer-to-peer networking and discussions, and connect with your NETSCOUT team and industry pros. Learn how to harness the Visibility Without Borders® platform for performance, security, and availability for your unstoppable enterprise.
Guest
Speakers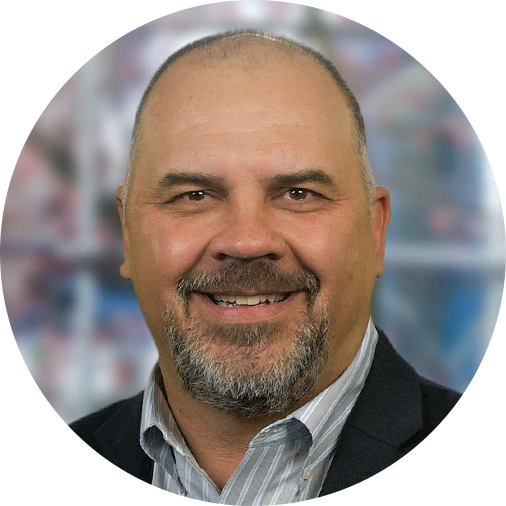 Bob Laliberte
Principal Analyst for ESG and Modern Architectures Expert
An Analyst's View of Overcoming the Top Challenges in Modern IT Architectures Bob shares what is required to achieve greater agility and responsiveness to market demands.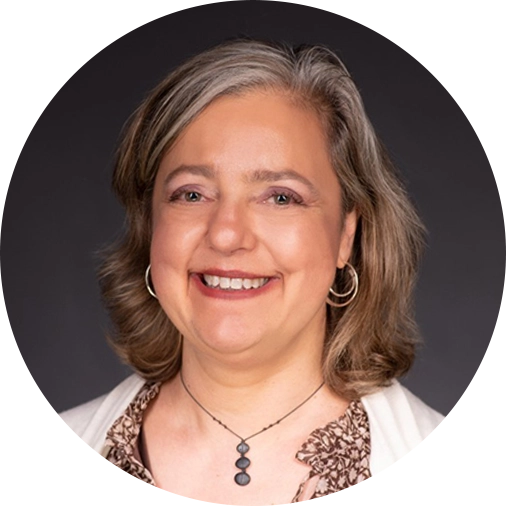 Monica Paolini
Founder and Principal of Senza Fili and Wireless Technologies Expert
5G Luminaries – Moving to 5G Standalone Monica hosts a NETSCOUT Customer panel to examine the challenges in moving to 5G to the cloud from the RAN to the Edge to the Core.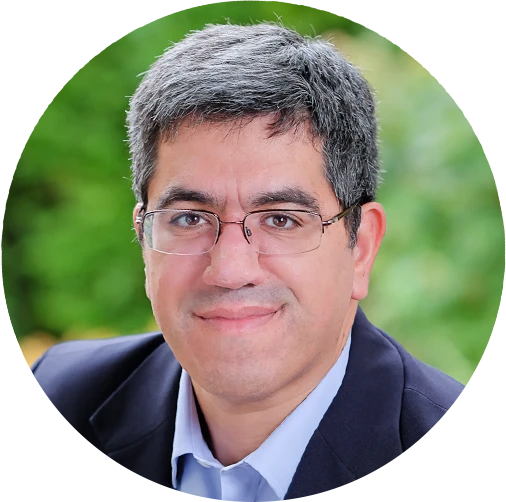 Fernando Montenegro
Senior Principal Analyst for Omdia and Enterprise Security Environment Expert
Maximum Attention, Minimum Budget: Navigating Changes in the Cybersecurity Landscape Fernando covers key findings from recent research into Cybersecurity trends affecting enterprises and how to better position themselves to address current and future demands.
2022

Highlights
Keynote
Hear from Anil Singhal as he discusses NETSCOUT's Omnis Security Solution.
Security Expert Discussion
The panel discusses how to balance prevention and detection from cyber threats.
Net + SecOps = TechOps
Discussion about the role Network Detection and Response has in digital transformation initiatives.
Justify your attendance
Need help convincing your boss and obtaining travel approval? Download and customize to your organization and trip plans.