Featured Resources
Important resources to help you understand our privacy focus and how we protect your data.
Solutions and Additional Resources
Enterprises worldwide face continual threats to the availability, integrity, and confidentiality of customer data and information. Although many companies say they have the proper controls and practices in place to protect their networks, at NETSCOUT, that's something built into our DNA. It's also why it's an honor to receive third-party accreditation from the International Standards Organization (ISO) that reinforces our efforts to be an ISO/IEC 27001:2013 certified provider.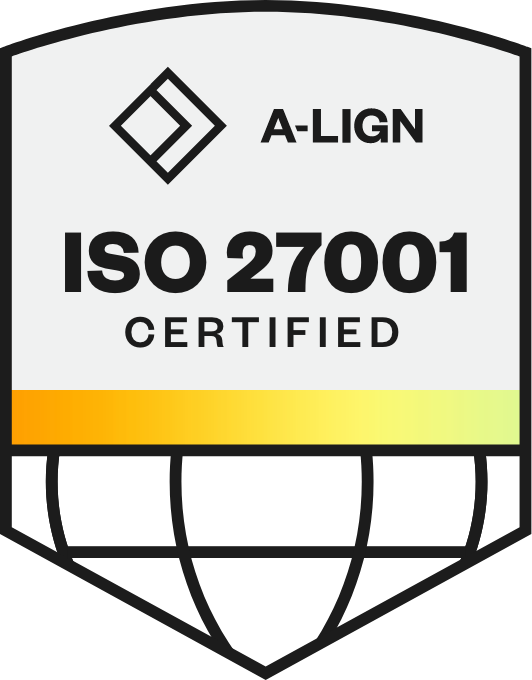 NETSCOUT's Subprocessor List