The ISNG platform allows you to consolidate multiple specialized analytics tools and feeds a common set of metadata to a wide range of analytics stacks for insights into service assurance, application performance management, cybersecurity and business intelligence.
ISNG models can be deployed in tandem for seamless analysis across the entire network, making it easier and more cost-effective to monitor and gather intelligence from multiple sources, with no disruption to business processes.
InfiniStreamNG Appliances for Enterprise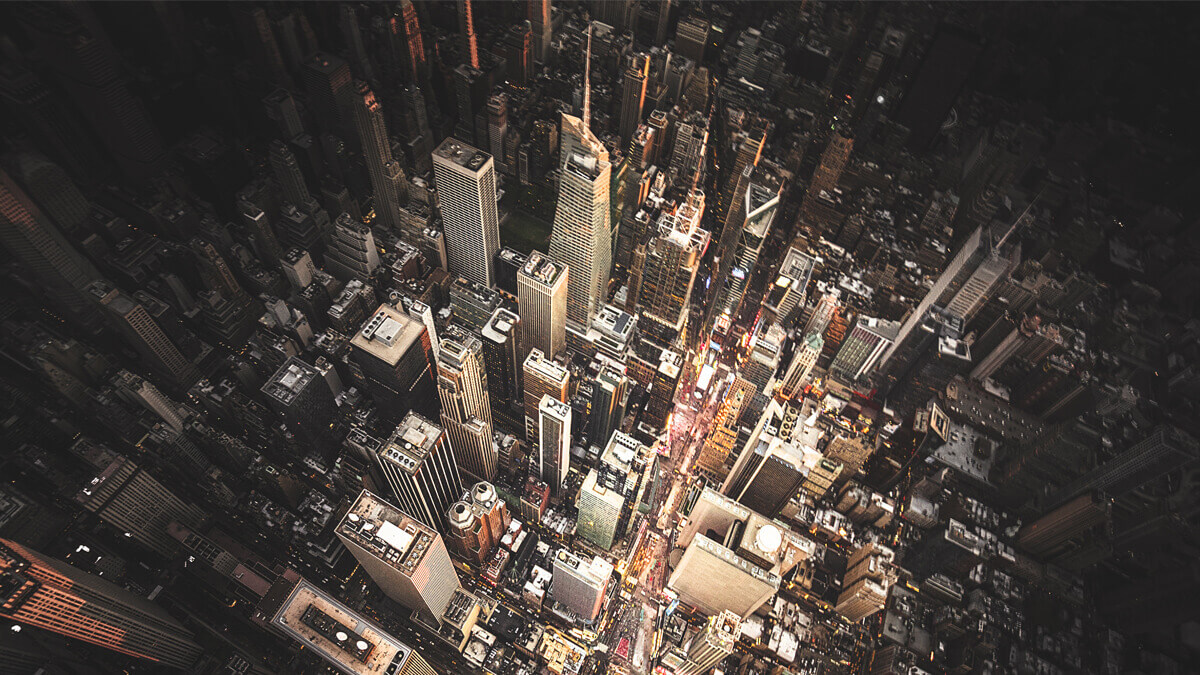 Digital transformation powered by seamless and continuous delivery of digital services. NETSCOUT provides the real-time, actionable insights you need to ensure the flawless and agile delivery of new and existing digital services. InfiniStreamNG software and hardware appliances use our patented Adaptive Service Intelligence (ASI) technology to intelligently and efficiently analyze packet and flow data for a contextual view of service, network, and application performance.
InfiniStreamNG Platform for Carrier Service Provider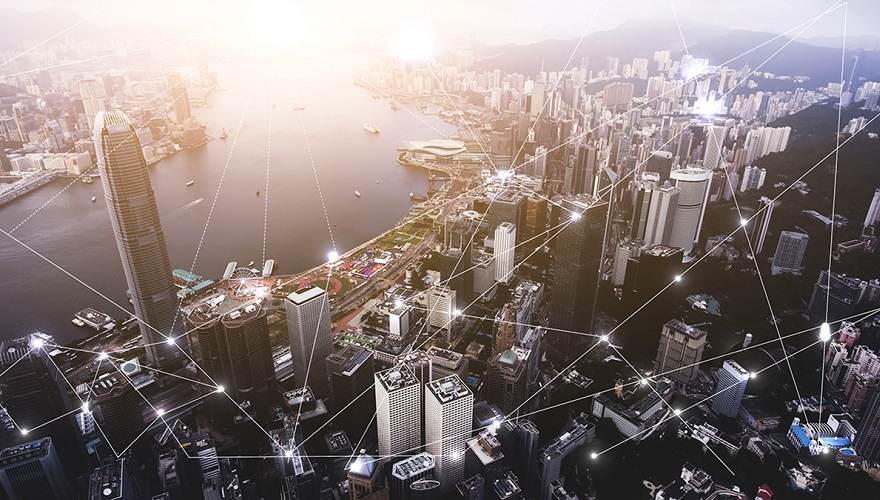 The ISNG platform provides unprecedented real-time views of both the user and control planes with end-to-end visibility across physical and virtual network environments. By strategically deploying the InfiniStreamNG throughout your entire network, you gain a complete, seamless view, allowing you to monitor and gather data from IP network domains that were previously cost-prohibitive.
Monitor Essential Services
A customized view of your essential services enables ongoing focus, monitoring, and troubleshooting of network resources during periods of crisis.
Read More