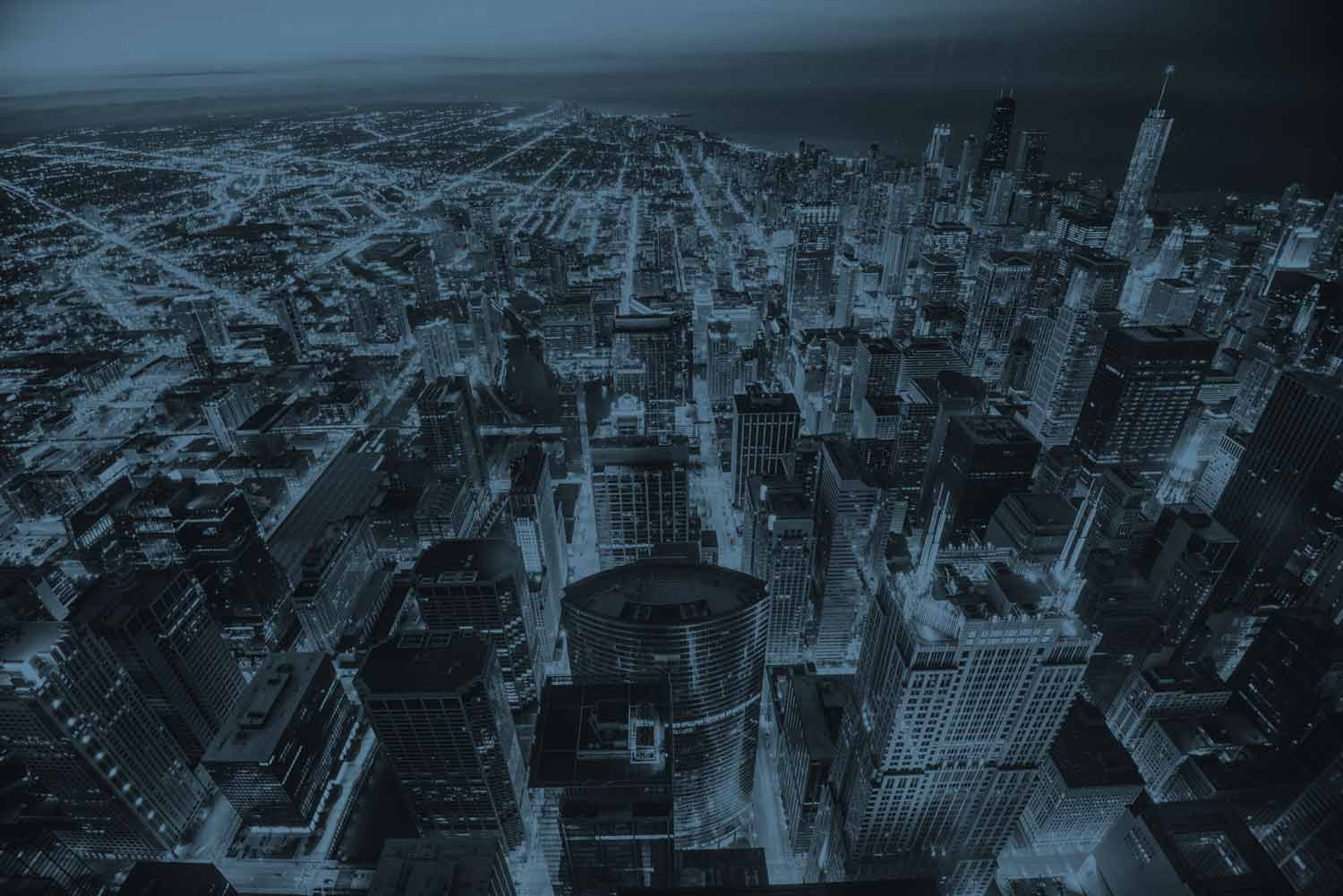 Citrix
Citrix (NASDAQ: CTXS) is a leader in mobile workspaces, providing virtualization, mobility management, networking, and cloud services to enable new ways to work better. Citrix solutions power business mobility through secure, personal workspaces that provide people with instant access to apps, desktops, data, and communications on any device, over any network and cloud. Citrix solutions are in use at more than 330,000 organizations and by more than 100 million users globally.
The NETSCOUT/Citrix partnership
NETSCOUT is a Citrix Ready Alliance Partner and its nGeniusONE Service Assurance platform provides effective end-to-end performance and availability management for virtualized business services based on Citrix XenApp. The nGeniusONE platform provides unified, service-oriented views encompassing the performance of the network infrastructure, application tiers, Citrix virtualization components, and business services.
Solution overview
The solution provides holistic visibility into Citrix XenApp virtual applications. It comprises the NETSCOUT Intelligent Data Sources, strategically placed throughout the organization's network, and the nGeniusONE platform. The nGenius data sources analyze packet-flows in real time to extract rich, actionable information on the performance and utilization of each Citrix-published application, each application tier, and the underlying network. This information is aggregated, correlated, and visualized by the nGeniusONE platform, enabling end-to-end monitoring of Citrix-virtualized services, and streamlined, top-down troubleshooting with task-oriented workflows for rapid problem triage and resolution.
Using the nGeniusONE platform for the Citrix XenApp environment, the IT organization can:
Obtain visibility across all application tiers including Citrix remote access, client, XenApp virtualization, Web, front-end, application, and database tiers.
Use actionable metrics to monitor and analyze the consumption and performance of Citrix virtualized services as well as systematically triage, troubleshoot, and resolve service issues. The nGeniusONE platform provides numerous metrics including key performance, traffic, error, and server indicators to enable verification of service performance and health.
Gain meaningful insights in the overall user experience visualized by user community and by Citrix published application.
Maximize the availability and performance of Citrix virtualized services by utilizing the advanced early warning capability of the nGeniusONE platform to take corrective action on early signs of service degradation. In doing so, IT operations teams can further elevate service availability and better meet service level agreements.
These key benefits allow for proactive, scalable, and efficient service delivery management. They help manage the sophistication associated with the introduction of Citrix XenApp services, and support delivery on the promise of anytime, anywhere access to business services.
Citrix partner designation and certification
The Citrix Ready program helps customers identify complementary and compatible third-party solutions that are recommended to enhance virtualization, networking, and cloud computing solutions from Citrix. The nGeniusONE platform has completed a rigorous verification process to ensure compatibility with XenApp, providing confidence in the joint solution.
Resources
Quick Looks