UNMATCHED VISIBILITY INTO DATA CENTER AND HYBRID CLOUD
In a Cloud-Connected World the Speed of Advancement Depends on The Power of Intelligence
ASSURANCE FOR YOUR DIGITAL TRANSFORMATION
Reshape Your Digital Enterprise with Business Assurance
ACCELERATE THE SPEED OF YOUR APPLICATION DEPLOYMENT PIPELINE
With Business Assurance Solutions in the Data Center and the Hybrid Cloud Designed for the Digital Era
"I think NETSCOUT has the right strategy for helping customers migrate to the cloud. NETSCOUT has been the gold standard for monitoring for really a decade now and what they have done with the product is they decoupled it from the hardware and allowed customers to deploy the services they need, in the areas they need."
Zeus Kerravala on how NETSCOUT Empowers its Customers to Migrate to the Cloud with Confidence
How to Drive Digital Transformation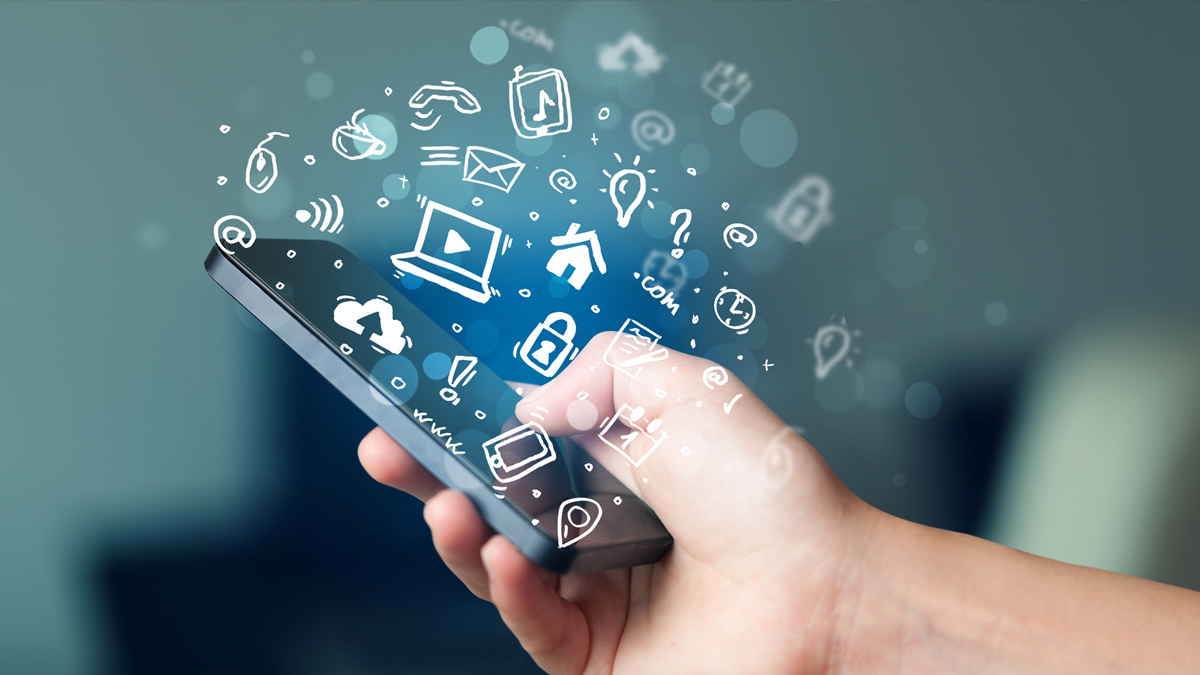 We are currently in the era of digital transformation and artificial intelligence, comparable in significance and impact to the Industrial Revolution. In recent years, we have experienced sizable shockwaves due to the move away from physical assets and toward information and digital services. Businesses and industries across the board are becoming more reliant on digital systems and automation to enable corporations to deliver these services faster than ever before. Unfortunately, this acceleration in service delivery creates more chaos in production environments which is exacerbated by the shift in the IT Ops and Sec Ops paradigm from delivering "failsafe" and secure applications to expecting a "safe-to-fail" production environment.
Monitor Business Processes
NETSCOUT business transformation services helps IT organizations to control and manage the chaos in production environments. Business Assurance, a powerful combination of service assurance, cyber security, and business intelligence solutions provide unmatched visibility into the applications and services that drive digital transformation. NETSCOUT's Business Assurance solutions allow you to gain insight into existing service performance and security issues end-to-end across applications, compute, network, and storage workloads on-premises and in hybrid cloud environments. The results are high levels of availability, reliability, and responsiveness of your digital technology services.
NETSCOUT Technology
NETSCOUT's patented Adaptive Service Intelligence (ASI) technology generates smart data based on software-centric pervasive instrumentation of wire data. The wire data is collected from IP traffic flows and processed in real time at the source to produce application and service contextual metadata. NETSCOUT software and hardware instrumentation and analytics platforms use the ASI technology to provide deeper visibility and security into the interactions of the different components of modern applications, weather they run in the traditional data center or in the various forms of the cloud.
…
Data Sheet
Case Study
White Paper
Video
Webinar