Why Network Performance Management Matters
Network performance management (NPM) is vital to assuring mission-critical business service availability and performance. Any disruption can negatively impact productivity, customer satisfaction and ultimately revenue. IT teams are challenged to respond to triggers - often in the form of a user complaint that "the network is slow" - then quickly identify the source of the problem in a complex service and network environment. Optimizing performance has become an imperative in the face of ongoing digital transformation, with initiatives that include data center consolidation, virtualization, cloud migration, and evolution to sophisticated voice and collaboration services.
YOU CAN'T MANAGE WHAT YOU CAN'T SEE: THIS IS WHY YOU NEED NETWORK PERFORMANCE MANAGEMENT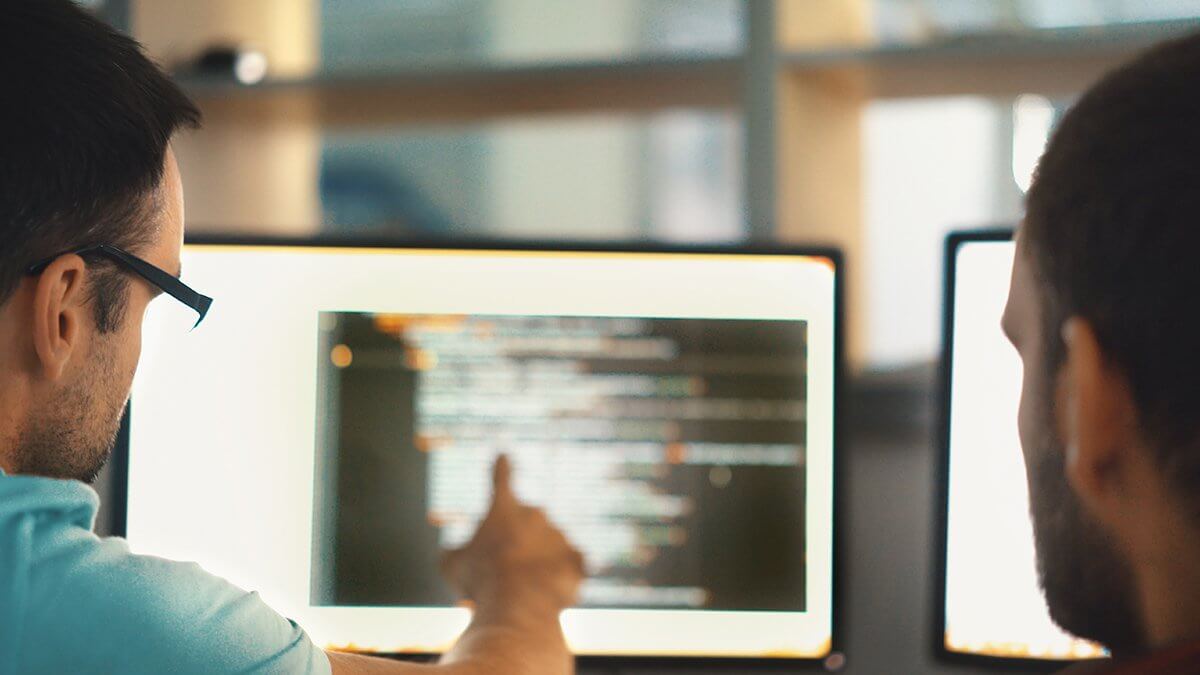 You need multi-layered visibility across your entire distributed environment to provide end-to-end availability and network performance management. A proactive monitoring and triage approach to service assurance will help prevent service disruptions and reduce mean-time-to-repair (MTTR) when a problem does occur.
REAL-TIME NETWORK MONITORING
An effective approach includes real-time network monitoring that enhances situational awareness and enables early warning for critical network incidents in both the wired and wireless environments. Wire-traffic intelligence is needed for enterprise-wide visibility and analysis to precisely diagnose whether client services, servers, applications environments or the infrastructure network is causing the disruption or "slow network" problem. Understanding how wireless traffic is expanding and impacting network resources can help you get ahead of potential capacity and bandwidth issues going forward.
NETWORK PERFORMANCE TEAMS HATE HEARING: "WHY IS THE NETWORK SO SLOW?"
The pace of change in the IT world is unrelenting, so managing bottlenecks, visibility into third-party vendor performance and session timeouts can cause the network to be slow. This means you need solutions you can rely on to ensure your services and applications are reliable and will be able to adapt with your ever-changing environment. That's where NETSCOUT can help.
CLOUD, ON-PREMISE & HYBRID MONITORING
Whether you operate physical appliances to monitor traditional workloads or measure the performance of virtualized systems, NETSCOUT's hardware independent architecture is designed to operate in your environment of choice. We support physical appliances, virtual compute and storage resources on-premises, virtual networking on-premises (SDN/NFV), SDDC, and public, private and Hybrid Cloud. Our software solutions can run across mixed environments and access compute and storage resources anywhere.
WIRE-TRAFFIC DATA ANALYTICS DRAMATICALLY IMPROVE NETWORK PERFORMANCE
NETSCOUT offers true system-level visibility into all applications, infrastructure, and interdependencies down to the subsystems and services that run on them. With Adaptive Service Intelligence (ASI+) technology, NETSCOUT continuously monitors and processes traffic data at the source and generates truly smart data that can be analyzed in real-time or efficiently stored, using minimum necessary storage space, for future analysis.
Our solutions uniquely converge application and network performance management to give you visibility across application tiers, end-to-end networks and diverse user devices. With macro-level insights of performance, based on traffic data across services and application and network components, you can identify capacities, network and/or services shortfalls and better understand how resources are being consumed. NETSCOUT's top-down approach to problem identification, triage and resolution drives greatly reduced MTTR.
Talk to an Expert
When it comes to network performance management, we know you have a lot more questions. And NETSCOUT has invaluable insights that can help you tackle your IT challenges. Talk to a highly-experienced subject matter architect to learn how we can address your concerns.
Benefits of NETSCOUT Network Performance Management Software:
Optimize network performance in order to deliver mission-critical services

Avoid network congestion problems by proactively managing network traffic and bandwidth

Resolve performance degradations quickly using expert TCP analysis

Improve quality of analysis with ability to analyze wire-traffic, NetFlow, and MIB2 data in the same solution

Baseline current traffic patterns and application response times to ensure performance is maintained throughout digital transformation projects

Prioritize and tune traffic and services to leverage resources

Test and monitor wired and wireless network performance to stay ahead of problems pre- and post-deployment

Monitor third-party SaaS applications with active testing to ensure service level agreement (SLA) compliance

Plan and deliver end-to-end network upgrades and capacity changes
Products in this Solution
nGeniusPULSE
NETSCOUT's nGeniusPULSE delivers visibility needed into today's evolving IT eco-system to ensure the availability, reliability, and performance of your mission-critical business services.
Download PDF
nGeniusONE Service Assurance Platform
The nGeniusONE Service Assurance platform streamlines service delivery assurance and management activities.
Download PDF
OptiView XG Network Analysis Tablet
Full WLAN lifecycle management and network troubleshooting in a portable, easy-to-use device.
Download PDF