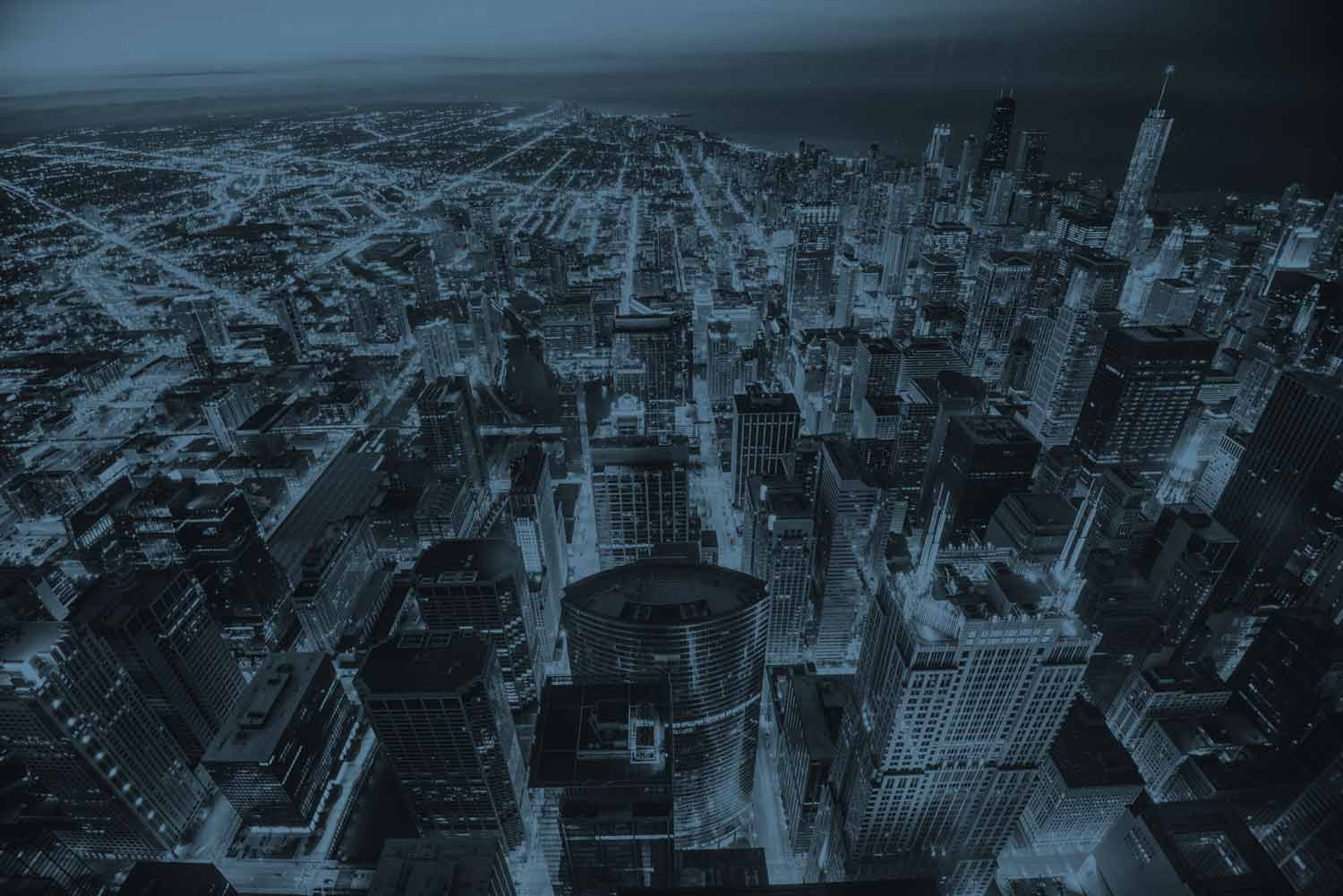 VMware
VMware® (NYSE: VMW) is the leader in virtualization and cloud infrastructure solutions that enable businesses to thrive in the cloud era. Customers rely on VMware to help them transform the way they build, deliver, and consume information technology resources in a manner that is evolutionary and based on their specific needs.
The NETSCOUT/VMware partnership
NETSCOUT has partnered with VMware to restore the visibility of network traffic lost as a result of moving to virtualized environments. Our virtualized probe technology enables real-time visibility of application traffic inside virtual environments and private clouds for the nGenius Service Assurance Solution. The nGenius Service Assurance Solution is a unified service delivery management platform providing comprehensive, real-time network, application, and service performance intelligence that allows the IT organization to assure optimized network and application performance and quality of experience. Complementary to the management capabilities of VMware vCenter®, NETSCOUT solutions bring enhanced value to our joint customers.
Integration
The award-winning nGenius Virtual Agent from NETSCOUT is a plug-and-play virtualized nGenius Probe optimized for VMware. The nGenius Virtual Agent is packaged as a self contained virtual appliance that consumes modest platform resources and supports the native VMware vSphere® standard switch, vSphere distributed switch (vDS) for extended environments and the Cisco® Nexus® 1000V Series Switch.
VMware partner designation and certification
NETSCOUT Systems, Inc. is an Elite tier member of the VMware Technology Alliance Partner (TAP) program. The VMware TAP program works with best-of-breed technology partners to provide them a comprehensive set of VMware technical and marketing services, support, tools, and expertise to deliver enhanced value to joint customers.