Gain Customer Loyalty by Delivering on Network Quality
Your subscribers expect a high-quality experience each time they connect with your network. Delivering on these expectations requires visibility and protection of your entire network. With NETSCOUT's Visibility Without Borders Platform and our Smart Data, you can analyze IP data in real-time time while gaining performance, security, and availability of your high-volume network traffic - at any scale.
Go beyond providing access – Go NETSCOUT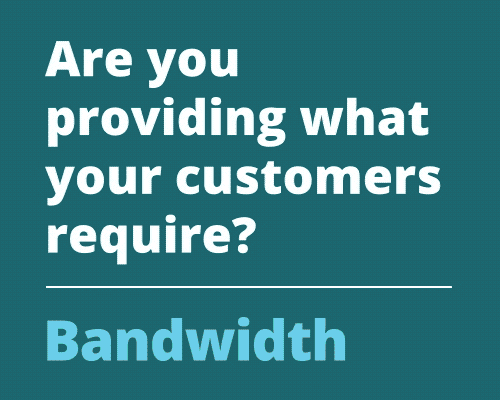 Are you keeping up with delivery?
81%
of adults in the US use the internet daily
5.16
Billion
internet worldwide users daily
#1
vertical industry targeted: wired telecommunications carriers
Helping Internet Service Providers
Gain Real-Time Visibility
Extend your reach with a seamless view into availability, bandwidth, and the speed of your network.
Minimize Downtime
Proactively identify, triage and isolate issues that impact services, from degradation to outages, reducing Mean Time To Repair (MTTR) from days to minutes.
Protect Against DDoS Attacks
Through proactive detection of network threats, diagnose and prevent misconfigurations, flash crowds, or DDoS attacks from impacting availability. See the attacks and manage the response to those attacks.
Related Products
Arbor Sightline DDoS Attack Detection Solution
Arbor Sightline is the premier DDoS attack detection solution for the world's most complex networks, whether you are a service provider or a large enterprise.
nGeniusONE for Carrier Service Providers
NETSCOUT's carrier service provider solution is deployed within mobile, fixed, cable, and satellite networks, and provides visibility to the most critical and profitable services.
Go beyond providing access – Go NETSCOUT