Network Security Solutions
for Today's

Digital Infrastructure
Doing business in a digital economy demands agility, and corporate digital infrastructures have changed profoundly in response. But as businesses race to the cloud and expand activities across a globally distributed digital ecosystem, they must also reinvent cybersecurity platforms to defend this expanded threat surface.
Visibility Without Borders
Comprehensive Network Security and Visibility Solutions
Underpinning NETSCOUT Omnis Network Security are the CyberStream and vSTREAM platforms. Using patented, and proven Adaptive Service Intelligence (ASI) technology, this highly scalable instrumentation converts network packets into Smart Data to deliver comprehensive and consistent visibility across a disparate digital infrastructure. It's this level of Visibility without Borders that enables Security without Borders in our network security platform. 
Network-based Threat Detection and Investigation
Security teams can use Omnis Cyber Intelligence to mine NETSCOUT's unique source of network-derived Smart Data consisting of layer 2-7 metadata and packets to conduct rapid, real-time threat detection or historical investigation. In a situation where seconds matter, that level of responsiveness helps security teams prioritize alerts and have the confidence to remediate threats faster.
Integrated Intrusion Detection System
Omnis Network Security is designed as a holistic cybersecurity platform that works across today's extended digital footprint. It combines highly curated threat intelligence from NETSCOUT and third parties with behavioral and advanced analytics to meld multiple methods of network-based threat detection. And Omnis Network Security uses open standards, APIs, and intuitive security workflows to easily integrate into existing network security solution stacks and processes.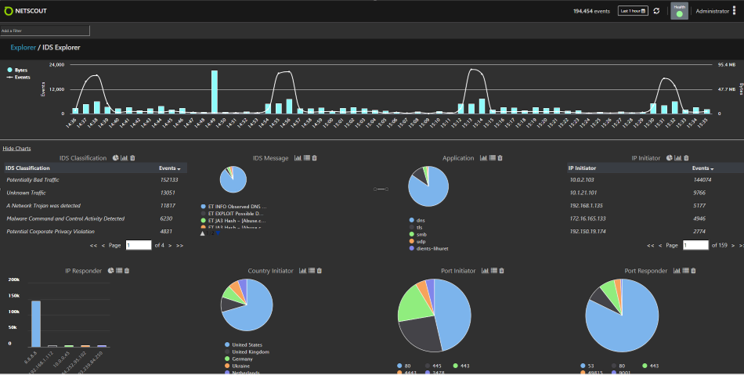 Smart Edge Protection
Deployed at the network perimeter and armed with threat intelligence from Netscout Atlas or third parties, Omnis AED is a stateless solution that blocks inbound DDoS attacks, cyberthreats, and outbound Indicators of Compromise, acting as a first and last line of smart, automated perimeter defense in your network security platform. 
Award Winning Advanced NDR
"NETSCOUT's unique ASI technology allows companies to truly unlock the actionable intelligence embedded in network transactions and packets," said Christopher Kissel, research director, security and trust products, IDC. "Where others have failed, NETSCOUT has made the use of packet data fast and affordable with their patented metadata extraction, intelligent reduction, and indexing. Omnis Cyber Intelligence provides security analysts with the information they need to quickly and accurately assess the scope and scale of an incident and reduce the associated risk and negative impact."
- Chris Kissel, Research Director, Security & Trust Products, IDC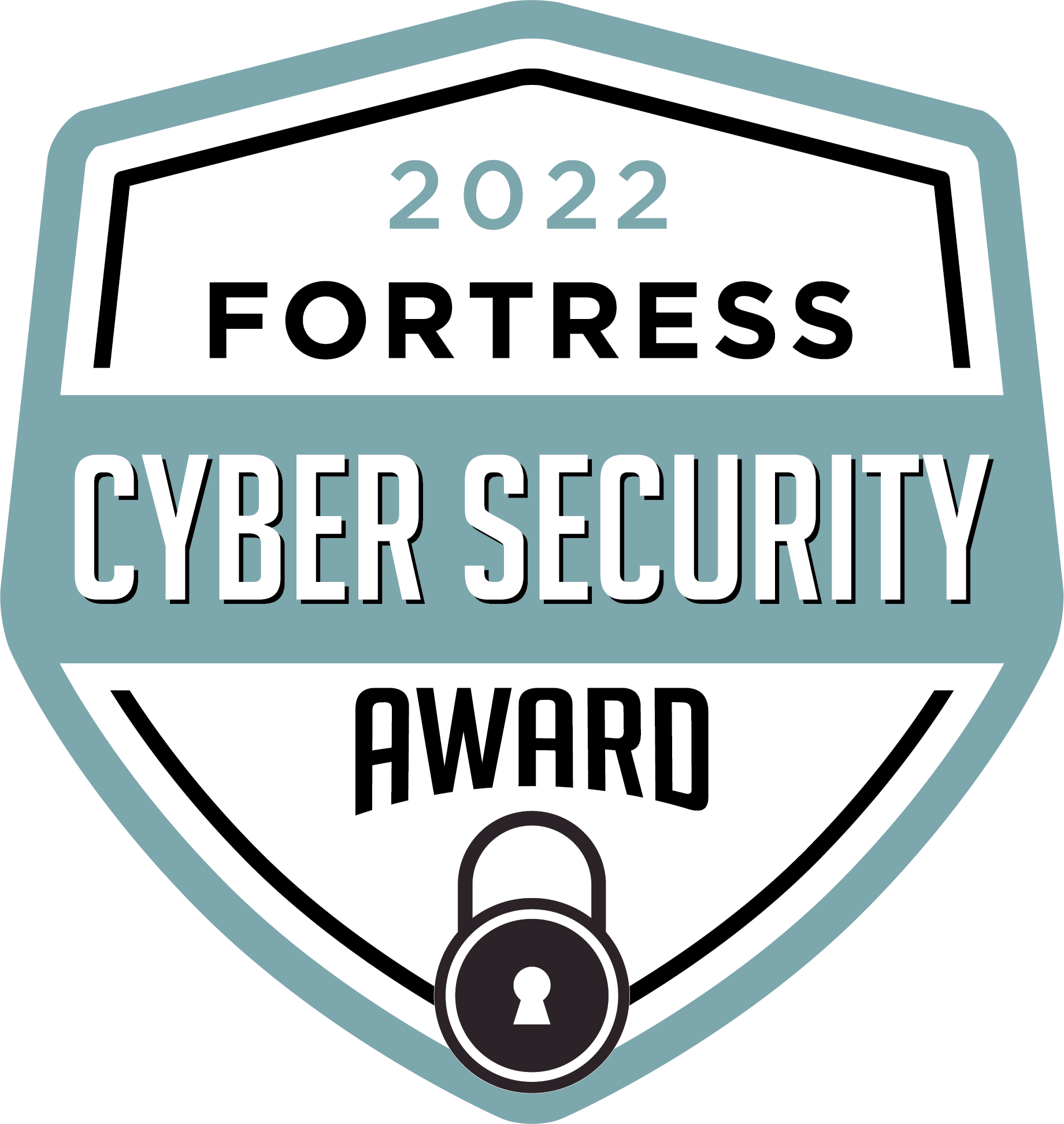 2022 Fortress Cybersecurity Awards
Threat Detection Category Winner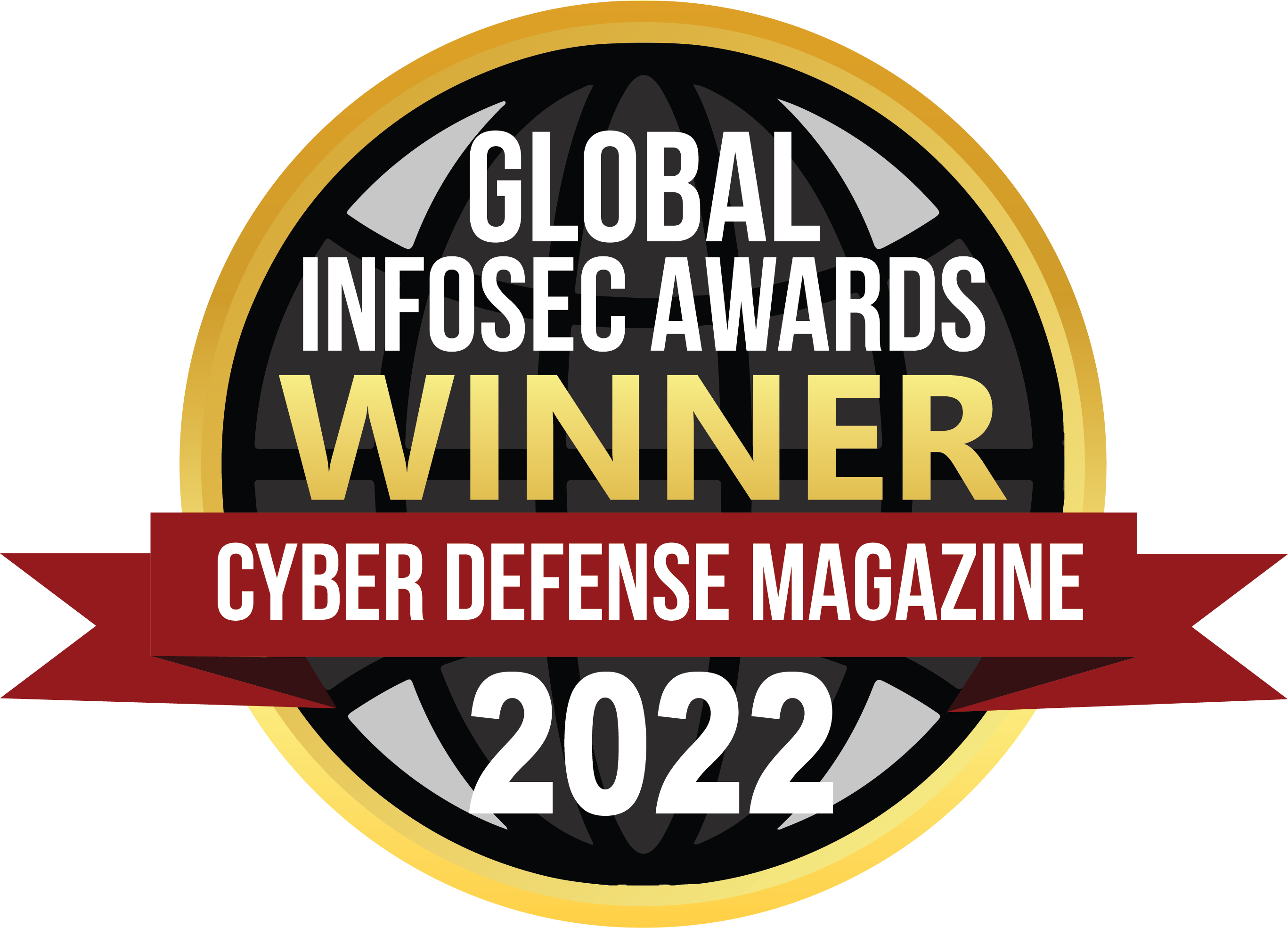 2022 Global Infosec Awards
Network Detection and Response Category Winner
2022 Fortress Cybersecurity Awards, Threat Detection Category Winner
2022 Global Infosec Awards, Network Detection and Response Category Winner
The
Netscout

Omnis Network Security Portfolio
Analysts Talk
Industry analysts reveal trends and challenges in accelerated hybrid cloud adoption and workforce shifts due to the pandemic. Learn what is needed to overcome visibility challenges to achieve quality in both application performance and end-user experience.
Get Protected with Omnis
Network Security Solution
Learn more about NETSCOUT Omnis Network Security or request a demonstration.
Resources
NETSCOUT Omnis Security
NETSCOUT Omnis Security is an advanced threat analytics and response platform that provides the scale, scope, and consistency required to secure today's digital infrastructure.
See NETSCOUT Omnis Security in Action!
Learn how the NETSCOUT Omnis Security platform can integrate into your existing cybersecurity stack, and be used to detect, investigate and block threats at the network edge.