Benefits
Visibility
Vendor-agnostic, ultra-high definition data sources ensure a clear understanding of the true user experience.
Timeliness
Avoid unnecessary outages, lengthy war room escalations, and costly truck rolls with swift identification, investigation, and resolution of service degradation.
Breadth
Encourage productivity and collaboration across organizations with highly scalable, end-to-end views of networks, service enablers and applications.
Intelligence
Make quick and impactful decisions based on automated, expert analysis of relevant business-focused information.
Guarantee Superior Voice Quality
Unlike data services, consumers have expectations around voice service and meeting those expectations can be challenging. A consistent quality voice service experience requires visibility into the IP network and clarity around how service enablers are working together with the IMS core.
Detailed IP-level insights into the control and user plane, end-to-end visibility, and assurance across subscriber, network, and service domains improve understanding of the voice service experience.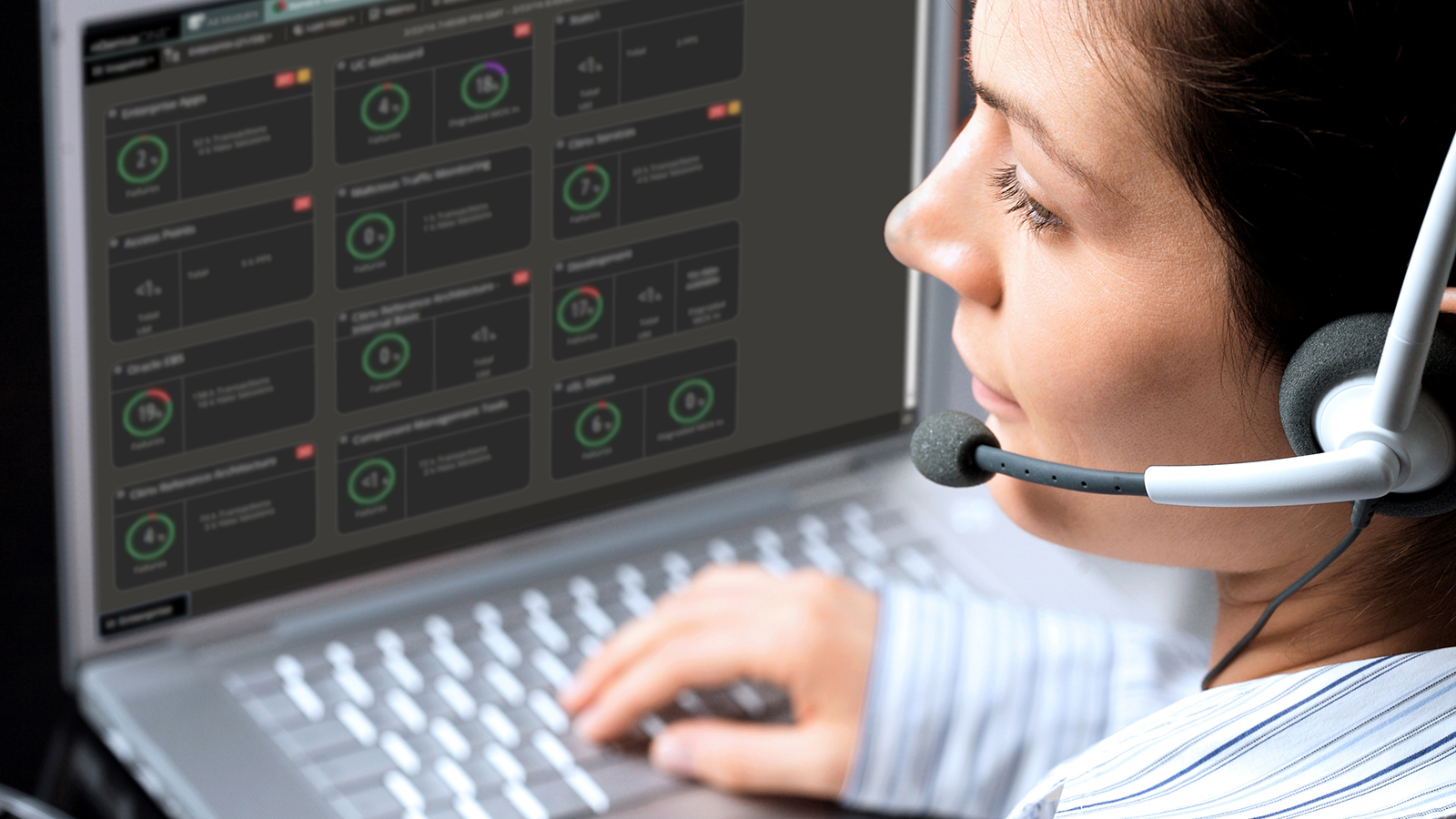 Maintain Visibility Across Virtual Infrastructures
As elements of the network migrate from physical hardware into virtual infrastructure and the cloud, the network becomes more complex – and assuring service delivery becomes increasingly more difficult. Critical insights are needed to ensure a flawless user experience.
Virtualized functions provide key functionality such as authentication services, routing and switching functionality, and domain name services (DNS). Applying NETSCOUT's solution can create visibility to assure the overall user experience and prevent customer churn.
Accelerate and Assure SD-WAN Deployment Success
In moving to an SD-WAN solution, organizations stand to gain tremendous flexibility and agility in their IT infrastructure, but they also take on significant risk as traffic is often carried over "best effort," broadband access networks. End-through-end application visibility is a critical component of our Cable/MSO provider and fixed line network FTTH/FTTX solutions that contributes to understanding and maintaining a high-quality user experience.
With enterprises actively investing in SD-WAN as a cost-effective and preferred means to connect branch offices and other fixed locations to the corporate network and enable higher quality, real-time applications, assuring and protecting the end-user experience is both complex and necessary.
NETSCOUT's vendor and technology agnostic solution delivers end-through-end application visibility and proactive monitoring of LAN/WAN traffic flowing through the VNF service chain.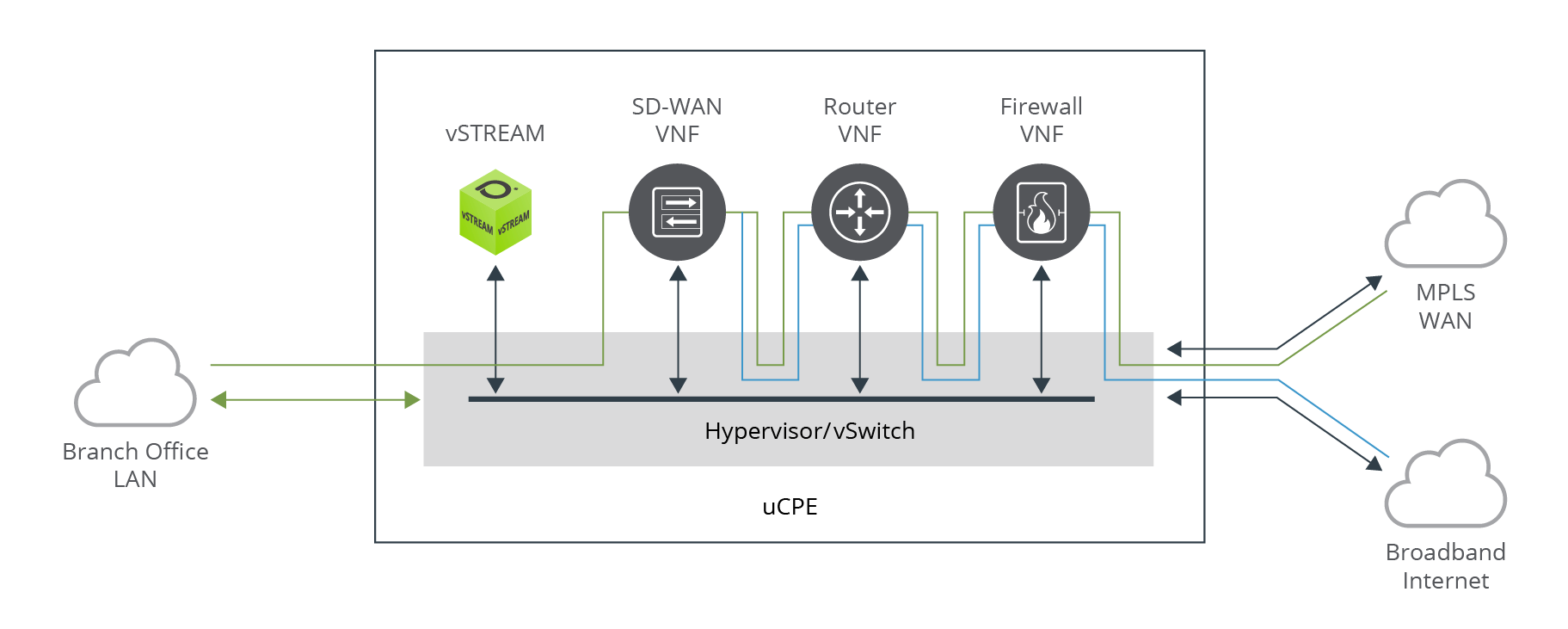 Ensure "On-the-Go" Service Delivery
A growing demand for video, data and voice services drives the need for a reliable and high-performance carrier WiFi infrastructure.
NETSCOUT's solution provides the necessary service insights and traffic-based network intelligence to enable commercial offerings for on-the-go subscribers and opening new markets and revenue opportunities beyond the home.