Customers Trust NETSCOUT to Solve Complex Business Problems
With business and subscriber reliance on WiFi, digital voice, and video at an all-time high, NETSCOUT remains committed to helping Cable/MSO and Fixed network operators solve the most critical service issues and address increasingly complex challenges.
We invite you to learn more about our solutions with an ever-expanding library of success stories, use cases, and case studies.
Find out why the most demanding cable/MSO and fixed-line service providers in the world trust NETSCOUT service assurance and analytics solutions to deliver insight and assure the performance, availability, and quality of their network and services.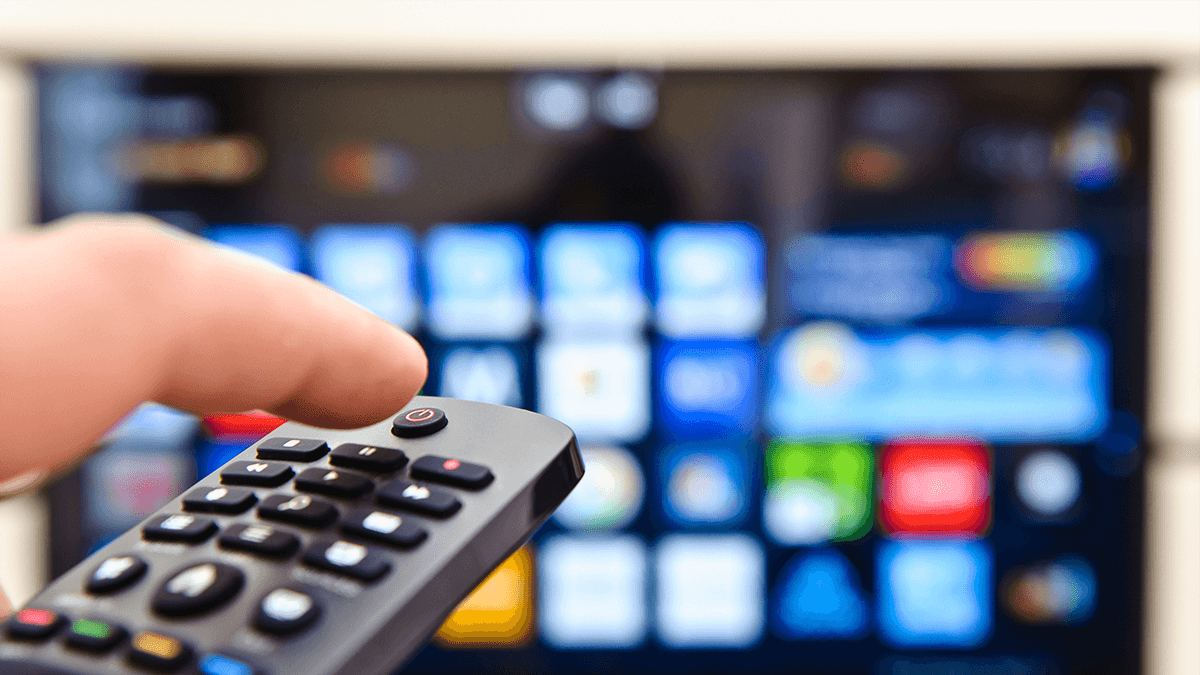 Avoid service disruptions with complete visibility to firewalls and load.
NETSCOUT's ability to monitor application performance on both sides of an operator's firewall and load balancer led to improvements in fault isolation and a reduction in mean time to identify (MTTI).
Proactively identify and resolve TLS certificates nearing expiration.
Expired certificates can result in widespread outages that traditional tools cannot detect. NETSCOUT leverages packet data to see ALL certificates and versions to produce a prioritized list with expiration dates and validation of renewals.
Address service and subscriber availability with actionable intelligence.
Improve understanding of service health with insights into impacted and worst-performing customers by CMTS, Head End and Regional Data Centers. Arm personnel with a prioritized lists of degraded/impacted customers and reduce call volume into Customer Care.
Plan network improvements and policy changes with visibility into encrypted OTT.
Monitor network performance impacts from OTT use by tracking the customer experience for "Top Media" sites.
Voice Quality
A Leading Central European Provider Assures Exceptional Voice Quality
New regional restructuring served as a compelling event to leverage the scalability of the NETSCOUT solution across multiple countries. As the Voice Operations teams combined, the VoIP Assurance solution became the main monitoring and troubleshooting tools for the region.
WiFi Services
North American Cable Operator Assures Carrier WiFi Services
A cable operator gained visibility into the health and performance of their WiFi services, assuring service availability and customer experience. Additionally, the solution provided visibility into subscriber usages patterns of the WiFi service which was critical for capacity planning.
Video on Demand
Maximize Premium Video on Demand Revenues
When an error occurred with the movie poster server that delivered information to subscriber set-top boxes, the MSO needed direct visibility into the experience from a subscriber's point-of-view. Within a few short hours, the NETSCOUT solution enabled technicians to discover and resolve the source of a problem threatening VOD revenues.