Network threat, risk detection, and cybersecurity incident investigation.
Transforming network security, Omnis® CyberStream and Omnis Cyber Intelligence present a powerful solution for eliminating network blind spots. At the core of this comprehensive platform lies deep packet inspection (DPI), offering enterprises unparalleled security visibility to accurately identify vulnerabilities and threats.
Leveraging advanced threat detection techniques and cutting-edge machine learning algorithms, Omnis CyberStream ensures the detection of both known and zero-day threats. The Omnis Cyber Intelligence Network Detection and Response (NDR) platform provides a unified interface for efficient security event management. Seamlessly integrating with SIEM tools and offering automation through SIEM/SOAR and XDR systems, this solution empowers organizations to swiftly investigate and respond to security threats.
Enterprises can now take control of their network security by embracing the capabilities of Omnis CyberStream and Omnis Cyber Intelligence. This comprehensive and proactive protection brings peace of mind and a heightened sense of security.
Benefits of Our NDR Solution
Comprehensive Packet-Level Visibility
Gain complete visibility into your network security, whether it's on-premises, virtual, or in hybrid cloud environments, ensuring no blind spots in your security monitoring.
Real-Time Threat Detection
Multi-dimensional, real-time threat detection provides actionable insights into network traffic, user behavior, and threat patterns, enabling you and strengthen your overall security posture.
Enhanced Incident Response
Empowers incident response teams with real-time and historical data, enabling them to quickly investigate, analyze, and respond to security events, minimizing their impact.
Stay in Compliance
Continuous network monitoring, reporting, long-term retention of network metadata and packets, and detection of unauthorized network activity or zero trust policy violations enable you to meet compliance requirements.
Multidimensional Threat Detection
CyberStream instrumentation enables real-time threat detection by executing multi-dimensional analytics at the source of capture and uses targeted ML techniques that are deterministic, and minimize false positives. These multi-dimensional threat detection methods include IOCs, compliance policies violation, Suricata-based signatures, unexpected traffic, and behavior analysis to ensure comprehensive network security coverage.
Through NETSCOUT's Omnis Security platform and Omnis Cyber Intelligence, security teams gain a unified, single-source-of truth view of activity across the entire network, enabling them to quickly identify incidents, accurately diagnose threats, and efficiently perform investigations. John Grady, ESG Senior Analyst
Awards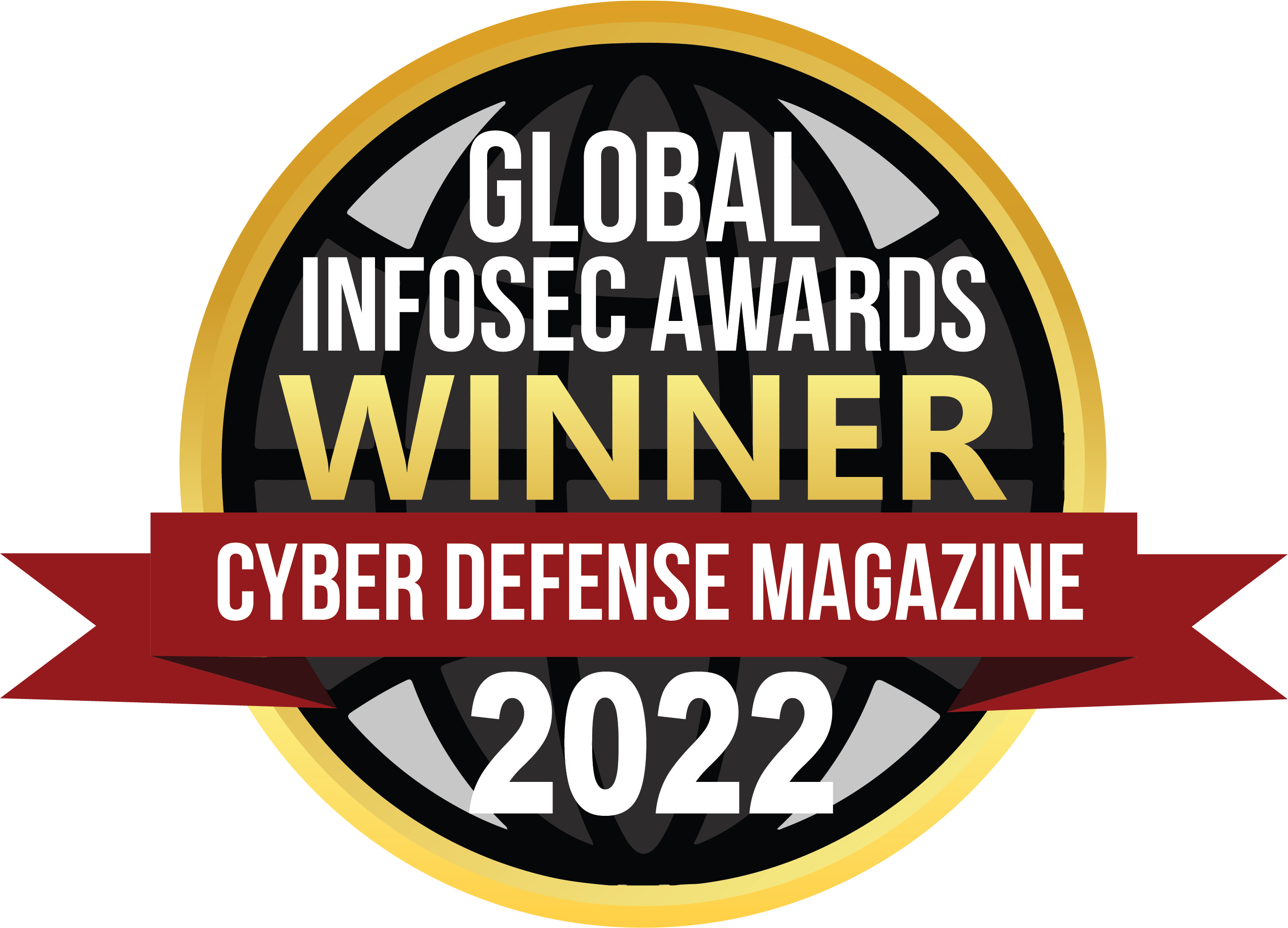 Global Infosec Awards 2022
Best Network Detection and Response Cyber Defense Media Group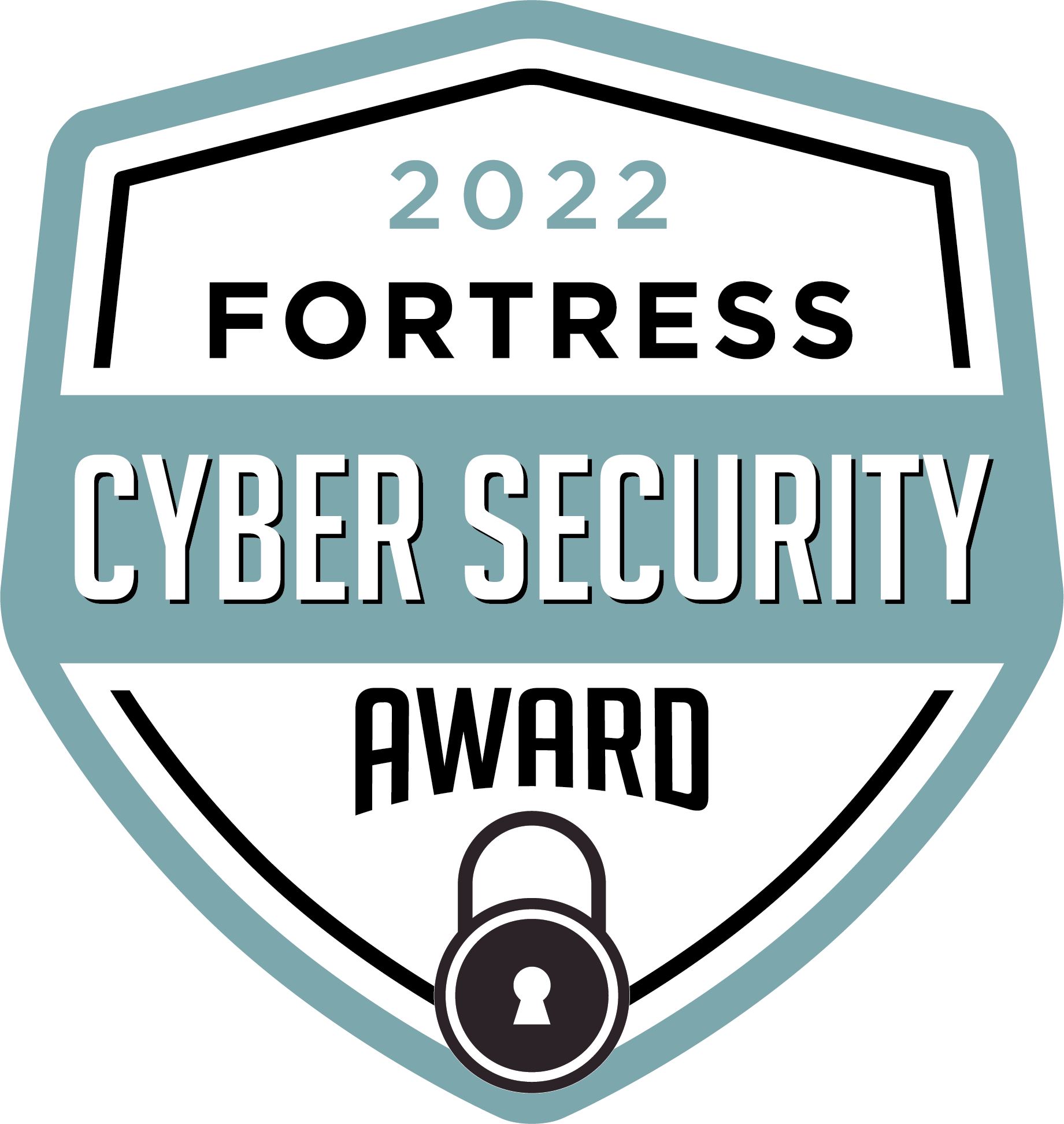 2022 Fortress Cyber Security Award
Best Threat Detection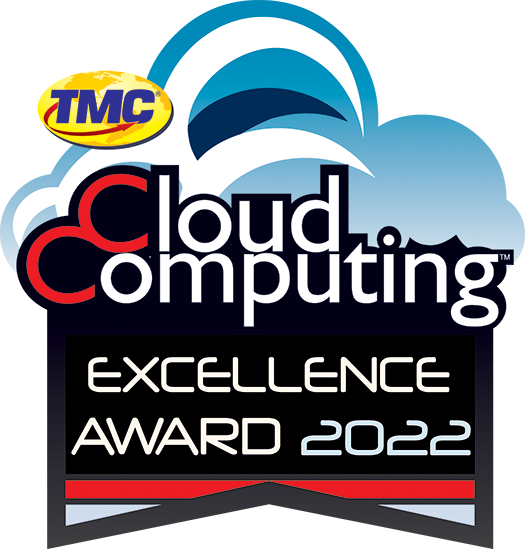 TMC 2022 Cloud Computing
Security Excellence Award
White Paper
Deep Packet Inspection Tools Provide the Most Meaningful Content Possible in Threat Detection and Response
The Humble Packet – Powerful Content for Threat Detection and Response
Get Protected with Omnis
Learn more about NETSCOUT Omnis Network Security.