Identify security threats and traffic anomalies in 4G and 5G networks with Arbor Sightline Mobile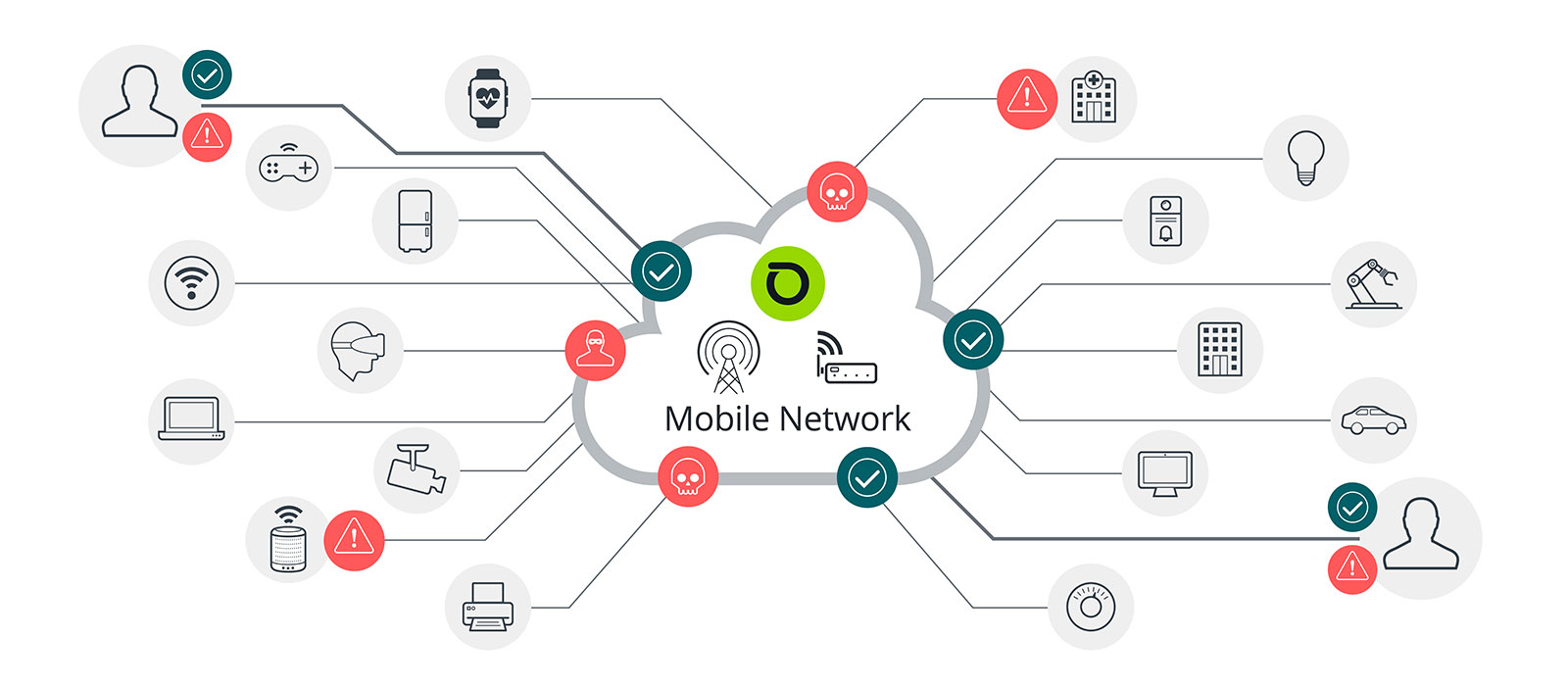 Mobile consumer broadband traffic levels have escalated to levels previously associated with fixed line networks and will accelerate as new spectrum and 5G networks continue to roll out.
Unfortunately, threat activity on the mobile networks has matched the rapid growth in mobile connected users and mobile traffic due to a combination of Fixed Wireless Access CPE, vulnerable consumer IoT devices and increased gaming activity.  Consumer and SOHO infrastructure is a primary target for attack and enlistment into botnets just as in wireline deployments, and this has become an increasing problem for MNOs. To fully understand what is happening, and to mitigate any threat, whether east-west or north-south, User Plane and Control Plane traffic must be correlated to establish the identity of the devices involved in suspicious activities.  
NETSCOUT's Arbor Sightline Mobile combines scalable threat detection with MobileStream for scalable user-plane and control plane monitoring in 4G, 5G NSA and 5G SA networks.
Benefits
Detect
Detect threats and DDoS attacks within the 4G/5G network.
Identify
Quickly identify impacted subscribers and devices for rapid isolation.
Protect
Correlate identity and user-plane traffic with underlying mobile core infrastructure for surgical mitigation.