Maximize video service profitability and cost-effectively manage OTT traffic
Capitalize on subscribers' willingness to pay more for quality media services with offerings that measure, delight and deliver on expectations. A higher quality experience creates a competitive advantage and differentiates your video and media services from the competition while improving your ability to manage over-the-top (OTT) content providers. NETSCOUT Video Assurance solutions enable growth and reduce the complexity typically associated with encrypted, streaming video traffic on the network.
Rise in Video Consumption Creates Complexity and Compromises Network Resources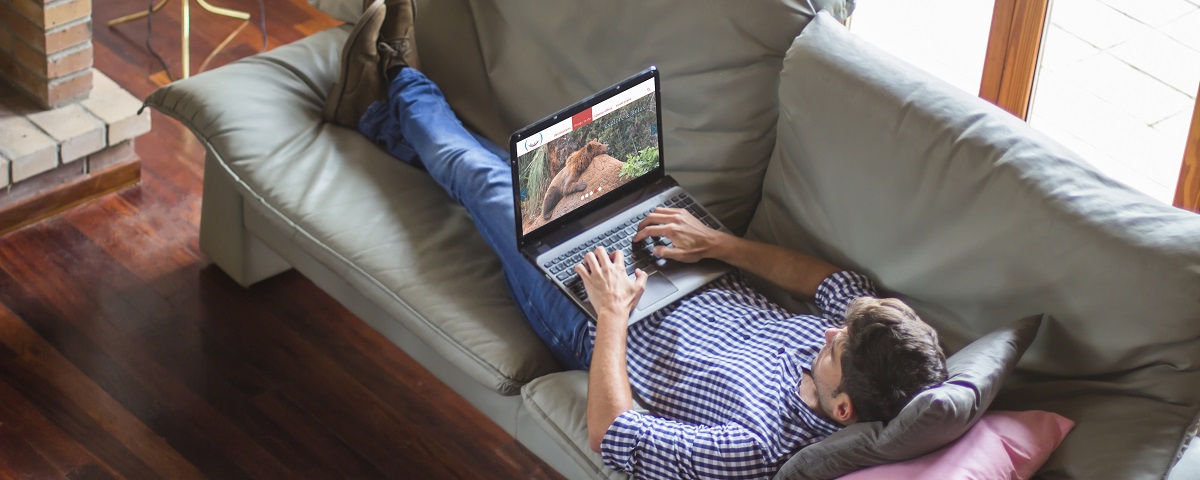 Subscriber demand for video content delivered anywhere, at any time from any device presents a real challenge for carrier service providers focused on protecting the user experience. Binge-watching, content discovery and auto-play features further complicate things and put a strain on finite network resources. Industry reports predict that over the next 5 years, IP traffic will triple with video representing over 80% of the services delivered. By 2021, every second, one million minutes of video content will cross the network.  
Carrier Service Providers Remain Responsible for Customer Experience
As traffic volumes rise and increasing network demands threaten the viewing experience, carrier service providers are challenged to identify and manage any gaps between subscriber expectations and actual service delivery. A holistic, 360-view of all content consumed on the network at any given time and in any given location is required.
With NETSCOUT smart data solutions, carrier service providers benefit from service, network, device, and subscriber viewpoints to maximize the video viewing experience and associated revenue streams.
Talk to an expert
NETSCOUT's integrated approach allows service providers to deliver the video experience their users demand and are willing to pay for.
To learn more about how NETSCOUT can help you deliver and profit from high quality video services, speak to one of our subject matter experts. We've got answers to your most pressing video questions.
NETSCOUT's Video Assurance Solutions
Accurately assess subscriber engagement and experience with video services, network wide.

Promote in-depth understanding of encrypted OTT video traffic.

Troubleshoot quality of experience issues by subscriber, device, location, and service.

Isolate service degradation caused by network and delivery impairments.

Maximize revenue from video services with proactive monitoring of optimized data plans.

Guard against subscriber churn with CRM system integration.
Products in this Solution
…
Success Story
White Paper
Data Sheet
Maximize Premium Video on Demand Revenues
NETSCOUT helped protect this MSO's potential revenue from VoD releases.
Download PDF
Delivering Life in the Moment: Conversational Video Assured
Conversational video assured.
Download PDF
Video and Media Assurance
Ensure the quality of your fastest growing service.
Download PDF