Used By
Mobile, fixed-line voice, residential triple-play, and cable/MSO providers offering conversational and streaming video services.
Turn video traffic into a viable revenue stream
Subscribers are showing an increasing willingness to pay more for quality media services. Service providers and cable/MSOs can capitalize on this trend with offerings that measure, delight, and deliver. These quality experiences allow  service providers to differentiate video and media services from the competition and manage over-the-top (OTT) providers. To achieve this critical objective, you need a video assurance solution that will allow you to cost-effectively manage the growth and complexity of encrypted, streaming video traffic on your network.
Poor video quality could cost you dearly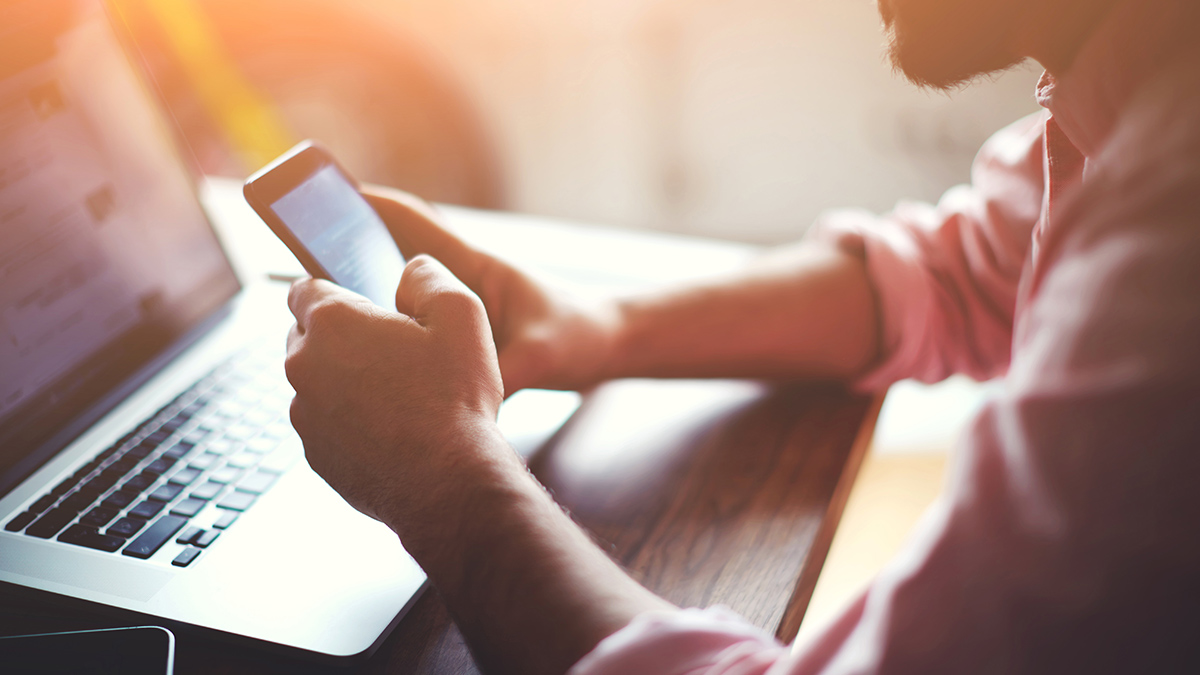 Poor video quality remains a threat to viewer experience and the profitability of every media business. Service providers struggle daily to meet increasing subscriber expectations, while cost-effectively managing the exponential growth and complexity of encrypted, streaming video traffic on their networks.
Subscribers demand high-quality, "always-on" media services. They don't know or care about how it's delivered. They simply want to watch or communicate without interruption. While they may tolerate an occasional issue, ongoing degradation will drive them to evaluate other options, which could cost you business.
Tame video complexity, ensure a quality experience
To assist operators in meeting subscriber video quality expectations and to protect critical revenue streams, NETSCOUT offers troubleshooting tools and service management applications designed to overcome the unique challenges of video delivery. Our video assurance solutions offer real-time measurement of video Quality of Experience (QoE), including OTT traffic, and enable providers to detect poor video experiences in their networks by subscriber, device, location, and service.
Talk to an expert
NETSCOUT's integrated approach to media assurance allows service providers to deliver the video quality their users demand and are willing to pay for.
To learn more about how NETSCOUT can help you deliver the highest quality video services, speak to one of our highly experienced subject matter experts. We've got answers to your most pressing video concerns.
NETSCOUT's video assurance solutions
Enable you to meet subscriber expectations by delivering the highest quality video content

Deliver real-time measurement of video QoE

Identify and troubleshoot video experiences by subscriber, device, location, and service
Products in this Solution
Video and Media Assurance
Ensure the quality of your fastest growing service.
Download PDF
Conversational Video
Conversational video assured.
Download PDF