DIGITAL TRANSFORMATION CREATES CHALLENGES AND OPPORTUNITIES
The road to digital transformation is paved with challenges as service providers look to offer customers Cloud-based solutions aimed at delivering a true, omni-channel experience. Like you, your customers are anxious to take advantage of the benefits of the Cloud – more value, better service and increased flexibility - but with so many competitive options available, they are unlikely to wait patiently.
NETSCOUT Business Assurance
NETSCOUT's business assurance solutions provide the insights you need to accelerate, transform and innovate your networks and services to better compete on the digital battlefield. Our business assurance approach combines the elements that ensure digital transformation success and transforms the way service providers plan, deliver, integrate, test and deploy services and applications.
Business Assurance is the Key to Digital Service Delivery Success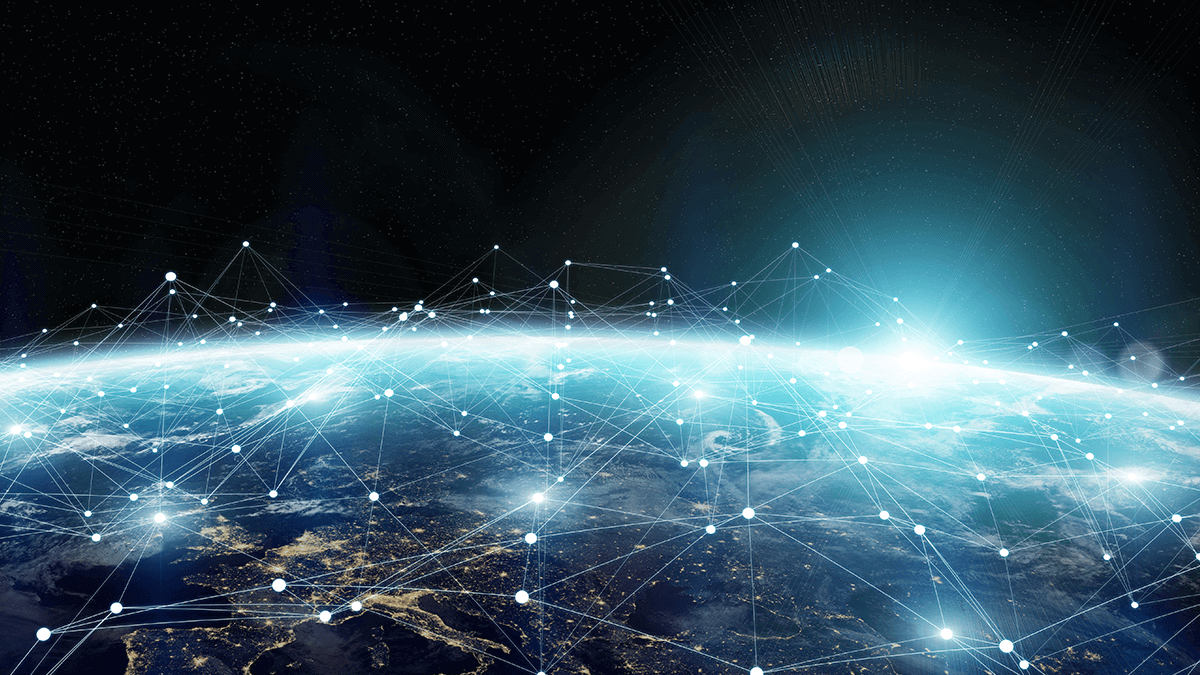 The goal of digital transformation is to remain relevant by offering current and potential customers more compelling, valuable services across all channels. To differentiate yourself from the competition with flawless delivery of digital services, you need business assurance, a powerful combination of service assurance, cybersecurity and business intelligence solutions. Business assurance is an integrated approach that provides the visibility, security, performance, usage and experience insights you need to deliver uninterrupted, automated and omni-channel Cloud-based services to your customers.
Seamless Visibility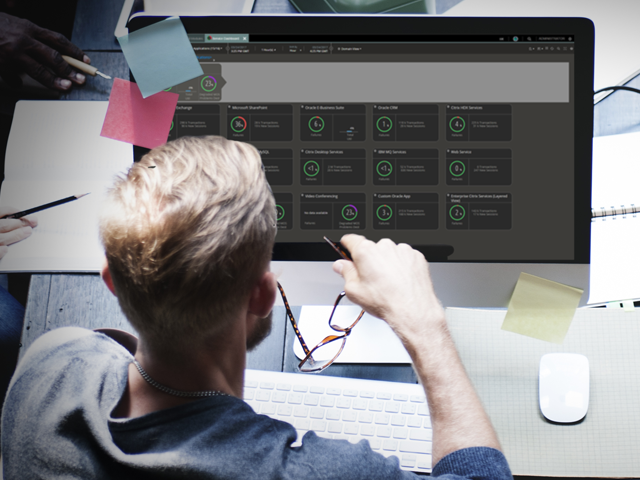 At the heart of business assurance is nGeniusONE, our service assurance platform that provides seamless visibility to IP traffic flowing across the entire service delivery chain. In addition, NETSCOUT's InfiniStreamNG instrumentation family provides the same level of visibility within Cloud-based infrastructures that is already possible in physical environments, and offers deployment options that include virtual, COTS-based software and appliance-based probes.
Security is Critical
NETSCOUT understands the importance of cybersecurity. Threat detection and mitigation are huge concerns as you transition resources to the Cloud. Our business assurance offering includes solutions from Arbor Networks, the Security Division of NETSCOUT, that supply DDoS and Advanced Persistent Threat (APT) protection for proactive detection and diagnosis of security threats.
NETSCOUT Smart Data
NETSCOUT's patented Adaptive Service Intelligence (ASI) technology efficiently analyzes packet data in real-time to derive timely and valuable business intelligence that can be shared across the organization for more informed decisions. ASI smart data is scalable, multi-dimensional and can be exported into third party applications for insights into network and service assurance, subscriber analytics, Big Data analytics, CEM and cybersecurity, ensuring cost-effective, high-performance digital service delivery.
Talk to an expert
NETSCOUT empowers you with the rich data needed to improve customer experience and gain lucrative insights into usage behavior.
Speak to one of our experienced subject matter experts to address your unique needs and challenges. We've got answers.
NETSCOUT Business Assurance solutions deliver:
End-to-end visibility across the entire service delivery environment

Proactive, real-time network and service performance monitoring

Security for your Cloud-based services with threat detection and mitigation solutions from Arbor Networks, the Security Division of NETSCOUT

Service triage for fast identification and resolution of issues

Business insights into the performance, usage and experience of your omni-channel services
Products in this Solution
NFV Service Assurance Solution
NFV enables rapid and dynamic deployment of new services in a fraction of the time it takes today.
Download PDF
Professional Services
Enable your investment and your staff.
Download PDF