Are you ready for anything in a world with no off?
As traffic volume grows, so too does the risk of network failure. Service providers need a unified packet plane that allows multiple groups to access traffic flow data without creating disruptions. After all, there is no off.
Simplify and streamline your monitoring architecture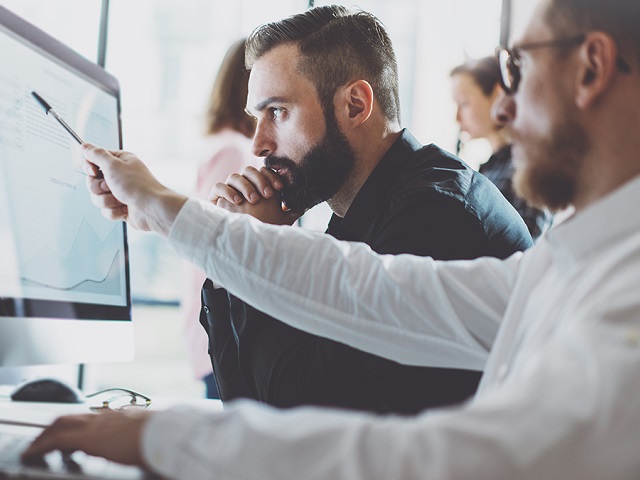 NETSCOUT nGenius Packet Flow Systems (PFS) and TAPs enable multiple IT groups to aggregate, replicate and manage the flows of traffic throughout the network, whether for service performance monitoring, VoLTE/IMS, video, OTT traffic or security. NETSCOUT supports diverse network traffic operations, including performance management, service delivery management, and security monitoring.
A unified packet plane enabled by NETSCOUT PFS empowers service providers to monitor and analyze subscriber traffic in order to identify new value-added services and billing models, while assuring high levels of service and security. High-density, high-volume connectivity with hardware-accelerated performance and software-based functions enables granular subscriber-level visibility for monitoring and security in dynamic environments.
The Importance of a monitoring plane for the connected world
To meet increasing performance demands, service providers need the ability to make dynamic connections from any point in your network to any tool. You need to deliver cost-effective and complete visibility, while simplifying and streamlining your monitoring architecture, and reducing risk to the network.
Talk to an expert
To learn more about how NETSCOUT can help you, speak to one of our experienced subject matter experts to address your unique needs and challenges. We've got answers.
Products you can trust
In an increasingly complex, vulnerable and connected world, NETSCOUT gives you the confidence to operate, innovate and compete at the highest level. To learn more about how NETSCOUT Packet Flow Systems provide the granular control of packet flows needed for performance management, security monitoring, VoLTE/IMS, and other types of applications, speak to one of our experienced subject matter experts.
…
Solution Brief
White Paper
Webinar
Quick Look
Case Study
Video