Welcome State of California!
Move to the cloud with confidence with NETSCOUT
smart data
Helpful Cloud resources. Selected just for you.
What does service assurance mean in a multi-cloud world? Why is it essential? And how is it achieved? We've compiled some helpful resources that shed light on the answers. Take a look at this whitepaper, video, webinar, and fact sheet to learn more about cloud migration, visibility, and service assurance. And when you are ready for a demo, please don't hesitate to contact John Kelly or Aaron Ramirez, your NETSCOUT representatives.
The State of California is all about innovation and digital transformation. And NETSCOUT is the leader to help you move to the cloud with confidence by ensuring the availability, reliability, responsiveness, and security of the services you deliver, before during and after cloud migrations.
For over 15 years Netscout has partnered with numerous State agencies to deliver digital services, develop innovative and responsive solutions for business needs, and provide quality assurance for state government Information Technology (IT) projects and services.
As a digital leader to State of California, Netscout has:
A Strategic Vendor to the State of California for over 15 years
Dozens of state agencies rely on Netscout to ensure uptime and availability of applications and services, including:

Office of Technology Services (OTEC)
Employment Development Department (EDD)
Department of Health Care Services (DHCS)
Department of Transportation (Caltrans)
Department of Motor Vehicles (DMV)

Hundreds of State of California employees are Netscout Administrators and Power Users
Netscout is the Vendor of Record for Network monitoring and troubleshooting at the State's Gold Camp Datacenter
Netscout will be the Network Monitoring tool for the newly released Cloud Services offering from OTEC
Netscout is excited to deliver continuous innovation together with the State of California.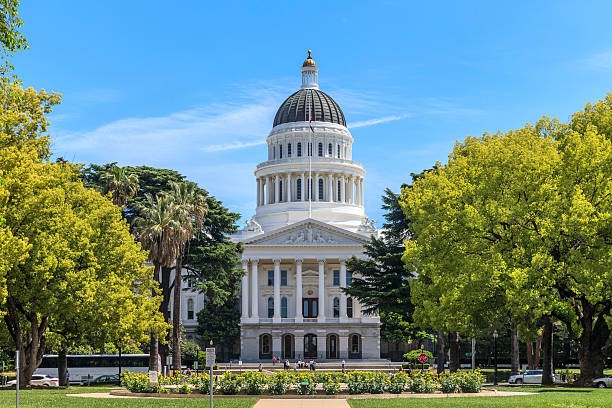 Solutions
NETSCOUT has accumulated unparalleled experience in monitoring and analyzing network and application traffic flows, on-premises infrastructure and hybrid cloud environments. Our patented technology extracts the intelligence from this traffic and turns it into "smart data," which in turn powers our service assurance and security assurance software portfolio.
In a highly-demanding digital world where slow is the new off, delivering uninterrupted, secure, high-performance services that delight end-users before, during and after migration of workloads to the public Cloud is often the difference between success and failure.
Network performance management is vital to assuring mission-critical business service availability and performance. Any disruption can negatively impact productivity, customer satisfaction and ultimately revenue. IT teams are challenged to respond to triggers - often in the form of a user complaint that "the network is slow" - then quickly identify the source of the problem in a complex service and network environment.
In today's era of digital transformation, enterprises are under increasing pressure to innovate by delivering IP services faster, at scale and with higher quality. Further complicating matters, the extremely large number of devices connecting to the network have caused connectivity issues to multiply. In this complex environment, service degradations and outages are simply not an acceptable option.
Underperforming Unified Communications & Collaboration (UC&C) services, such as voice over IP (VoIP), video conferencing, SIP, telepresence, and collaboration services can erode the promised benefits of improving teamwork, increasing agility, reducing costs, and boosting business productivity.