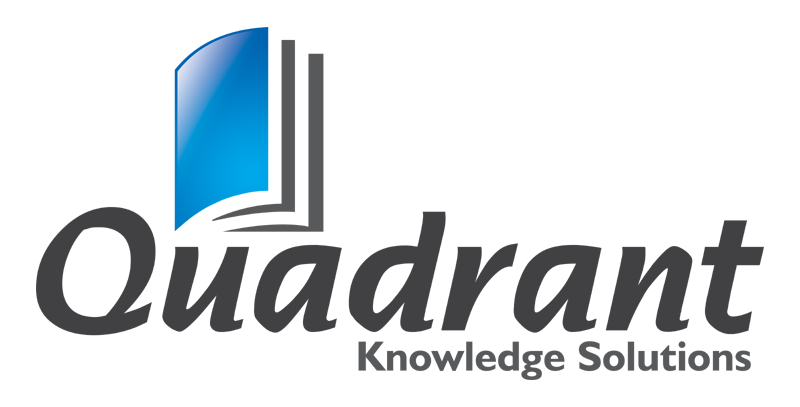 Choosing a DDoS Protection Solution?​
Consider NETSCOUT. The undisputed leader in DDoS attack visibility and mitigation in the industry.
But don't just take our word for it:​
Third-parties have acknowledged our market leadership for almost two decades. ​
We offer solutions using the industry best-practice of a hybrid approach to address all forms of DDoS Attacks​
Organizations are empowered to stop DDoS attacks while moving protections upstream closer to the attacker. ​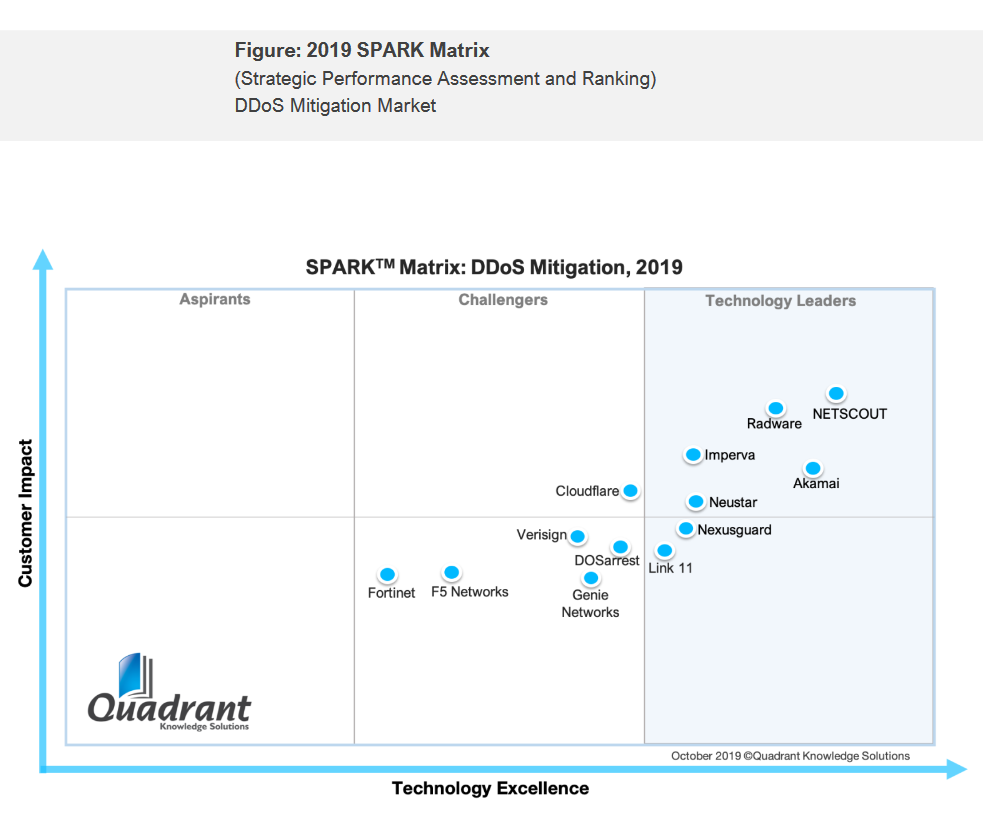 Download Quadrant Knowledge Solutions' Market Outlook for DDoS Mitigation, 2019-2024 and learn why NETSCOUT's Arbor platforms are the best worldwide. ​