Owners of large networks choose wisely
They choose NETSCOUT packet flow systems
Find out why—download the IHS report on the network monitoring switch market
Why NETSCOUT?
NETSCOUT packet flow systems solve the problem of visibility into your packet flows, whether you are a network architect or a security professional. No matter whether you need packet flow visibility for service assurance or cybersecurity, choose wisely. Choose NETSCOUT.
Unlike other solutions, NETSCOUT nGenius packet flow systems are equipped with programmable hardware, enabling them to perform at line rate with no bottlenecks. Learn about the value of this high-performance packet processing resource in the video below: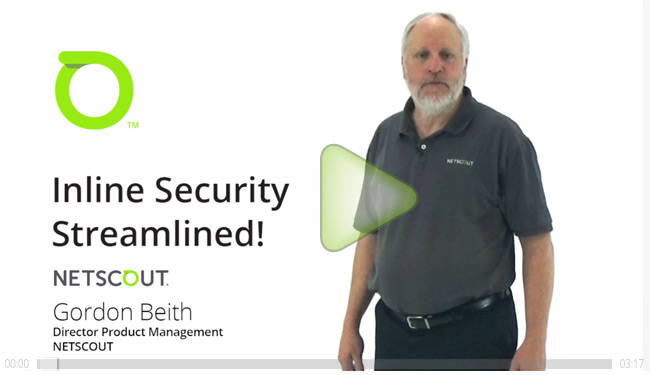 Performance and security leader
NETSCOUT nGenius packet flow systems perform advanced functions in hardware, rather than on a CPU that limits throughput and introduces variable latency. Your monitoring systems will see the exact same traffic that comes in—without packet drops or extra latency.
With nGenius you don not have to worry about active security systems disrupting the network or returning false negatives. Full application health checks and conditional triggers ensure that your security systems perform as designed. Your monitoring infrastructure, including the visibility fabric and the security systems themselves, can now automatically respond to any contingencies. Learn more: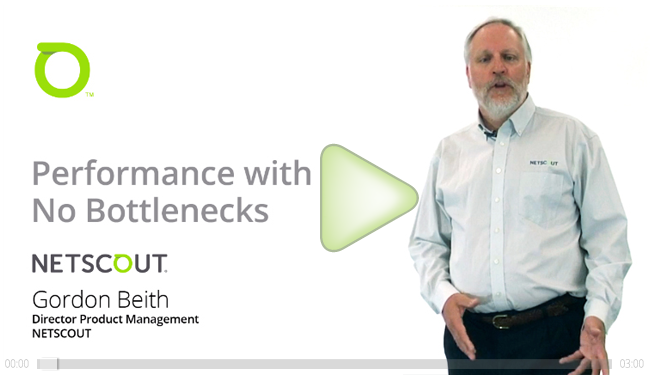 Learn about
Performance with No Bottlenecks
Optimize your monitoring infrastructure
Packet flow systems create a unified packet plane, allowing your systems to be physically anywhere and logically everywhere. They greatly simplify adds, tests and changes to your security and service assurance infrastructure—imagine being able to do a pilot of a new system in hours or days, vs. weeks—and without touching the network. Pick the nGenius packet flow system that's right for your environment:

nGenius Packet Flow Switch 4204
Line-rate performance up to 640Gbps and inline security-optimized
40/10/1G

nGenius Packet Flow Switch 2204
Line-rate performance up to 240Gbps and inline security-optimized
10/1G

nGenius Packet Flow Switch 3901
100/40/10/1G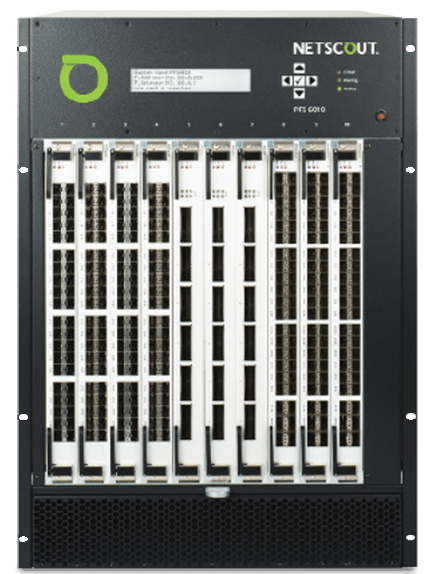 nGenius Packet Flow Switch 6010
Massive scale and density—up to 6Tbps at line rate
100/40/10/1G