IoT analytics and visibility are keys to success
Service providers are in a unique position to lead the future of IoT. Those who are now transforming their network infrastructure, operational models, and business processes to support IoT platforms, devices, and traffic, will no doubt succeed.  This involves careful examination of industry standards, technology, data center capacity, and network and infrastructure flexibility. Your IoT strategy must include complete network and service visibility and real-time, smart data for IoT analytics; both will enable you to guarantee service and a quality customer experience – no matter the device, service, application or network.
IoT opportunity comes with a price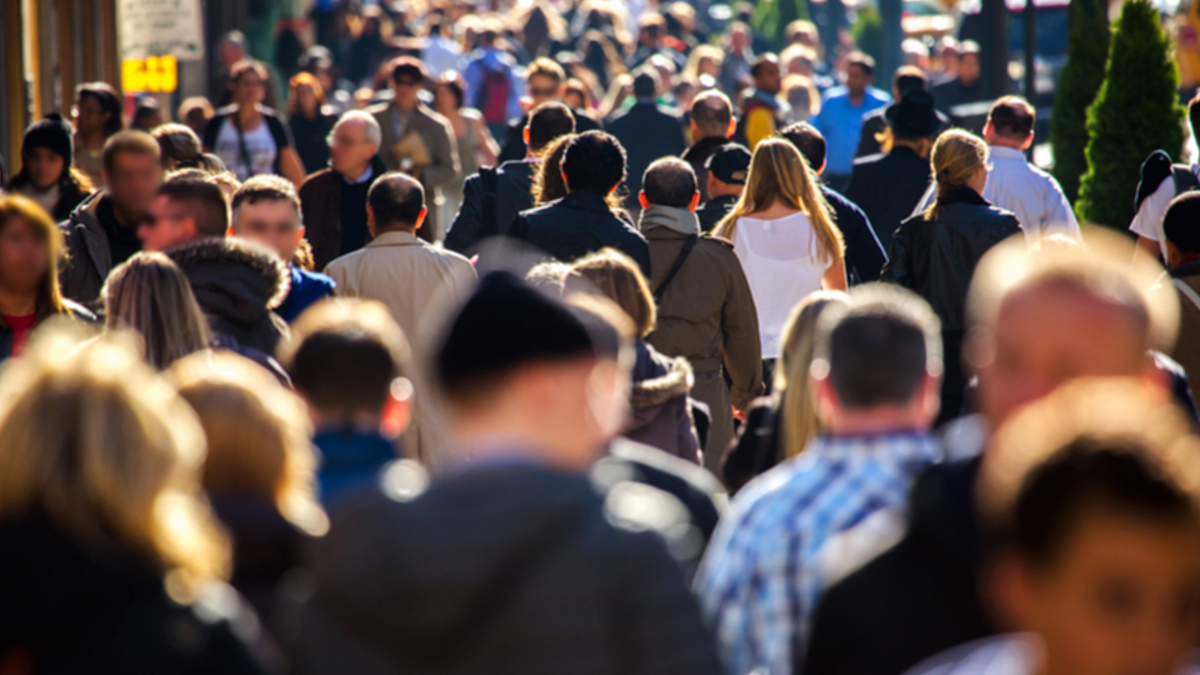 Ericsson's latest Mobility Report states that 1.5 billion IoT devices with cellular connections are expected by 2022. Visibility into the connectivity and communication between IoT devices and infrastructures is crucial to IoT success. While rapid adoption of IoT promises to deliver tremendous efficiencies, cost savings and revenues, it also places a great deal of pressure on service providers, whose networks will carry most of the traffic generated by IoT devices. IoT connectivity will link cars, homes, cities, manufacturing and agriculture, just to name a few. The opportunities are limitless; however, maintaining operational continuity will not only require low latency networking, but also the ability to coordinate devices, correlate real-time data and generate IoT analytics for fast response. This will present service providers with real challenges.
nGeniusONE Service Assurance for IoT
NETSCOUT's nGeniusONE is an industry-leading service assurance platform that scales to keep pace with the accelerating growth and change generated by IoT. nGeniusONE ensures the interoperability of IoT platforms, protocols, applications and services with real-time insight into device, network and cloud behavior. Our best-in-class service triage approach gives early warning to configuration, timing and latency issues, which translates into fewer customer complaints and faster problem solving.
NETSCOUT's patented Adaptive Service Intelligence (ASI) technology analyzes packet data in real time and uses a scalable, multi-dimensional metadata model to produce a rich data set that represents an end-to-end view across IoT devices, networks, services and applications, no matter where they operate. Use this smart data to generate IoT analytics that deliver the deepest insights into customer experience, usage behavior, network health, and IoT device performance.
Talk to an expert
No one understands the challenges of maintaining connectivity and communication between IoT devices and infrastructures better than NETSCOUT. Speak to one of our highly experienced subject matter experts to address your unique needs and challenges. We can help.
NETSCOUT's IoT service assurance solution
Ensures delivery of a carrier-grade IoT experience

Provides the traffic-level detail needed to quickly identify root cause so you can focus resources where they are needed

Enables consistent and reliable connectivity, while ensuring true IoT visibility

Determines the best way to process, store, and retrieve data
Products in this Solution
Global Technology Company Leverages NETSCOUT's Solution to Assure Client's IoT Experience
nGeniusONE Visibility Assures Performance of Growing Traffic From IoT-Enabled Devices
Read More
Say What? Join the IoT Conversation
During a recent interview with RCR Wireless, Dr. Vikram Saksena shared NETSCOUT's vision on actionable insights derived from complete visibility.
Download PDF