Perception is Reality with OTT
Are Your Customers Receiving the Quality of Service They Expect? While popular services such as video streaming and social media are still prevalent, new applications such as gaming, are gaining popularity and even going viral. It is important for Communication Service Providers (CSPs) to have the ability to quickly detect these services as they start to saturate the network to ensure that your subscribers are getting the quality of service they expect.
Manage All OTT Services with One Platform
Our nGenius Analytics Solution with Smart Data technology provides detailed IP-level insights of the control and user plane, end-to-end visibility and assurance into the subscriber, network, and service domains. With NETSCOUT's Visibility Without Borders, gain even greater insight into subscriber sessions with both device and application performance including OTT traffic like video, messaging, and music. Stay ahead of network issues that could impact your network and the subscriber experience by creating customizable service-specific dashboards to monitor and manage all OTT services and applications:
Voice and Messaging
Streaming Video Messaging
Conferencing and Collaboration
Interactive Gaming
The NETSCOUT OTT Solution
With NETSCOUT's ultra-HD Smart Data, gain unprecedented visibility derived from the ultimate source of truth: wire data, that is universally available. The NETSCOUT solution includes a uniform and consistent set of metrics, encrypted or unencrypted, ABR or PD. With low TCO: best in class scalability and a software-based pricing model via a cloud native solution.
Monitor the most popular media services, network wide
We are the only vendor providing complete understanding of growing encrypted video traffic volumes
Understand your subscribers' engagement, performance, and experience
Monitor streaming-optimized data plans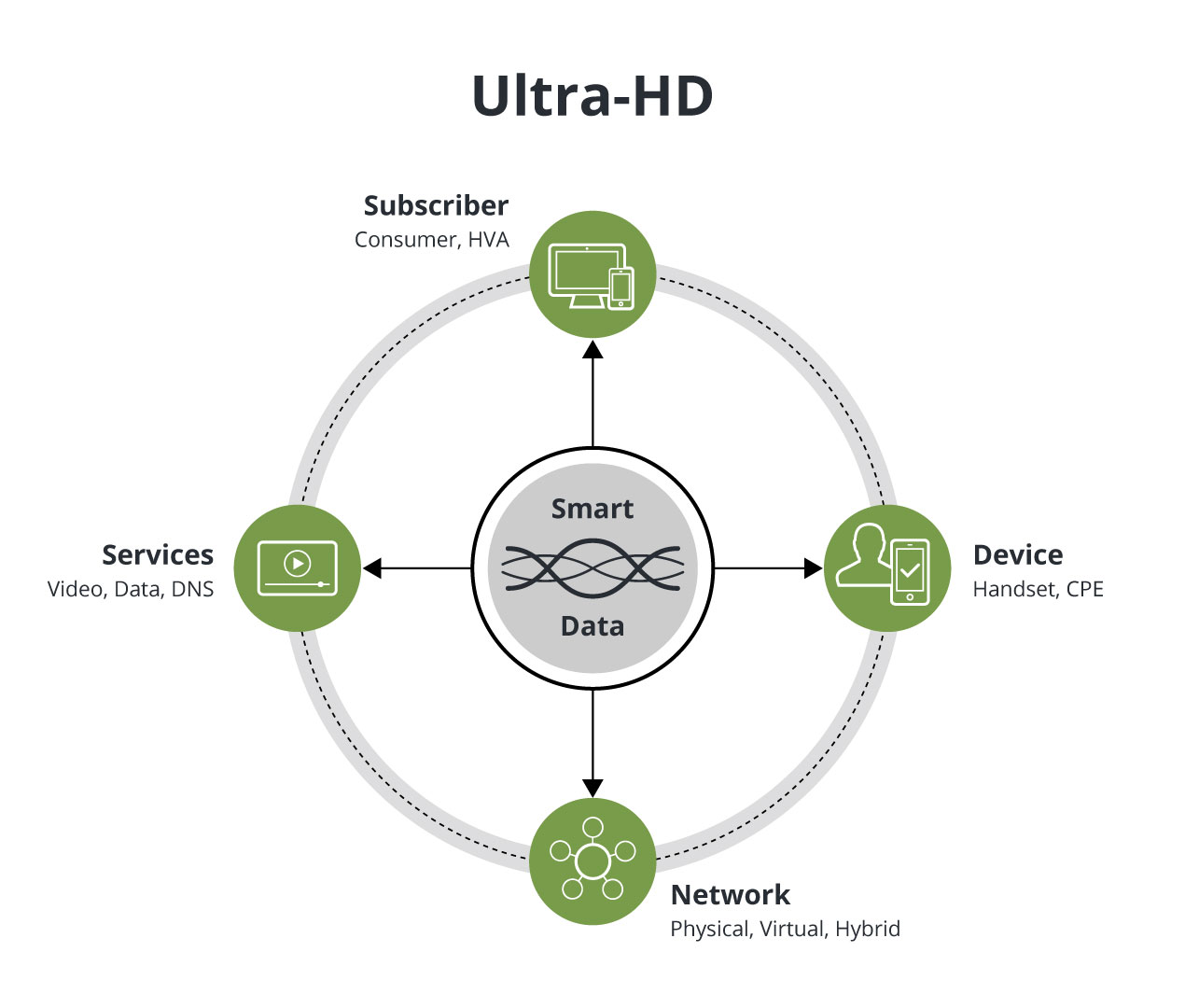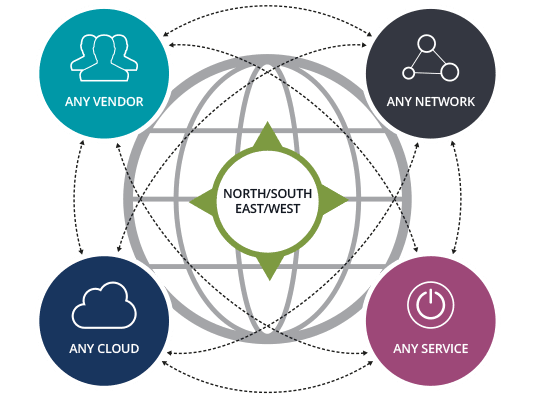 NETSCOUT provides complete visibility into how your OTT is delivered: whether physical, cloud, or hybrid.
Consistent, leading, key quality indicators, developed by NETSCOUT, based on modern streaming protocols (TLS, QUIC) and technologies (ABR). Proactive visibility into degrading user experience or streaming performance, well before customers notice or bring it to your attention.
Key benefits:
Symmetric dataset
Single algorithm
Zero configuration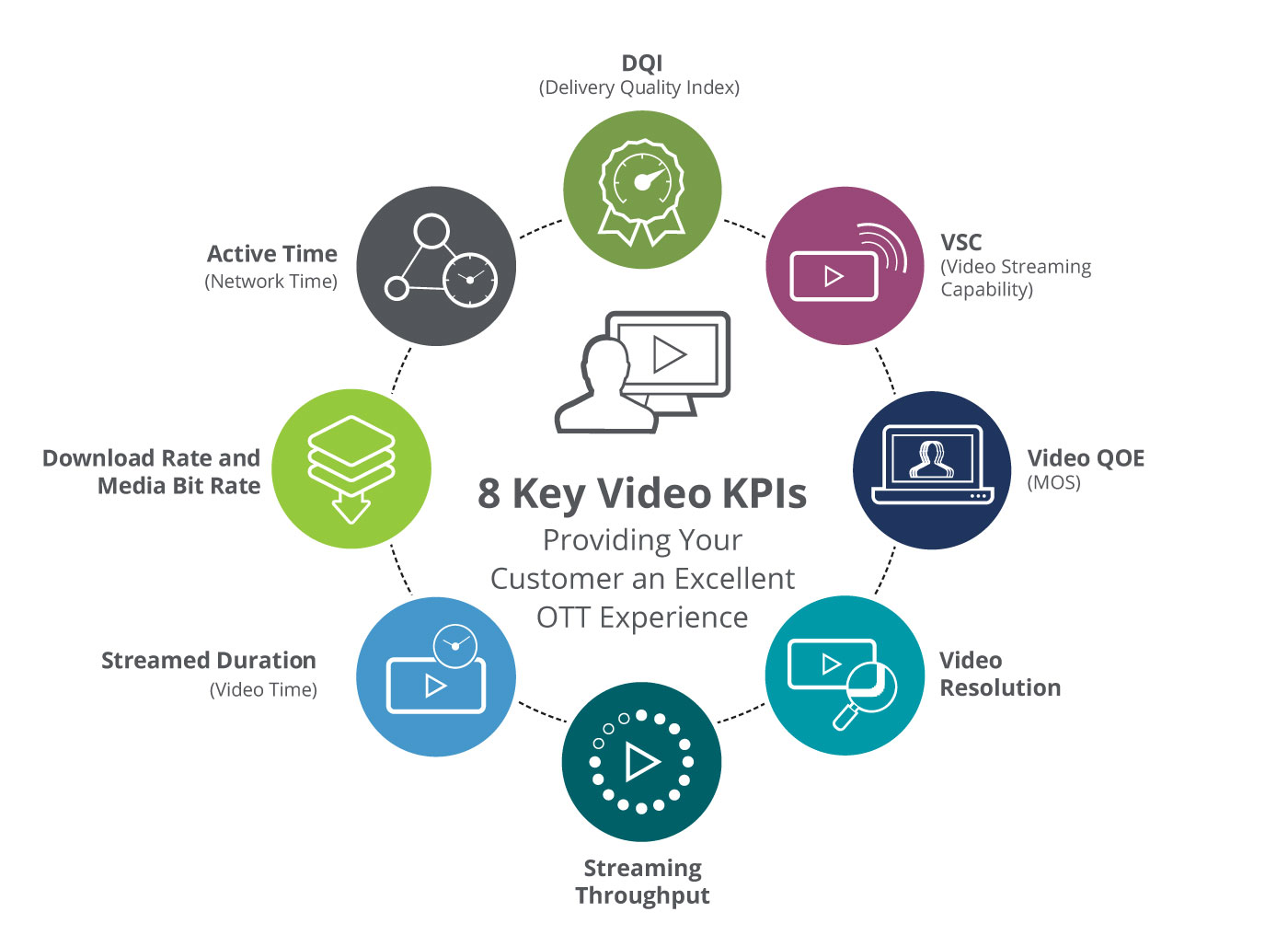 There are many metrics to measure the OTT customer user experience. With over a decade of experience and internet protocol in service provider video analytics, we have focused on 8 key indicators of quality that NETSCOUT has developed. With these 8, service providers can thoroughly monitor any congestion on the network, understand the user experience, and stay ahead of customer complaints – ensuring a great user experience (and avoiding customer churn).
Delivery Quality Index
Video Streaming Capability
Video QoE
Video Resolution
Streaming Throughput
Streamed Duration
Download Rate and Media Bit Rate
Active Time
The NETSCOUT Solution
NETSCOUT can help. Our carrier service provider solutions enable:
Contact NETSCOUT today to manage OTT applications and prioritize network capacity.