Are you flying blind in public Cloud, private Cloud or hybrid Cloud?
Carrier Cloud services represent an important opportunity for service providers to create new revenue streams while leveraging data centers and NFV resources. Many businesses are migrating certain resources to the Cloud for operational flexibility, cost reduction and dynamic resource allocation. Your customers have many competitors vying for their business, and multiple deployment options - public, private or hybrid Cloud environments. You have the know-how, brand stability and all the right infrastructure in place – networks, customer support, data center resources and operational processes - to deliver Cloud and hosted VoIP services. However, the problem with the Cloud, as the name implies, is its "cloudiness" and the loss of visibility that comes with it. How can you "see" what really happens in the Cloud?
Visibility to Cloud services is essential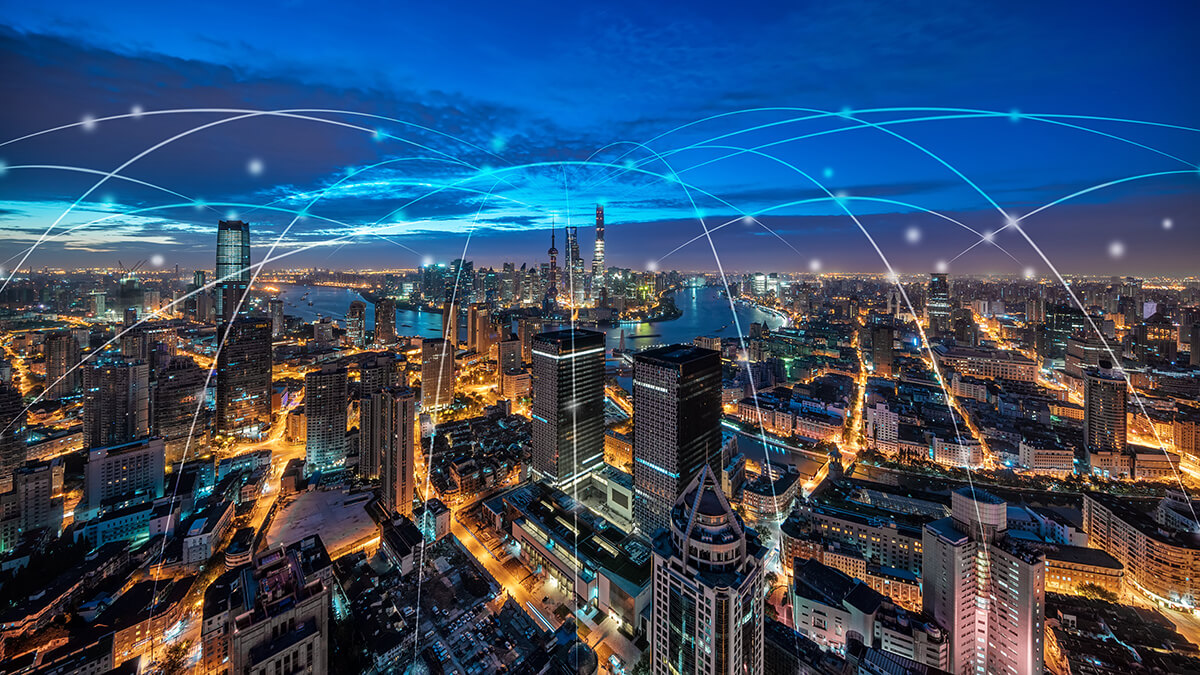 On-demand delivery of Cloud-based services for service providers, such as voice, storage and content delivery network (CDN) services, requires reliable, high-performance access. Your customers trust you to provide network stability, flexibility, agility and dynamic scalability to help their businesses thrive and grow. With so much riding on the dependability of your network resources, you need real-time, end-to-end visibility to proactively identify service-level issues; and the right troubleshooting tools to fix the problems, no matter where or in which Cloud environment they occur.
Exceed performance expectations
Enterprise customers have counted on NETSCOUT's nGeniusONE® Service Assurance platform to protect their mission-critical business services. In much the same way, service providers can trust NETSCOUT to monitor the performance of their Cloud-based services.
Our InfiniStream® appliances, COTS-based software and virtual probes supply real-time, pervasive visibility across the diverse combinations of public, private and hybrid Cloud architectures. NETSCOUT's service triage approach helps you confidently deliver Cloud-based services, quickly resolve problems, prevent and resolve outages, and ensure adherence to vitally important service level agreements (SLAs).
Talk to an expert
To learn more about how NETSCOUT's Cloud Services For Service Providers can help you, speak to one of our experienced subject matter experts to address your unique needs and challenges. We've got answers.
Service Assurance for Carrier Cloud Capabilities
NETSCOUT understands the challenges associated with assuring the delivery of Cloud-based services. 
Introduces a single, Cloud-agnostic solution for public , private , and hybrid Cloud or legacy environments

Ensures delivery of enterprise-grade Cloud applications and services

Provides pervasive visibility across the entire network - no matter where the service resides
Products in this Solution
…
Data Sheet
Case Study
White Paper
Webinar