Are You Ready to Make the Most of Cloud?
A key driver in today's digital transformation (DX) is Cloud computing. Digital transformation is impacting every sector, from retail to financial services, manufacturing to heavy industry. And as a result of the Cloud, new digital-centric businesses are emerging that are far more agile and innovative than anything seen before. Enterprises are increasingly facing disruption from new, more nimble competitors, while at the same time having to deal with large scale upheaval of their business model. The gauntlet has been thrown - disrupt or be disrupted.
Making Transformative Change
Making transformative change is all the more difficult for many enterprises due to legacy systems and applications that cannot be virtualized and migrated to the Cloud, as well as a growing demand from customers for flawless and ceaseless delivery of services. Adding to the challenge, some enterprises face governance, compliance, and regulatory (GRC) requirements which necessitate digital assets staying on-premises. In short, the road ahead is far more complicated than simply migrating infrastructure and applications to the Cloud.
What does this mean for IT? The transition to Cloud must be managed carefully to ensure service continuity. In a highly-demanding digital world where slow is the new off, delivering uninterrupted, secure, high-performance services that delight end-users is often the difference between success and failure.
Your IT teams face a tough challenge. Your complex, high-speed hybrid Cloud infrastructure may not be ready for new applications and services if it lacks sufficient instrumentation needed to monitor service performance end-to-end. The vast interdependencies across the entire service stack, including applications, networks, compute, service enablers and databases, along with the introduction of new technologies, could stress it beyond the breaking point.
Service Assurance for Hybrid Cloud: An Enterprise Necessity
Since services are at the very heart of disruptive innovation, service assurance is critical, especially when deployed in hybrid Cloud environments. One of the key objectives of migrating workloads to public Cloud is for the business to become more agile and continuously accelerate the delivery pipeline. This agility marks the difference between winners and losers in this highly competitive business environment. While automation offers tremendous benefits for continuous delivery, it shifts the constraint to the production environment that now determines the overall flow of the value stream to customers. Service assurance helps operations mitigate this risk and reduce mean-time-to-repair (MTTR) with a higher level of business efficiency, allowing development teams to fix any application issues they encounter at the source, and help operations to address performance issues before they become problems for the end-user.
Business Agility Unleashed With NETSCOUT Service Assurance for Hybrid Cloud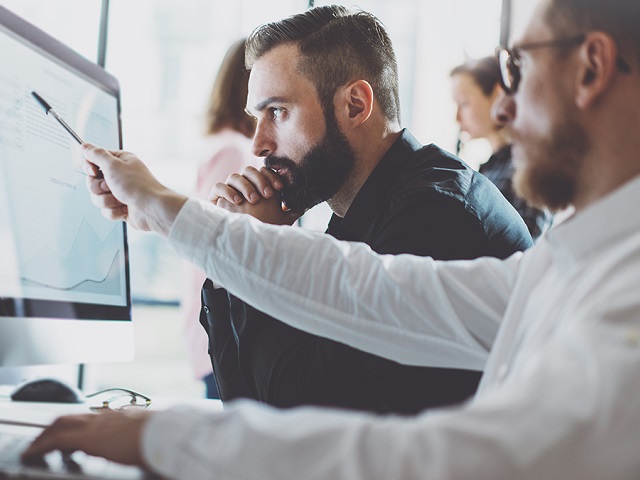 The IT world is changing at breakneck speed, which means you need reliable solutions that can ensure your services stack will adapt with your ever-changing environment. When it comes to business assurance, NETSCOUT is your answer.
NETSCOUT's Cloud strategy allows you to gain insight into existing service performance baselines and migrate applications, compute, network, and storage workloads to the Cloud with confidence by quickly detecting and resolving service issues without modifying existing workflows.
NETSCOUT's service assurance offers you peace-of-mind, enabling you to deliver new services in hybrid Cloud environments with the critically important objective of acquiring new customers and establishing competitive differentiation. As a result of today's ongoing evolution, IT organizations are no longer seen as just a utility to be leveraged by the business; but instead as a true partner in assuring the success of the business.
Hybrid Cloud Environments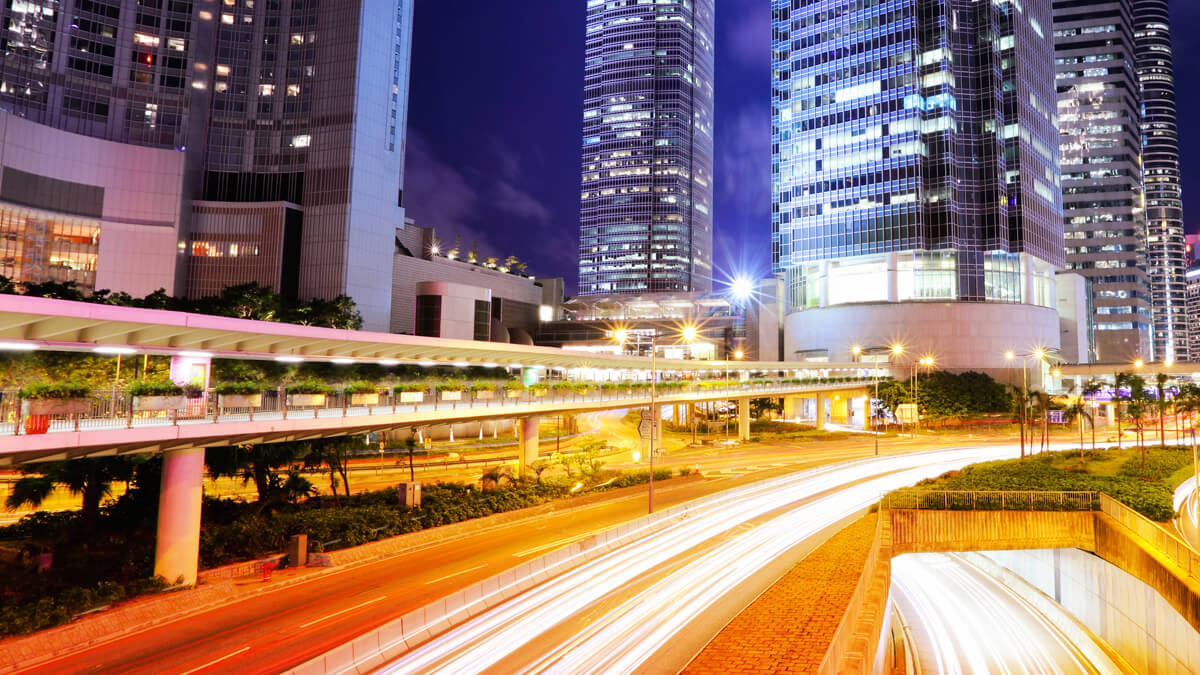 When it comes to hybrid Cloud environments, NETSCOUT is ideally suited to help you maintain business agility and assure high levels of availability, reliability, and responsiveness of your digital services.
Whether you operate physical appliances and need to monitor traditional workloads or measure the performance of virtualized systems, including virtual compute and storage resources on-premises, virtual networking on-premises (SDN/NFV), SDDC, and public, private and Hybrid Cloud environments, NETSCOUT software solutions and hardware independent architecture are designed to operate and assure services in your environment of choice.
NETSCOUT's Smart Data
NETSCOUT's smart data is made possible by harnessing the IP Intelligence found in your network traffic. This smart data, illuminated by superior analytics, delivers end-to-end service-level visibility into hybrid Cloud environments, simplifying the complex, mitigating risks, accelerating business agility and promoting operational excellence.
Every business action and transaction is delivered via traffic flows, a.k.a wire-data. Only NETSCOUT provides pervasive software-centric instrumentation that continuously processes traffic flows at the source in real-time with ASI+ technology to deliver complete insight across the entire service stack, including applications, infrastructure and their respective interdependencies.
Our best-in-class service assurance solutions for hybrid Cloud allow you to innovate with confidence by offering:
Deployment Agility - Ensure business services are continuously rolled out smoothly and meet the expectations of the user community
Proactive Performance Monitoring - Continuously measure the performance of services and infrastructure in real-time to identify potential problems and plan for new services
End-to-end Visibility – View the entire service stack, including applications, networks, compute, service enablers and databases, and all their interdependencies across the hybrid Cloud environment, including on-premises, private Cloud, and public Cloud
Service Triage - Quickly pinpoint and resolve problems across the entire service stack before they have a significant impact on the business
Talk to an expert
As the world-leader in service assurance, NETSCOUT helps simplify the complexity of delivering and managing new services in public and hybrid Cloud environments. Achieving service assurance is a significant undertaking – one that a few web pages can't thoroughly cover. To get much deeper insights into your specific business needs and how NETSCOUT can make a difference, talk to one of our knowledgeable subject matter experts.
The benefits of relying on NETSCOUT solutions include:
An unprecedented level of visibility and control utilizing software-centric pervasive instrumentation for timely implementation and reliable support from some of the most experienced and dedicated  customer service experts in the industry

Cost-effective, vendor-neutral solutions that address availability, security, and business intelligence for optimal performance of mission-critical, customer-facing services

The ability to migrate application, compute, network and storage workloads to public Cloud with confidence to control service assurance end-to-end

Being able to reduce management complexity and increase IT team collaboration with a single source of intelligent data for service assurance in hybrid Cloud environments

Supporting Enterprise digital transformation programs by assuring the continuous delivery of high-quality business services and lowering mean-time-to-restore (MTTR) services in a customer-centric delivery model
…
Data Sheet
Quick Look
Fact Sheet
Case Study
White Paper