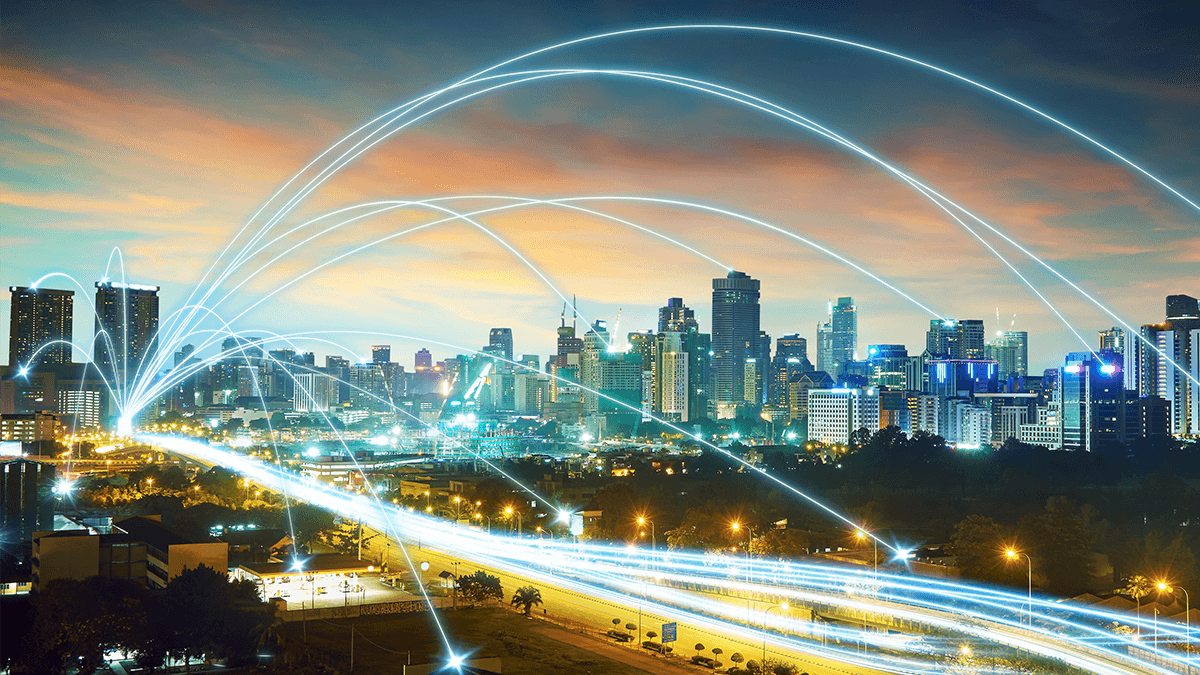 Cloud Monitoring
Assure Service Availability, Reliability, and Responsiveness in the Cloud
With cloud a lynchpin of many companies' DX strategies, optimizing its benefits is a business imperative. Whether you are an enterprise looking to deliver high-performing cloud services or a communications service provider seeking to monetize your data centers and NFV resources, success depends on your ability to assure reliable, high-performance service delivery. This can only be accomplished with real-time pervasive visibility into virtualized and cloud environments. NETSCOUT's cloud solutions can help.
Cloud Solutions for the Enterprise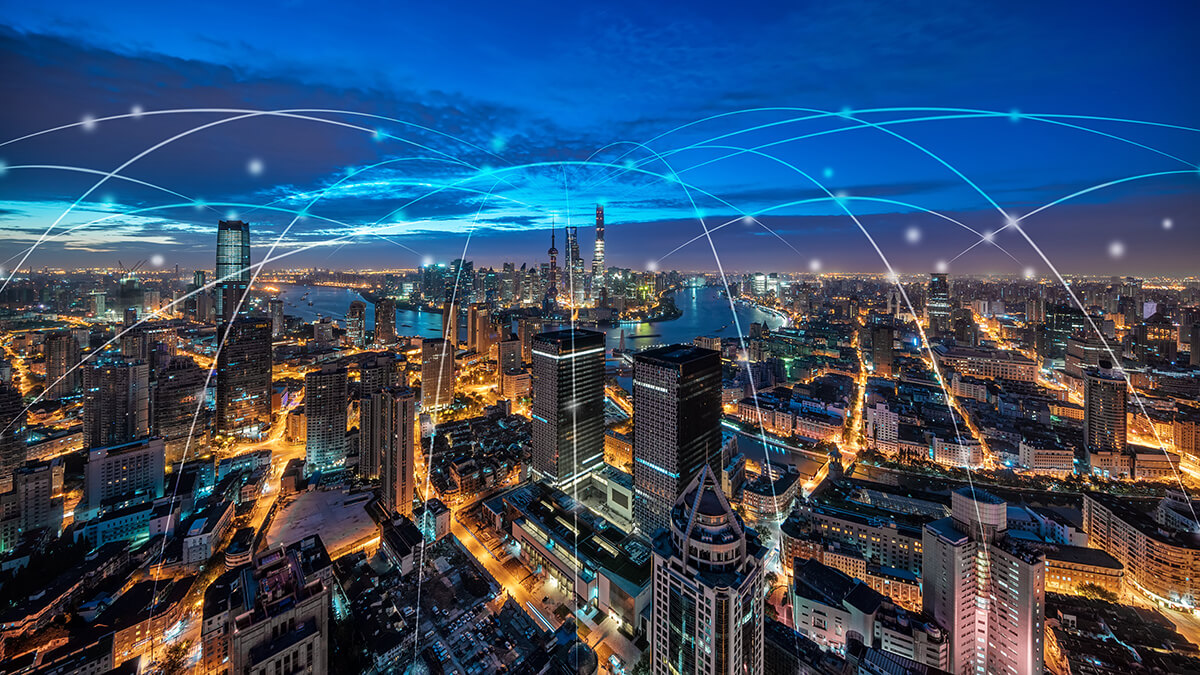 NETSCOUT's cloud strategy provides clear insight into existing service performance baselines, supports confident migration of applications, compute, network, and storage workloads, and assures the availability, reliability, and responsiveness of your services in the cloud.
Cloud Solutions for Carrier Service Provider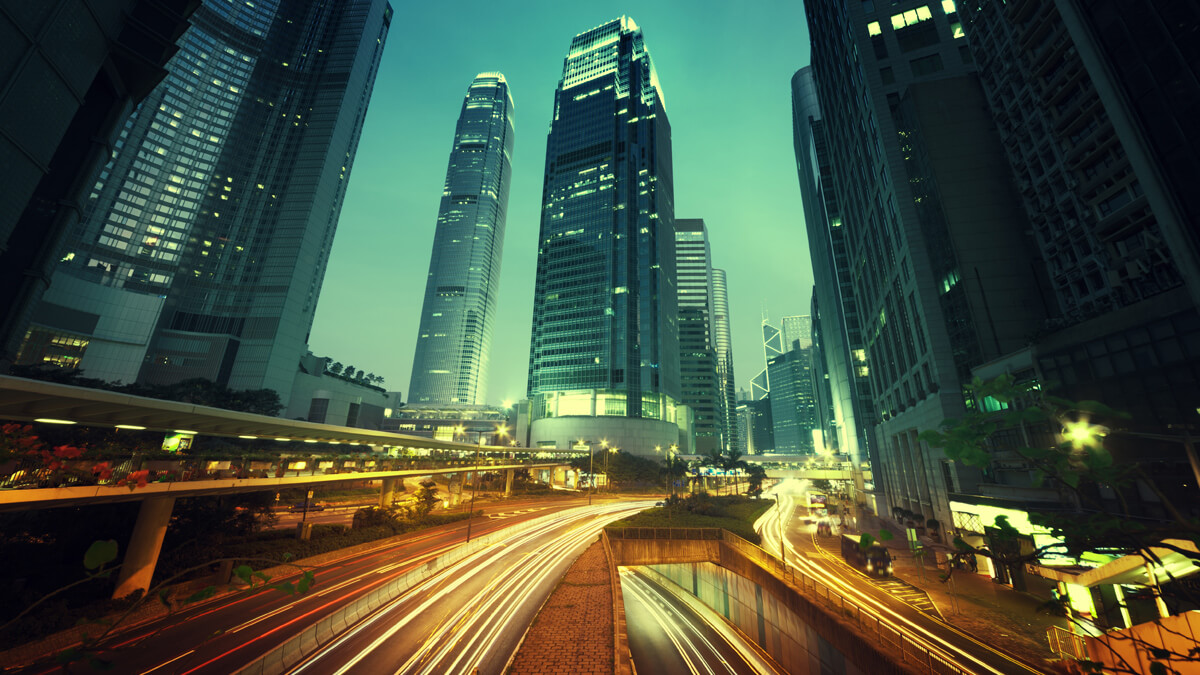 On-demand delivery of cloud-based services such as voice, storage, and content delivery network services require reliable, high-performance access. Your customers trust you to provide network stability, flexibility, and agility. NETSCOUT can help.