Cloud Computing Services
With cloud a lynchpin of many companies' DX strategies, optimizing its benefits is a business imperative. Whether you are an enterprise looking to deliver high-performing cloud services or a communications service provider seeking to monetize your data centers and NFV resources, success depends on your ability to assure reliable, high-performance service delivery. This can only be accomplished with real-time pervasive visibility into virtualized and cloud environments. NETSCOUT's cloud solutions can help.
Cloud Solutions for the Enterprise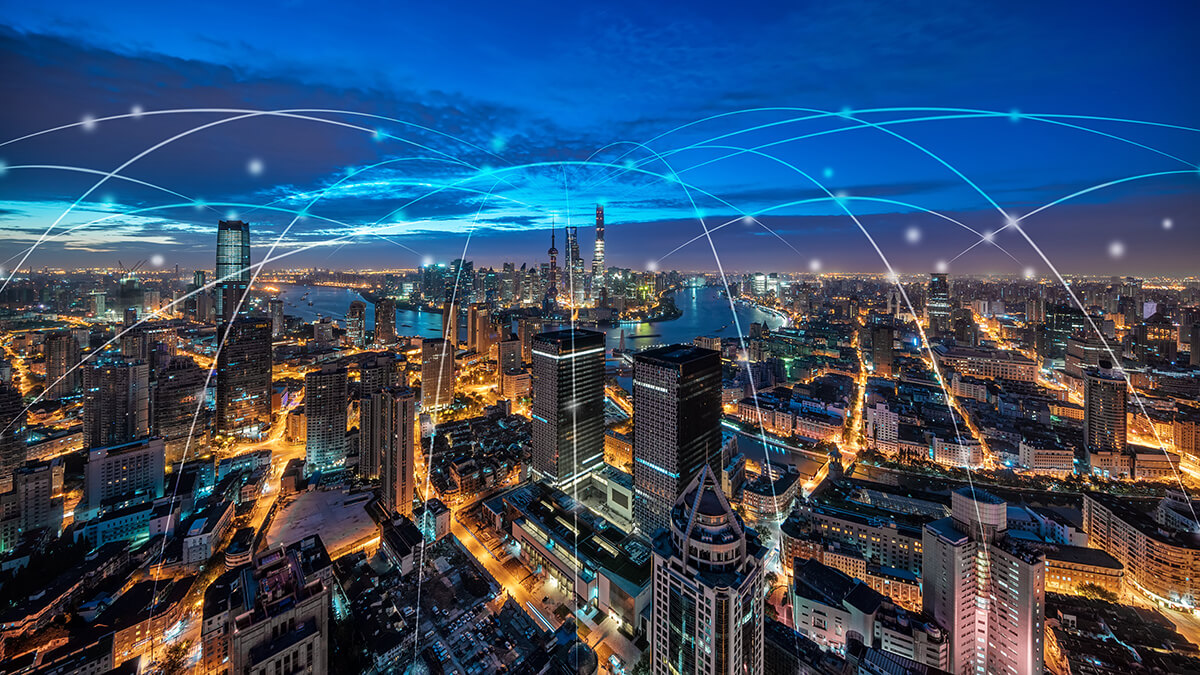 NETSCOUT's cloud strategy provides clear insight into existing service performance baselines, supports confident migration of applications, compute, network, and storage workloads, and assures the availability, reliability, and responsiveness of your services in the cloud.
Cloud Solutions for Carrier Providers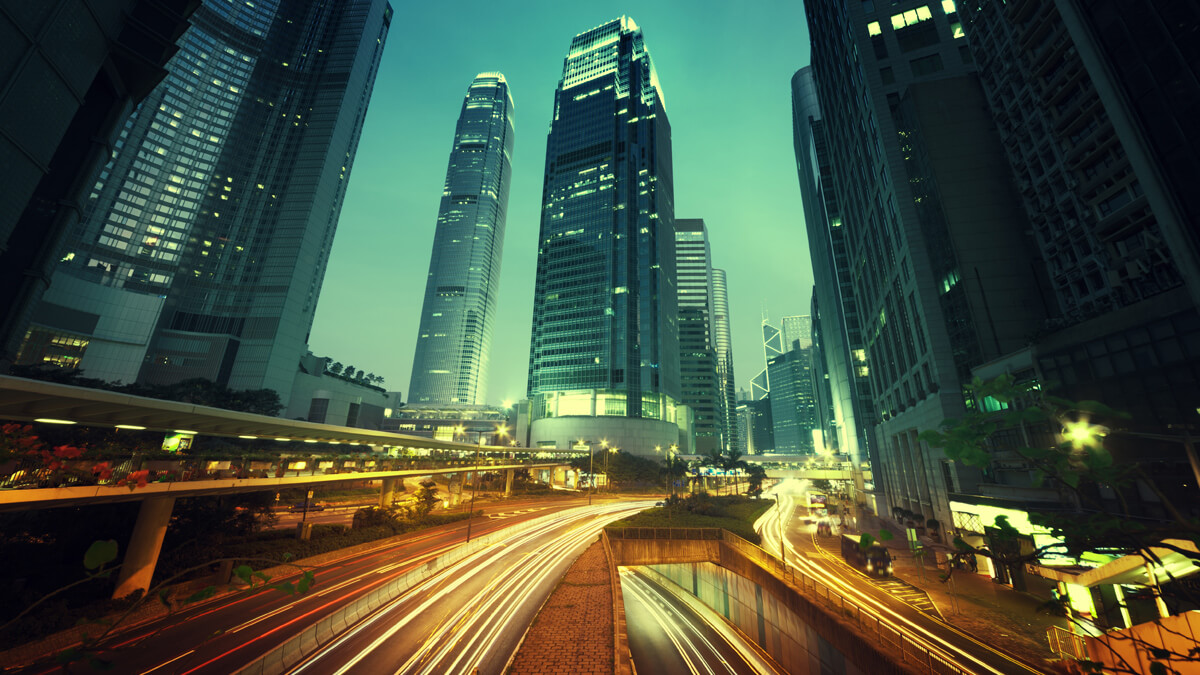 On-demand delivery of cloud-based services such as communications, voice, storage, content delivery and video network services require reliable, high-performance access. Your customers trust you to provide network stability, flexibility, and agility. NETSCOUT'S Smart Data can help.
ALWAYS ON - ALWAYS AVAILABLE
NETSCOUT'S NGENIUSONE FOR CLOUD & DEVOPS TEAMS AS A SINGLE POINT OF TRUTH
NETSCOUT's nGeniusONE enables you to deliver new services in hybrid Cloud environments with the critically important objective of establishing competitive differentiation. As a result of today's ongoing evolution, IT organizations are no longer seen as just a utility to be leveraged by the business; but instead as a true partner in assuring the success of the business.
Internet of Things (IoT) For Enterprise
Today, IT professionals are under increasing pressure to find ways to release these services faster, at scale, with higher quality, and more cost efficiently. Unfortunately, the more complex and scalable the Internet of Things (IoT) networks and...
DevOps Monitoring
DevOps teams require end-to-end system-level visibility, which includes telemetry of load, latency and failure metrics for all service delivery systems and interdependencies amongst network, server, service enablers, databases and applications.
Get NFV Smarter with NETSCOUT's NFV Solution
Journey to Network Function Virtualization (NFV)
Watch Video