NETSCOUT's business assurance solutions help you accelerate, transform, and innovate your networks, cloud deployments, and services to better compete on the digital battlefield. Our business assurance approach ensures digital transformation success by transforming the way organizations plan, deliver, integrate, test, and deploy services and applications.
Business Assurance For Enterprise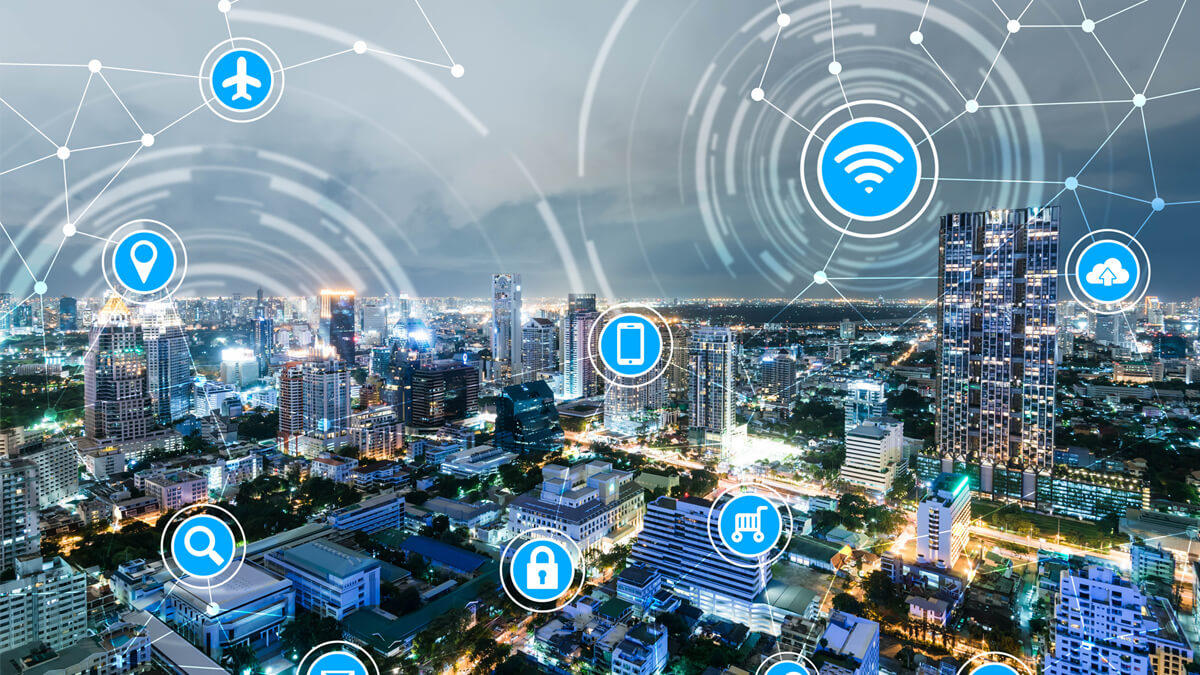 NETSCOUT knows the only effective way to build high availability, reliability, and responsiveness into complex and geographically dispersed IT environments is by using smart data to get better answers. Our unique approach, gleans actionable insight from the wire data in physical, virtual, and cloud environments.
Business Assurance For Carrier Service Provider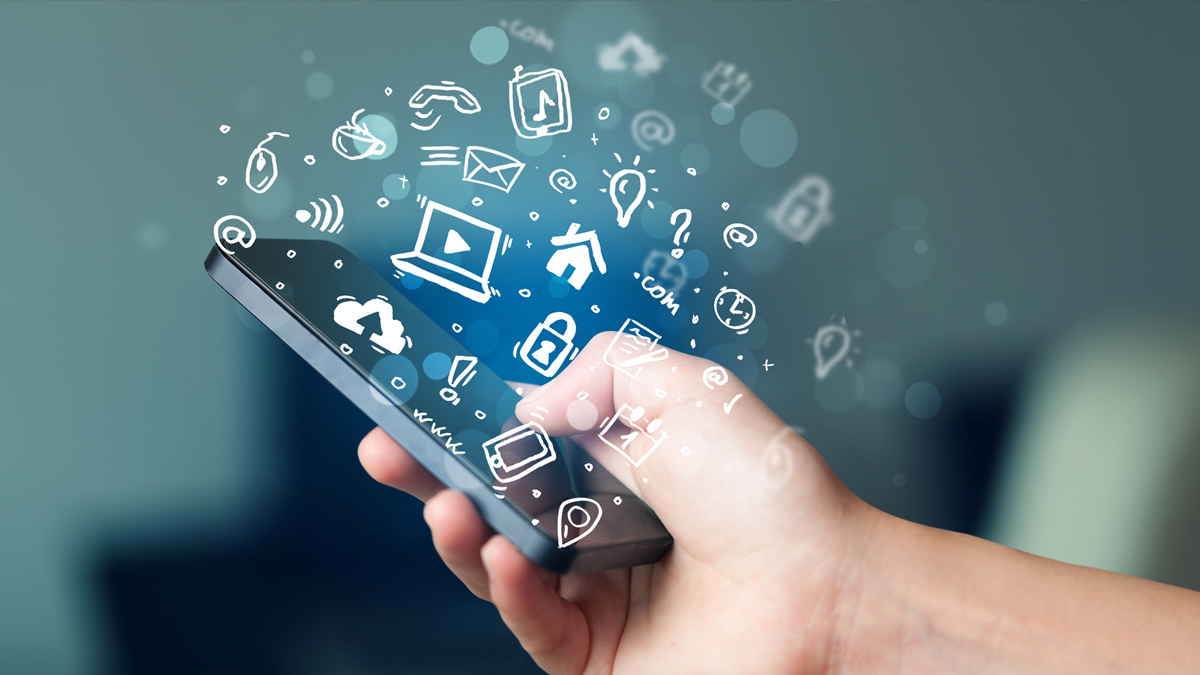 To differentiate yourself from the competition with flawless delivery of digital services, you need business assurance, a powerful combination of service assurance, cybersecurity and business intelligence solutions. When it comes to business assurance, NETSCOUT is your answer.