Application Performance
One Unified Converged Network Visualization and Dependency Mapping Solution with Application Performance Management Software
Continuous Monitoring with
NETSCOUT nGeniusONE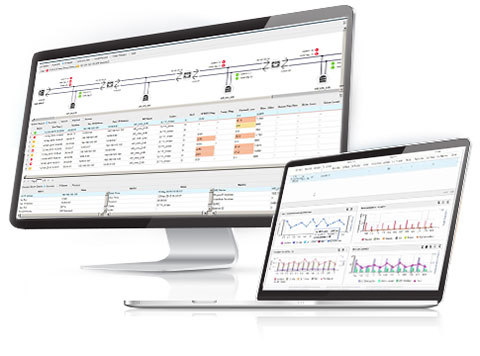 Application Performance Management Software
Delivering Optimal Customer-Facing Business Services Requires Full Visibility into Application Health and Performance in Real Time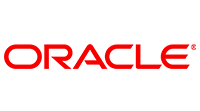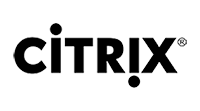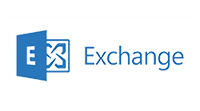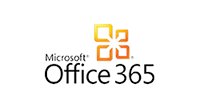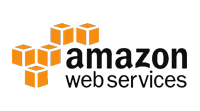 Infrastructure Monitoring
Fullstack Distributed Application Performance Management
Network Infrastructure IAAS Monitoring
PROACTIVE MONITORING
Proactively network monitoring the performance of your application systems, servers, network devices, and storage to gather the insights to enable immediate fixes and improve overall service level performance.
MULTI-CLOUD VISIBILITY
NETSCOUT'S Enterprise Ready Cloud Monitoring Software offers complete network visibility from one single point of truth.
Smart Data for Application Performance (APM) and Infrastructure Visibility
The advantage of monitoring these metrics is better network visibility for quicker troubleshooting capabilities and optimal usage of your network services.
Availability, load or resource utilization of servers, networks, databases and storage
Deep insights and metrics in real-time for smart data analysis on network elements, web frameworks and middleware performance
Rapid application infrastructure security and vulnerability detections and alerts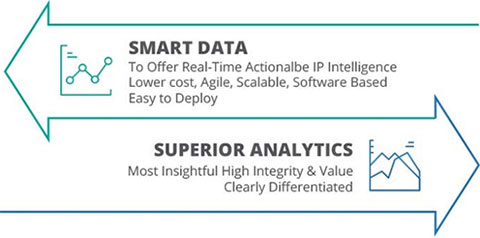 Database Monitoring
High Availability and Horizontal Visibility
Developer and database administrator friendly performance monitor for data handling, query times and response times with a full view of the application architecture.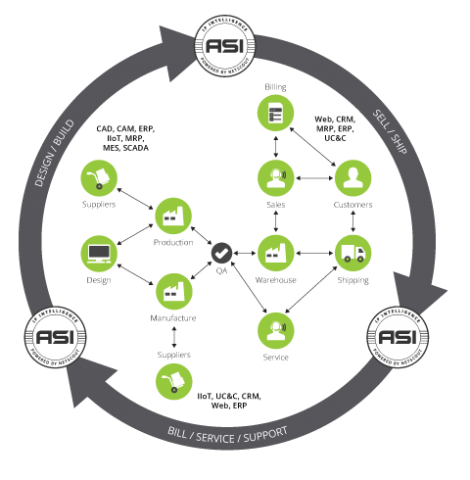 HIGH AVAILABILITY INFRASTRUCTURE
Database layer visibility to identify and diagnose latency, bottlenecks, error rates and failed requests
Identify application issues affecting database performance difficult for administrators to diagnose
End-User Monitoring
Configurable to Monitor Users or Business Groups for Better Decision Making
REAL END USER MONITORING FOR UPTIME PERFORMANCE
End-to-end experience monitoring of your end-users' application performance experience and pinpoint problems immediately and better inform IT Management.
REDUCE THE IMPACT TO YOUR BOTTOM LINE
When service degradations affect users and customers, the key to rapid resolution is having full visibility into layers 2 through 7 and a contextual view of your network infrastructure and your customer's journey.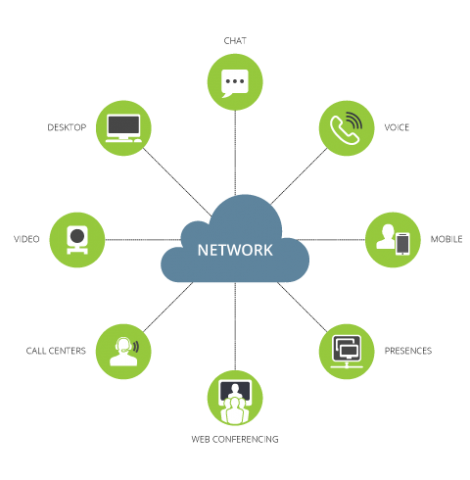 SaaS Application Performance Management
Web and SaaS Application Performance Management Software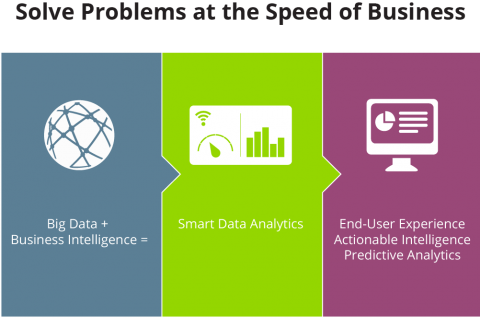 SAAS PERFORMANCE MONITORING
ONE SOLUTION FOR YOUR WEB APPS
Connect disparate remote web services, application, devops and security teams with one centralized solution.
WEB PERFORMANCE MONITORING
Web-based reports make it easy to generate quick reports on page load speeds, transaction health, website availability, and other key performance metrics
MULTI-TENANT MONITORING AND REPORTING
Monitor multiple websites, services and elements such as HTML, CSS, JavaScript, images, etc., as well as their overall performance and load metrics.