Digital Transformation Exposes Manufacturers to System Failures & Degradations  
More and more manufacturers are taking advantage of digital transformation to gain a competitive edge in the marketplace. While increasing automation, reducing cost, enhancing agility, and improving both product and service quality, digital transformation is also presenting new challenges for IT teams who are tasked with ensuring that vital services are operating both effectively and efficiently. Any service degradation, whether in the design process, collaborating with partners, on the factory floor, in the shipping process or in responding to contact center support calls, can have severe impacts on the business, leaving the IT team accountable. Failures and degradations, such as delays in raw material delivery, disruptions in moving design details to the factory floor, or failures of sensors to report environmental conditions in real-time, could jeopardize schedules, regulatory compliance, quality, customer satisfaction and the company's bottom line.
Today's digital transformation in manufacturing is far reaching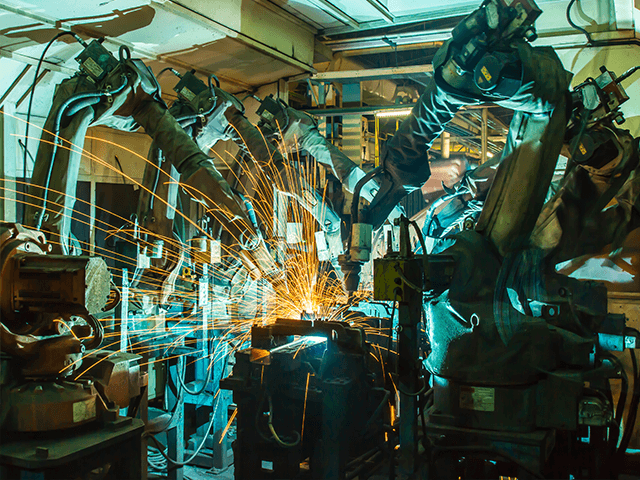 In addition to adding infrastructure and applications in order to take advantage of technology such as Manufacturing Execution Systems (MES) and the Industrial Internet of Things (IIoT), IT is increasingly responsible for integrating innovations into legacy systems, as well. Adding to the challenge, the combination of new best-of-breed applications and existing applications to offer end-to-end business services creates a complex multi-vendor environment. With mission-critical services being delivered over a blend of internal wired and wireless networks, as well as public, private, and hybrid Cloud infrastructure, deployment can turn into a literal nightmare for IT.
Proactive Service Assurance Needed for Mission-critical Applications
IT professionals need a reliable solution that will allow them to achieve service optimization, ensuring mission-critical applications are not only available, but also delivering peak performance. Any service assurance solution must operate in a complicated, multi-vendor environment that is undergoing dramatic transformations. Web-based applications operate side-by-side with legacy applications, relying on additional supporting services such as DNS and LDAP as they traverse public and private network infrastructures. That's why proactive management is absolutely vital for providing immediate indications of developing problems with machine-to-machine communications, sensor-to-machine, human-to-machine and even human-to-human over the converged IP network.
When problems do occur, the IT teams need the ability to quickly triage the issue in order to understand the root cause across various systems. Traditional point tools fail to see the complete picture of the overall integrated system and do not understand interactions between multiple components. Point tools typically lead to finger pointing and delays in actually addressing the issue. What is needed is a single, end-to-end solution that provides the information required to find and solve issues quickly.
NETSCOUT Solutions Optimize Service Assurance in Manufacturing Environments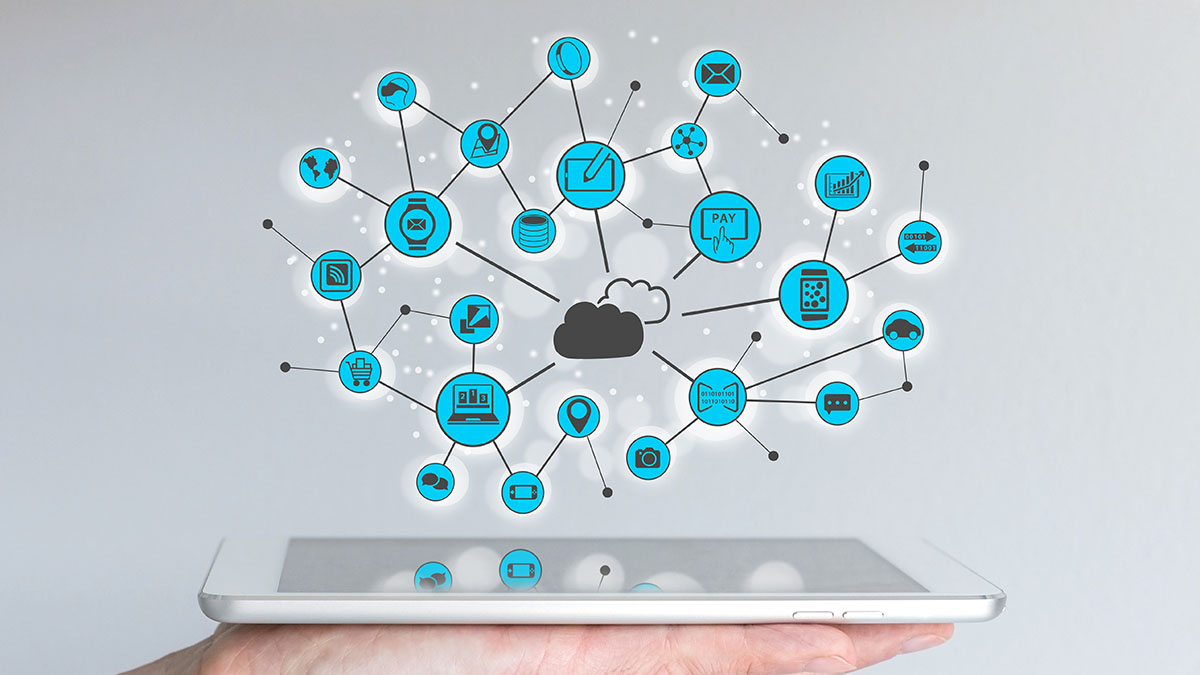 The IT world as we know it is constantly changing. This means the solutions you rely on to ensure that your services and applications are reliable must be able to adapt with your ever-changing environment. That's where NETSCOUT can be a game-changer.
Whether you operate physical appliances to monitor traditional workloads or measure the performance of virtualized systems, NETSCOUT software solutions and hardware independent architecture is designed to operate in your environment of choice. We support physical systems, virtual systems, commercial off the shelf (COTS) implementations, as well as private, public and Hybrid Cloud.
NETSCOUT knows the only effective way to monitor your complex and geographically dispersed systems, which often rely on different architectures and technologies, is by focusing on the packet.
Our patented Adaptive Service Intelligenceä (ASI) technology analyzes traffic at the packet level to provide proactive service assurance for manufacturers. This allows complete analysis and visibility of multi-vendor business services from the factory floor, back-office, front-office, as well as those services in the Cloud used to collaborate with partners. Manufacturing organizations who have gone, or are going, through digital transformation will benefit from the tremendous value of NETSCOUT solutions.
We allow you to:
Implement digital transformation projects with confidence from shop floor applications to business applications, including Unified Communications & Collaboration, and public/private/hybrid Cloud initiatives
Maintain high-availability and optimal performance of mission-critical services, such as manufacturing control systems, product lifecycle management, enterprise resource planning, and administrative systems
Be proactive, initiating rapid triage of service performance problems before they impact the business
Take advantage of vendor-neutral support of end-to-end business services allowing implementation in any environment
The manufacturing environment is highly complex and not easily covered on a few Web pages. We are intimately familiar with the full scope of challenges you face. Talk to one of our experienced subject matter architects and find out how we can help you address your specific needs.
…
Case Study
Fact Sheet
Quick Look
Service Assurance in Manufacturing
Increased worldwide competitive pressure is driving digital transformation in manufacturing businesses.
Download PDF
nGeniusONE Service Assurance Platform
The nGeniusONE Service Assurance platform streamlines service delivery assurance and management activities.
Download PDF
nGeniusONE Platform for Manufacturing Environments
The nGeniusONE platform assures manufacturing IT services to keep the lines running effectively and efficiently, reducing costly downtime.
Download PDF
Service Assurance for Manufacturing Lines with nGeniusONE and vSTREAM
Optimize ongoing operations of manufacturing production lines
Download PDF