Software-driven and Cost-effective Performance
The nGenius® Packet Flow Switch (PFS) 5000 series models operate at speeds from 1Gbps to 100Gbps providing core packet broker functionality such as filtering, load balancing, aggregation, and replication wherever packet broker ports are needed. Enabled with self-organizing mesh technology, the nGenius PFS 5000 series easily scales for large-scale network monitoring needs.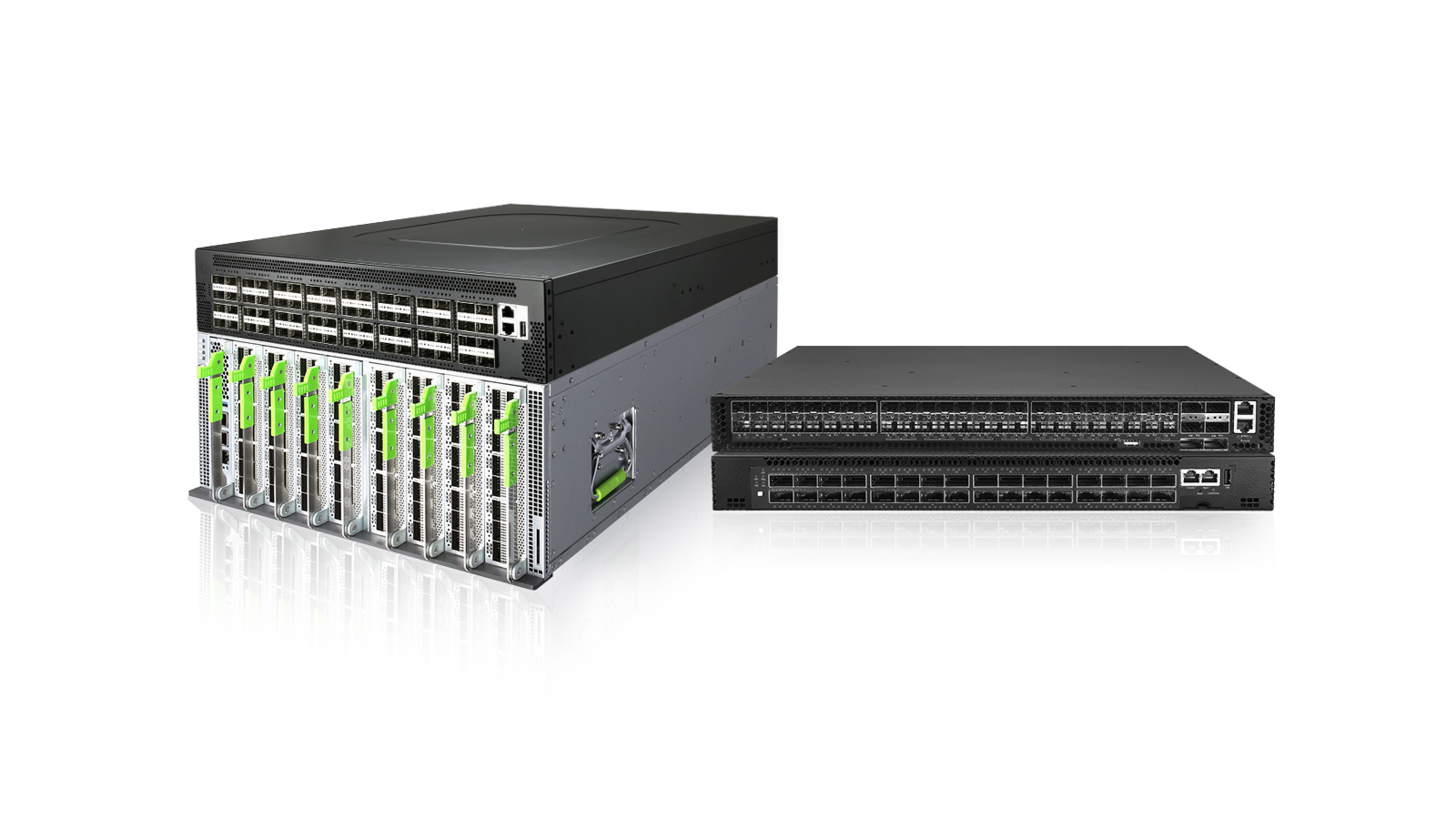 Benefits
Cost Effective Visibility
Enable pervasive network visibility wherever it is needed.
Massive Scalability
Visibility for everything from remote sites needing only a single PFS to web-scale datacenters.
All-In-One Pricing
Avoid surprises from artificial resource limits with simplified licensing.
Key Features
Scalability on Demand

The nGenius PFS 5000 series can be used in stand-alone deployments or in combination with other Packet Flow System products for a visibility fabric that is both feature-rich and cost-effective.

High Port Count for Dense 1/10/25/40/100GbE Deployments

The nGenius PFS 5000 series packets a lot of interfaces in several compact form factors.

Flow-Aware Weighted Load Balancing

Allows distribution of network traffic among multiple tools of different capacities.
Contact NETSCOUT Today
To learn more about how NETSCOUT can help your company, speak to one of our highly-experienced subject matter experts.