Always-on Monitoring of Your IT Infrastructure
NETSCOUT TAPs provide network monitoring devices with full access to network traffic. Multiple options are available for various link types and speeds to maximize deployment versatility and are built for placement on any network link to enable comprehensive, always-on monitoring. Because our TAPs are never over-subscribed, they always pass every packet.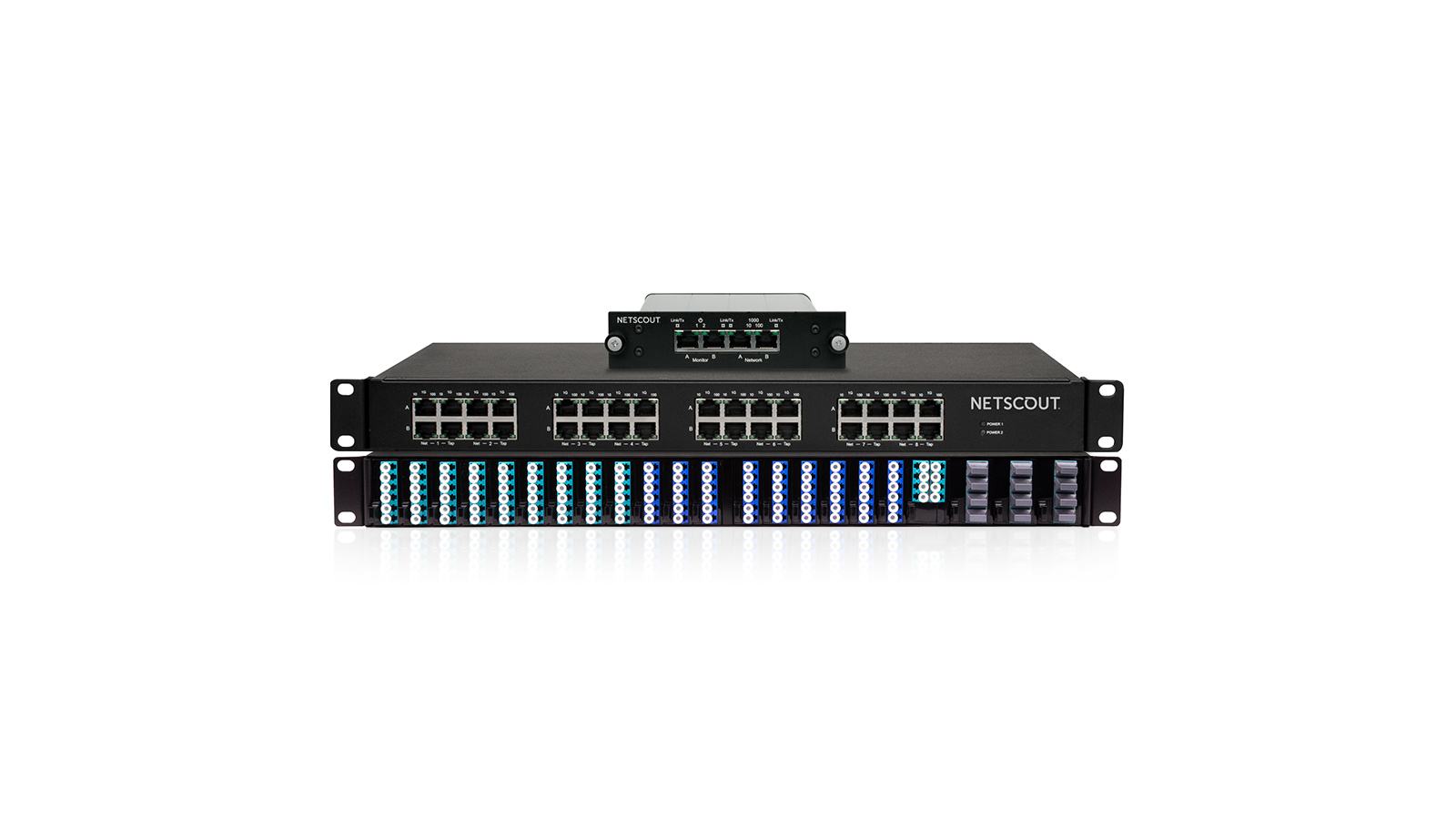 Benefits
Full, Transparent Network Access
Robust network access offers full access to bidirectional network traffic while remaining transparent to the networking infrastructure, eliminating disruption of traffic flows.
Reliable Access
NETSCOUT's fiber optic TAPs have no moving parts, require no power, and don't have an IP address. NETSCOUT's copper TAPs don't have an IP address and allow the production network to stay operational even when the TAP's power fails.
A TAP for Every Network
NETSCOUT offers a large variety of TAPs for every network – from 10M copper to 100G fiber.