Expert Packet Conditioning for Scalable Visibility Network
Packet Flow eXtender (PFX) is a software application enabling expert packet conditioning for service assurance and cybersecurity monitoring. The solution is built on the NETSCOUT InfiniStreamNG™ platform and framework leveraging patented technologies. As part of the nGenius Packet Flow System (PFS) portfolio, PFX integrates with NETSCOUT's packet broker products to enable expert-level capabilities such as packet deduplication and NetFlow generation.
InfiniStreamNG a real-time packet analysis platform that provides the foundation for PFX. It provides a line-rate, scalable engine for expert packet conditioning and manipulation. With InfiniStreamNG as its foundation, PFX delivers the performance and scaling capabilities needed to process network traffic generated by millions of users using hundreds of applications. It delivers feature velocity and agility, independent of the underlying hardware platform. The common architecture across all InfiniStreamNG applications also means short learning cycles for IT personnel and operational efficiency.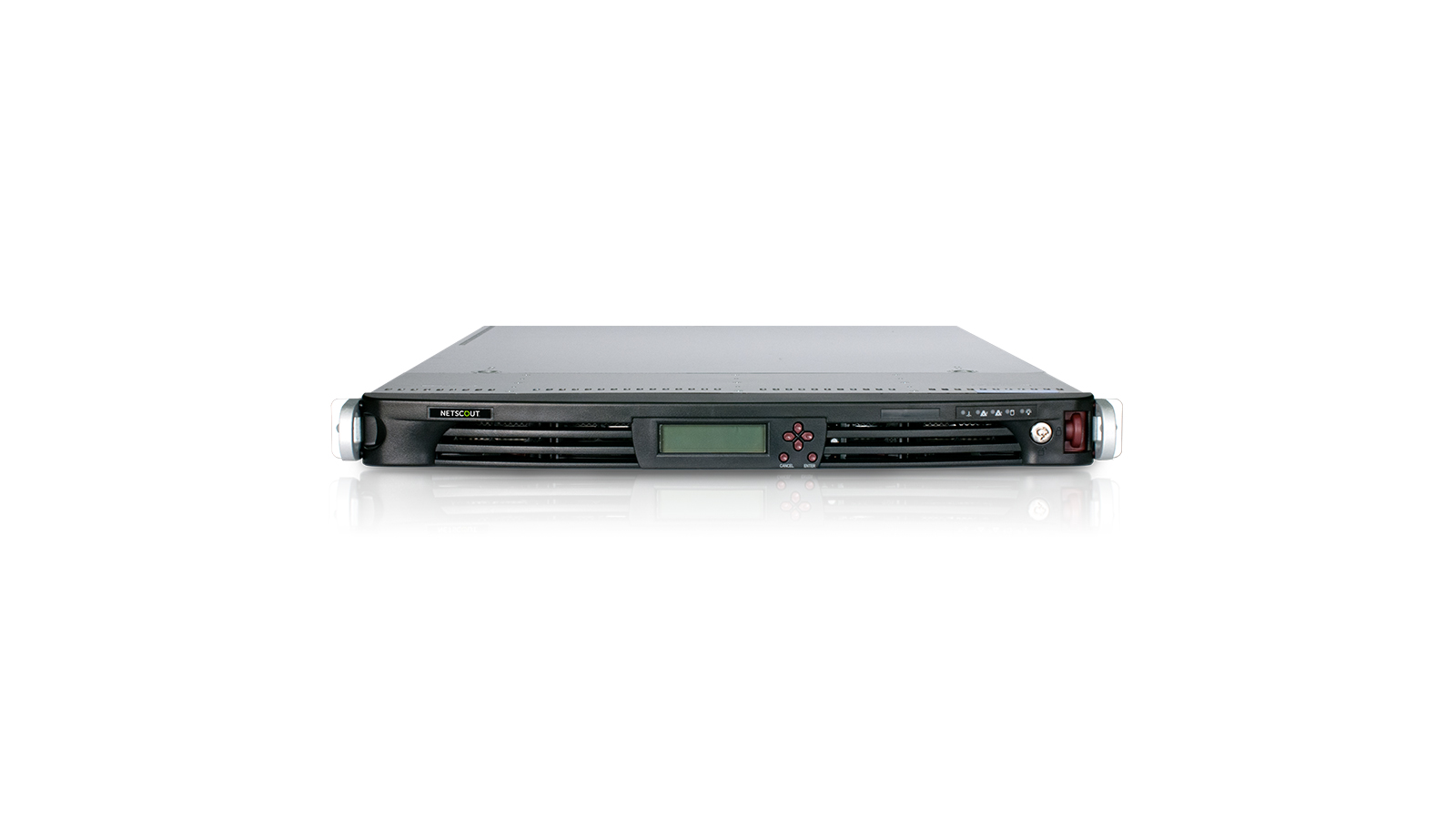 Benefits
Expert Packet Conditioning
From deduplication to NetFlow generation and beyond, PFX offers the expert packet conditioning your solution needs.
Massive Scalability
Offering up to 200 Gbps of line-rate expert packet conditioning in 1RU, PFX can be scaled to meet any need.
Flexibility and Choice
Paired with NETSCOUT's own PFS or third-party packet brokers, PFX can be added to nearly any solution.