Top
UNDER DDoS ATTACK?

ARBOR IS HERE TO HELP
Proactive DDoS Detection and Mitigation
Custom Protection with Immediate Blocking
Full Suite of Attack Countermeasures
Hybrid, On-Premise and Cloud-Based DDoS Protection
Built-in SSL Inspection to Block Encrypted Traffic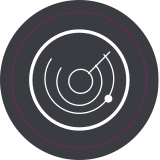 Arbor Networks APS
Arbor Networks APS is the world's most widely used DDoS mitigation technology, proven in critical enterprise and government networks around the globe. Whether deployed in an on-premise appliance, a virtualized solution or as a managed service, Arbor APS delivers proactive, automated detection and mitigation capabilities to thwart both known and emerging threats before they can impact service or application availability. Enable your organization to run without interruption - and fearlessly - around the clock.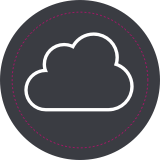 Arbor Cloud
The Arbor Cloud DDoS service delivers a fully managed, best-practices hybrid defense from the data center to the cloud - supported by the world's leading experts in DDoS attack mitigation. Arbor Cloud delivers an integrated, on-demand solution with comprehensive protection from modern, high-volume DDoS attacks that target bandwidth, "low and slow" attacks targeting applications and infrastructure, and concurrent, multi-vector attacks. Both enterprises and cloud service providers rely on Arbor Cloud to maximize network, service and application availability.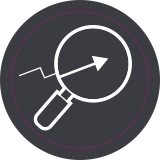 Arbor Networks TMS
Working in conjunction with our Arbor SP solution, which provides visibility and threat detection, Arbor TMS surgically removes identified DDoS attack traffic from your network without disrupting key network services. It also provides comprehensive, real-time visibility into your network applications, always on the lookout for attack indicators while ensuring uninterrupted service.
DDoS Attack Protection Solution Data Brief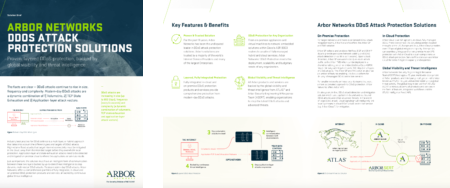 This data brief discusses the key features and benefits of Arbor Networks' DDoS protection solutions that offer proven, layered DDoS protection, backed by global visibility and threat intelligence.
13th Annual World Wide Infrastructure Report (WISR)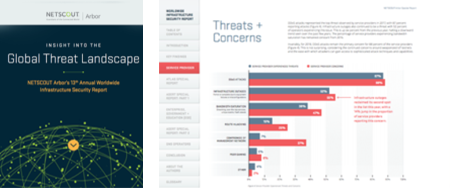 The Arbor Networks 13th annual Worldwide Infrastructure Security Report (WISR) discusses the market trends and new data surrounding growing security concerns such as DDoS attacks, corporate network security, mobile networking and more, organized by Service Provider and Enterprise, Government, and Education (EGE) results.
DDoS Attacks Generally Fall Into One of Three Categories:
Attempt to consume the bandwidth either within the target network/service, or between the target network/service and the rest of the Internet.
TCP STATE-EXHAUSTION DDOS ATTACKS
This type of DDoS attack attempts to consume the connection state tables which are present in many infrastructure components such as load-balancers, firewalls and the application servers themselves.
APPLICATION LAYER DDOS ATTACKS
This is the most deadly kind of DDoS attack. It can be very effective with as few as one attacking machine generating a low traffic rate (this makes these attacks very difficult to proactively detect and mitigate).
Testimonials
Arbor provides a high level of integration between the detection and mitigation processes against Internet based attacks. It provides a highly effective approach to filtering out malicious traffic without interrupting the flow of legitimate traffic to enterprise customers.
Arbor not only provides network-wide visibility and protection against attacks, it provides the analysis and reporting we need to communicate with executive management about the threats facing our network.
Within weeks, our selection was validated when Arbor's TMS helped block a major denial of service attack, eliminating the attack traffic while keeping legitimate traffic moving to and from our customers.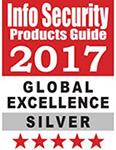 Info Security Products Guide - Global Excellence Award
2017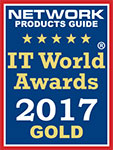 Network Products Guide - IT World Awards
2017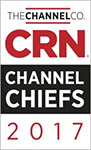 Info Security Products Guide - Global Excellence Award
2017
Contact Us
If you would like to learn more about our products, or if you require specific information, please complete this form. Our North American toll-free number is +1 855 773 9200. Our International number is +1 781 362 4300.