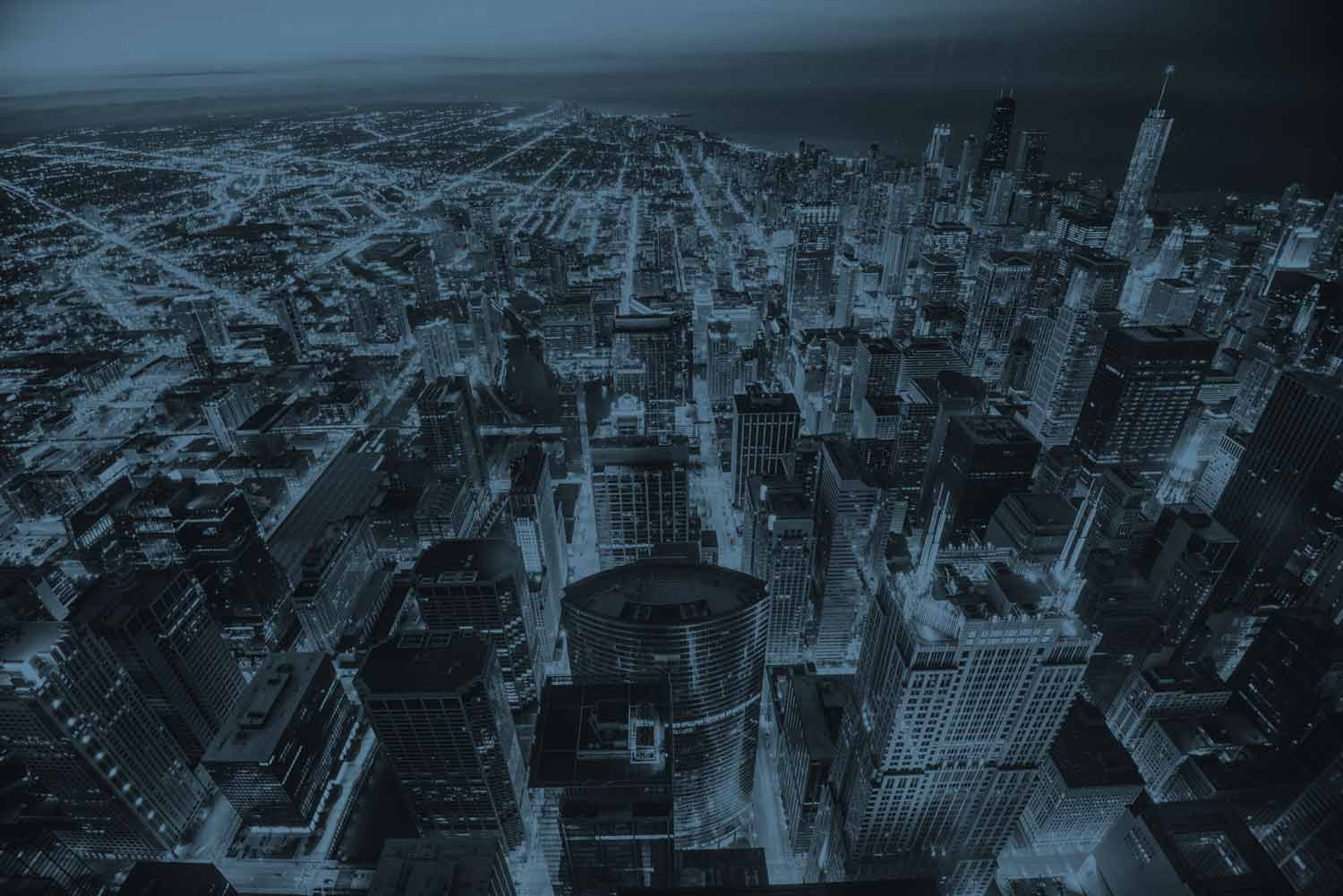 IBM Tivoli
IBM is working with its clients to develop new business designs and technical architectures that allow their businesses the flexibility required to compete in this new landscape. The company is also adjusting its footprint toward emerging geographies, tapping their double-digit growth, providing the technology infrastructure they need, and taking advantage of the talent pools they provide to better service their clients.
The NETSCOUT/IBM partnership
NETSCOUT Systems, Inc. an IBM PartnerWorld member, has been awarded "Ready for IBM Tivoli Software" validation status to nGenius Performance Manager and nGenius Service Delivery Manager for its integration with IBM Tivoli Netcool/OMNIbus.
"Ready for IBM Tivoli Software" validation status signifies that IBM has tested the NetScout Solution against established criteria and verified its compatibility with IBM Tivoli products.
The IBM Tivoli Netcool/OMNIbus Integration Module is made available, maintained, and supported by IBM. The integration package is available for download from the IBM Tivoli Open Process Automation Library (OPAL) site.
Learn more about our partnership with IBM Tivoli Netcool