Too Many Tools, Too Many Vendors: The Higher Education Service Delivery Dilemma
Today's Higher Education IT teams face a diverse range of institution-critical tasks, such as addressing high-level service assurance demands and troubleshooting requests associated with supporting a tech-savvy population of students and educators as they apply to schools, register for classes, distribute agendas, and submit completed assignments.
IT must also provide real-time performance management of network, application, and cloud services - in wired and wireless environments - to ensure student access to higher education and SaaS Cloud Computing applications (e.g. Learning Management Systems (LMS) and Enterprise Resource Planning (ERP) services), as well as coordinating delivery of multi-vendor voice, video, and messaging applications in Unified Communications and Collaboration (UC&C) environments. Adding to the challenge, IT is under enormous pressure to safeguard the information infrastructure from potential cyber-attacks.
The Single-Vendor Service Assurance Approach: A Higher Education Imperative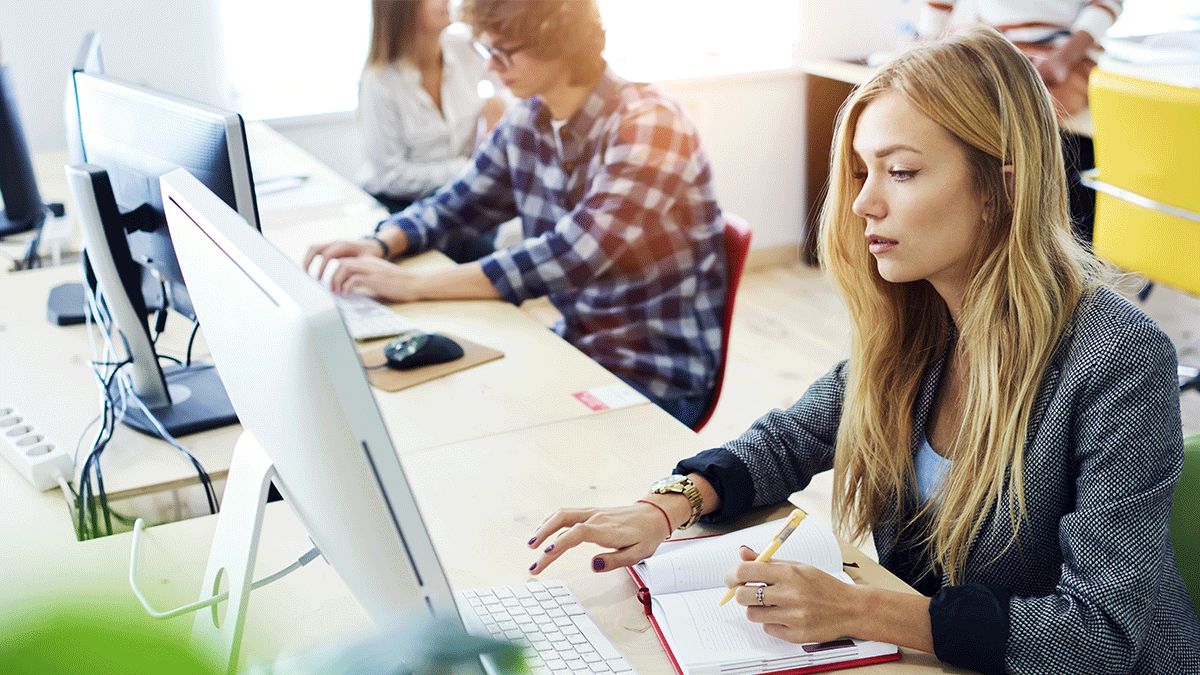 Higher Education IT departments must manage diverse IT staffing profiles, as well as safeguard medical research, student payment and privacy information, while also supporting future go-to-market technology initiatives. To achieve these mission-critical goals, IT needs a "one-vendor," technology-agnostic approach. This means implementing a comprehensive service assurance solution that can help to:
Maximize IT staff efficiency across all service assurance activities, ranging from real-time monitoring and predictive analysis, to troubleshooting and capacity planning
Increase departmental cross-collaboration in IT service assurance activities
Reduce the sprawl of silo-specific IT tools to monitor network, application, voice, video, and messaging performance
Graduate to NETSCOUT's Top-of-the-Class Higher Education Service Assurance Solutions  
Let's be honest, the IT world as we know it is changing every day, and the only thing you can be sure of in the future is continued change. This means the solutions you rely on to ensure that your services and applications are reliable must be able to adapt with your ever-changing environment. That's where NETSCOUT can help. We offer the ultimate single source for Higher Education service assurance needs.
Whether you operate physical appliances to monitor traditional workloads or measure the performance of virtualized systems, NETSCOUT software solutions and hardware-independent architecture are designed to operate in your environment of choice. We support physical systems, virtual systems, commercial off the shelf (COTS) implementations, as well as private, public, and hybrid cloud.
NETSCOUT provides vendor-agnostic service assurance
NETSCOUT knows the only effective way to monitor your complex and geographically dispersed systems, which often rely on different architectures and technologies, is by focusing on the packet. Our proven solutions leverage state-of-the-art integrated performance analytics and sophisticated metadata to provide converged network, application, and UC&C performance management to ensure a high-quality student learning experience.
NETSCOUT provides vendor-agnostic service assurance that enables you to guarantee the availability of LMS and ERP solutions, as well as custom applications. In providing UC&C performance management, we provide the insights you need to assure the delivery of tele-learning applications based on online streaming, live video, and downloadable platforms.
In addition to service assurance solutions, NETSCOUT also offers solutions to safely and securely protect student, professor, and staff's private data across the higher education infrastructure and the application services used for healthcare, payment services, student curriculum data, and other financial aid services.
The evolving needs of Higher Education IT are complex and constantly changing. To learn more about how NETSCOUT can keep you ahead of the curve, talk to one of our highly experienced subject matter experts.
Products in this Solution
Visibility for Protecting Performance and Availability of Distance Learning Applications
NETSCOUT® Smart Visibility provides the ability to examine traffic in your data center, at the co-lo, in the cloud, and all the way to the remote student's device.
Download PDF