Meeting the Visibility Challenge for Digital Transformation in the Department of Defense
The United States Department of Defense (DoD) is actively engaged in a concerted effort to modernize its network security infrastructure, accelerate the adoption and deployment of enterprise cloud capabilities that can securely connect to the DoD Information Networks (DoDIN), and aggressively defend DoD missions from disruption by cyber-attacks. Critical to the success of these objectives is having complete wire-data visibility coupled with NETSCOUT's Smart Data Technology to ensure missions can be accomplished with available applications and services for any infrastructure, from anywhere and against any adversary or enemy.
Ensuring real-time visibility across any infrastructure, anywhere, for any application or service, in any way that is needed, requires a data-driven approach that takes time and risk out of the equation. NETSCOUT's combination of Adaptive Service Intelligence (ASI) and ATLAS Intelligence provides continuous, uniform visibility and automates the detection of performance and security risks across connected services and their interactions. NETSCOUT technology and solutions protect against disruptions in digital services – whether in availability, performance, or advanced cyber threats and DDoS attacks – and can help deliver the speed, reliability, and rapid deployment required for state-of-the-art information services to support the mission objectives.
Visibility for the Network and Applications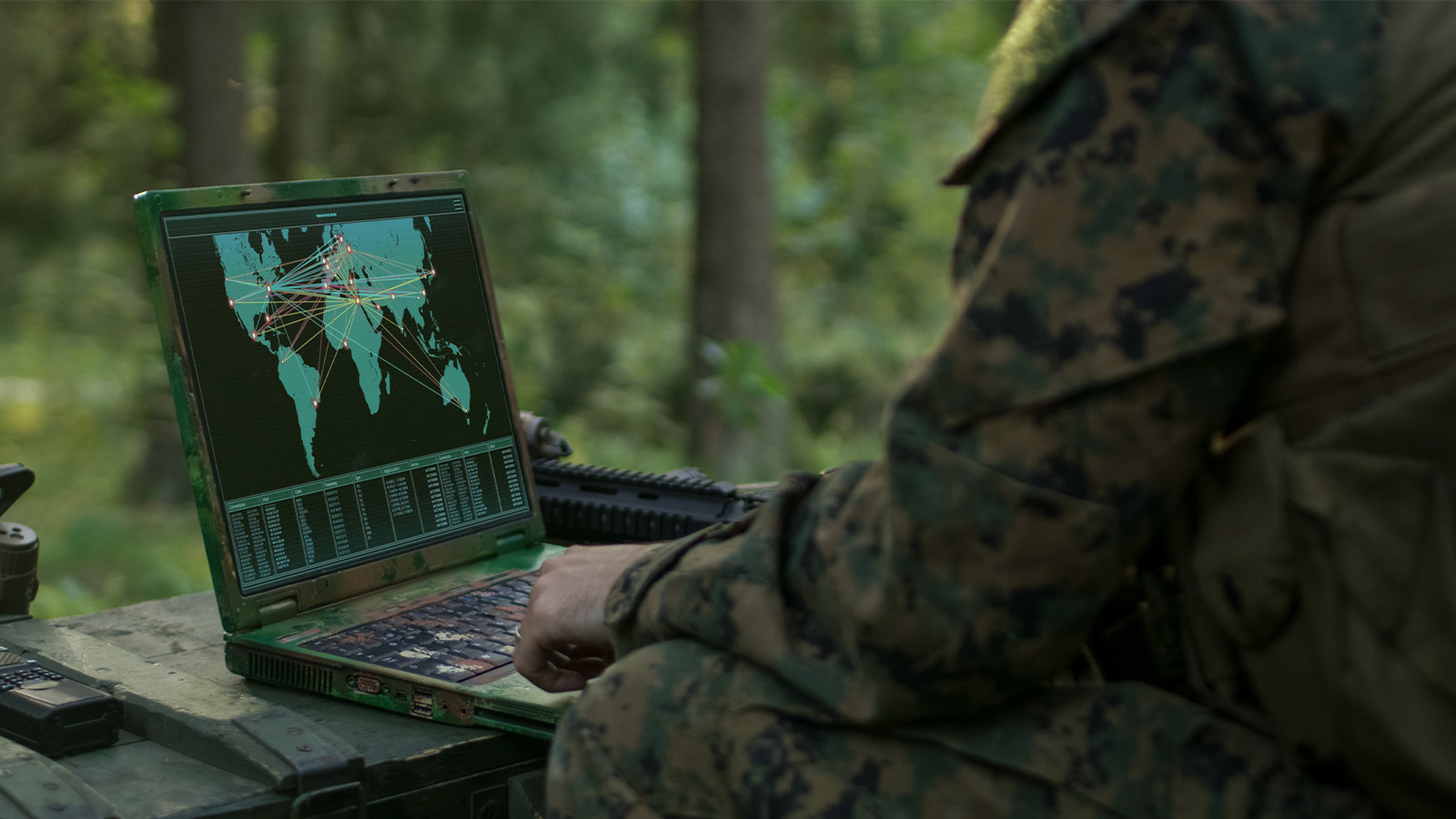 Our solutions deliver rapid, traffic-based intelligence that enables DoD IT teams to establish a common situational awareness and assure service delivery across a mission-critical environment that supports information dominance. NETSCOUT provides that awareness across globally dispersed, secure, and highly-segmented national security and military IT environments for both legacy and state-of-the-art infrastructures.
NETSCOUT offers true system-level visibility into all applications, infrastructure, and interdependencies down to the subsystems and services that run on them. With ASI technology, NETSCOUT continuously monitors and processes traffic data at the source and generates truly smart data that can be analyzed in real-time or efficiently stored, using minimum necessary storage space, for future analysis. ASI metadata, produced by our next-generation ISNG real-time information platform, can be deployed in physical or virtual environments to support service assurance or cyber security initiatives. We provide wired and wireless solutions covering the complete IP landscape and can even combine passive monitoring and active synthetic monitoring together for total visibility of the infrastructure to support decision superiority in high-threat environments and assure C2 (Command and Control) and battle space awareness.
Executing Cloud Migration with Confidence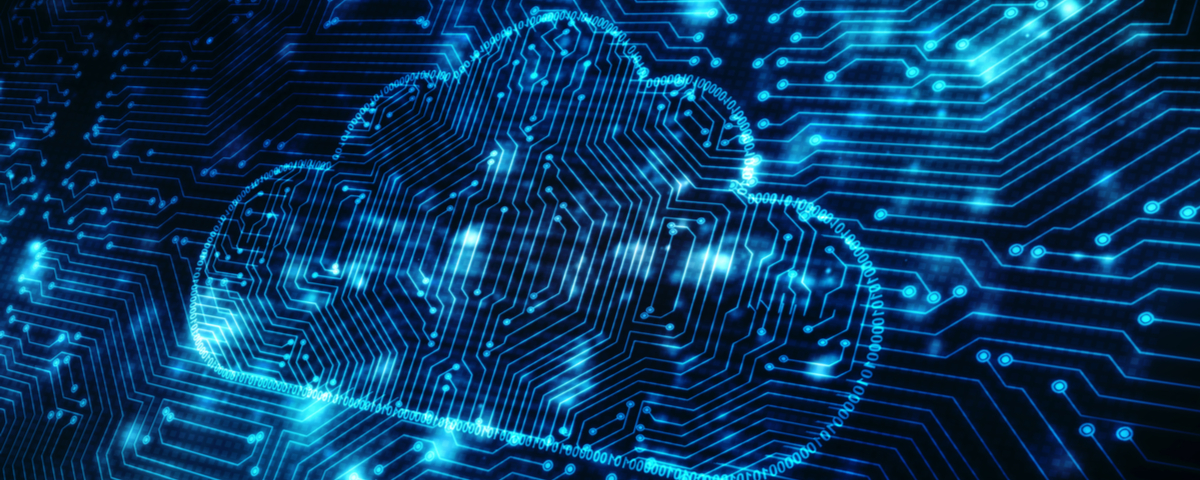 DoD IT leaders are committed to removing obstacles to successfully deploying a secure single cloud-based enterprise IT platform. NETSCOUT's Smart Data to provides holistic visibility and minimizes disruptions at any stage of the Cloud journey. Our software-based instrumentation and technology partnerships with AWS, VMware, Microsoft, Citrix and others provides smart visibility for success in any cloud environment (public, private or hybrid).
With NETSCOUT, DoD agencies can migrate applications and services to the cloud with confidence and drastically reduce CapEx and OpEx spending without compromising the safety of service personnel, the security of their information and systems, or undermining mission success.
Next-Generation Cyber Security
DoD agencies must have real-time accurate information of their IT security situation to enable swift and effective responses to cyber threats. Identifying internal threats leveraging existing technologies and providing early warning, threat detection, incident response and forensic analysis using the best data source for SecOps and Net Ops teams is essential. Likewise, identifying external threats and mitigating the impact to a system with blocking, providing contextual threat intelligence, and thwarting advanced volumetric, application layer, state exhaustion, and targeted malware attacks is essential for mission success.
Arbor Threat Analytics is an enterprise-wide network threat and risk investigation solution that helps reduce the impact of cyber threats on your agency. It serves as an early warning system with the ability to promptly and efficiently detect, validate, investigate, and respond to cyber threats. This cost-effective and highly scalable cyber threat analytics solution easily integrates with popular SIEM platforms.
Arbor Edge Defense is a deployed at the network perimeter and uses a stateless packet processing engine armed with continuous highly curated, reputation-based threat intelligence to automatically detect and stop both inbound threats and outbound communication from internal compromised hosts that have been missed by other components in your security stack.
Trusted and Certified
The nGeniusONE platform, InfiniStream appliances, Arbor Edge Defense, and Packet Flow Switches have earned key governmental certifications including: Common Criteria; Department of Defense Unified Capabilities Approved Products List; Army Certificate of Networthiness; and FIPS 140-2.
NETSCOUT understands the need for rigorous testing and validation to the highest standards for federal networks to ensure that Federal Agencies can acquire and procure our technology knowing that it has been tested and validated to the security standards of the United States government.
NETSCOUT solutions play a critical role in all five branches of the military, DISA, DHS, DLA and many other DoD agencies and contractors. Talk to one of our highly experienced subject matter experts to learn how NETSCOUT can help DoD IT teams support their vital missions for their unique circumstances of their DoD environment.
Products in this Solution
…
Case Study
Data Sheet
Quick Look
White Paper