Reliance on UC&C Tools Can Be a Productivity Boon or Bust
Rapid troubleshooting of UC&C problems is essential to assuring employees can do their jobs effectively.
As the global workforce rapidly shifted to a remote work model during the COVID-19 pandemic, reliance on unified communications and collaboration (UC&C) and unified communications as a service (UCaaS) tools skyrocketed. Now, as hybrid work models become more commonplace, the use of mobile devices to conduct day-to-day functions is increasingly essential. A recent study found that mobile devices were viewed as mission-critical, with 82 percent of respondents listing this form of connectivity as indispensable to employee productivity.
Today's growing reliance on UC&C and UCaaS tools has been a boon to worker productivity, but disruptions to network connectivity can jeopardize those benefits and ultimately be costly. In fact, a NETSCOUT survey revealed that 66 percent of respondents were moderately or extremely concerned that UC&C-related challenges could temporarily hinder productivity within their organization. Understandably, anything that can potentially harm worker productivity is of paramount concern to executives and IT leadership.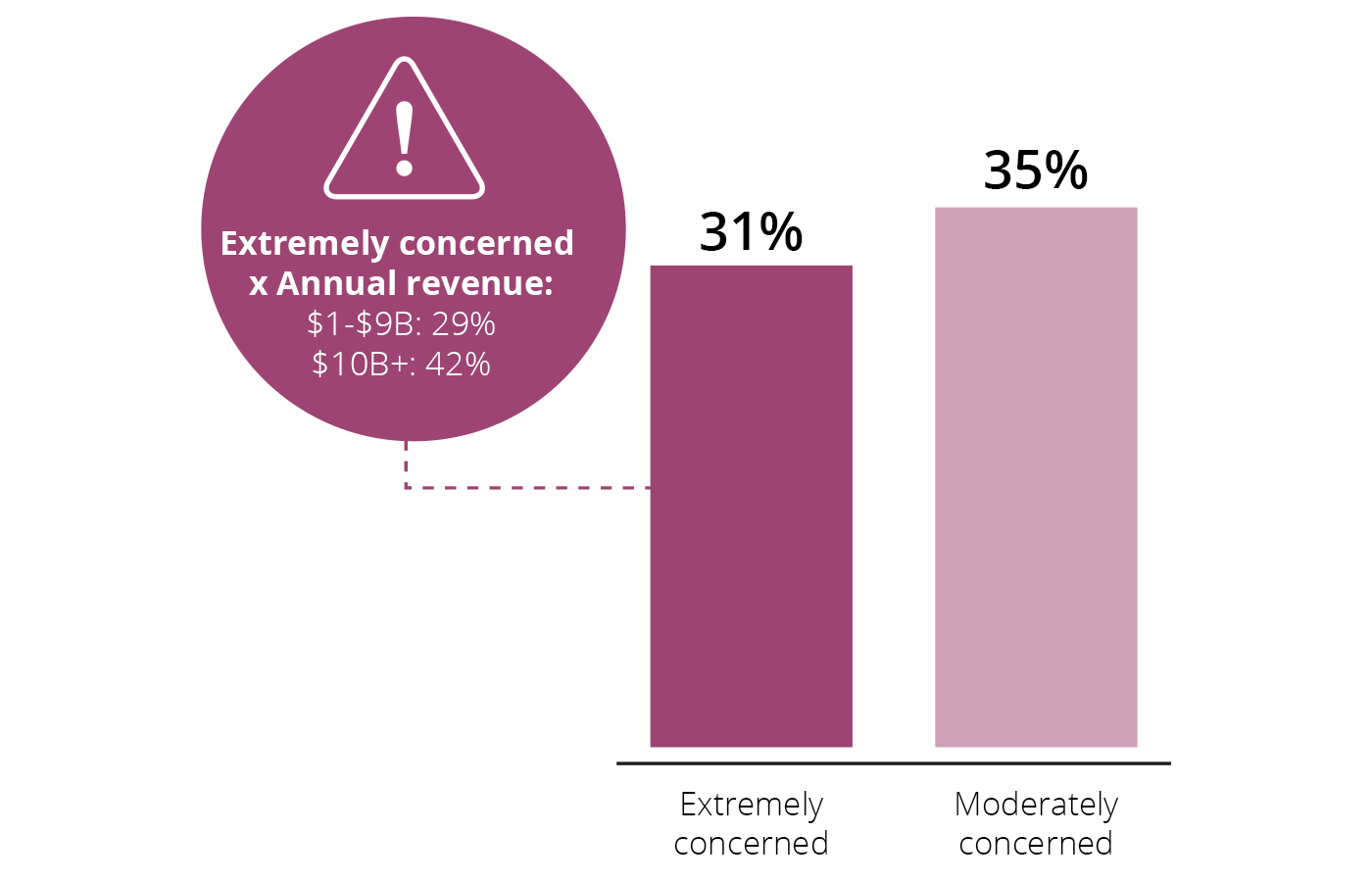 The Importance of Identifying the Root Cause of UC&C Issues
Because of the mission-critical nature of these collaboration tools, IT professionals need to be able to rapidly troubleshoot issues with UC&C and UCaaS. The same NETSCOUT survey found that 54 percent of respondents were very confident in their ability to identify root causes of UC&C issues, while 43 percent were only "somewhat confident." This means nearly half of those queried had concerns about their ability to pinpoint and address issues that might adversely affect critically important collaboration tools—causing productivity slowdowns along with the associated negative business impacts. 
The large number of helpdesk tickets attributed to UC&C platforms is indicative of the scope of the problem. NETSCOUT survey respondents reported using tools, applications, and software to monitor UC&C issues twice as often in 2021 as they did in 2020.
Root-Cause Analysis Starts with Edge Visibility
Because today's network environments tend to be highly complex, consisting of a mix of on-premises and in-the-cloud infrastructures, IT faces considerable challenges when it comes to rapidly analyzing and evaluating availability and reliability issues related to UC&C and UCaaS.
Gaining visibility out to the edge is essential for troubleshooting disruptive issues as they emerge, thus reducing mean time to knowledge (MTTK) and mean time to restore (MTTR). To achieve this, IT must identify key instrumentation vantage points to monitor. By combining packet data and synthetic test technologies to monitor complex environments out to the network and client edges, IT can achieve smart edge monitoring.
NETSCOUT Smart Edge Monitoring solutions deliver borderless monitoring and visibility. When combined with NETSCOUT's nGeniusEDGE solution/server, IT is able to gain critical client edge visibility. These best-of-breed solutions enable IT to detect issues early and identify the root cause of issues impacting UC&C and UCaaS quickly, thus allowing problems to be resolved before impacting employees and other end users and ensuring that productivity is not adversely affected.
For more information on ensuring employee productivity and reducing MTTK and MTTR when it comes to solving UC&C problems, please see the "Communication, Collaboration & IT: Growing Pains and IT Strains" report.