Isolating the Root Cause of Voice and Video Quality Issues
Voice and Video problems over UCC connections can be dangerous to your business impairing communications and productivity with remote workers, remote customers, or remote partners.
Worse, poor Voice quality, one-way calls, bad connections, jumpy videos, and frozen videos can be difficult to diagnose, with UC vendor tools often not being able to troubleshoot effectively. This is because they lack the visibility and the Scalable Deep Packet Inspection to do the job.
NETSCOUT's nGenius Enterprise Performance Management technology isolates the root cause of Voice and Video issues and reveals QoS mismatches and change details. It can analyze traffic and solve congestion problems faster to manage bandwidth and improve your capacity planning efforts more effectively. Automated synthetic tests examine VoIP service availability from every site and can test Contact Centers or audio attendant services and assess internal and external call quality and availability.
We help you get to root cause determination in real-time, so you can fix the problem quickly.
A large automotive Insurer is using NETSCOUT to rollout a new VoIP solution and to reduce Voice outages in a multi-vendor environment using high-level application layer workflows and deep-dive packet-level analysis when needed.
A global Law Firm uses NETSCOUT to ensure high-quality voice, video, and teleconferencing communications for internal and external clients and users as well as manage their business-critical document management service.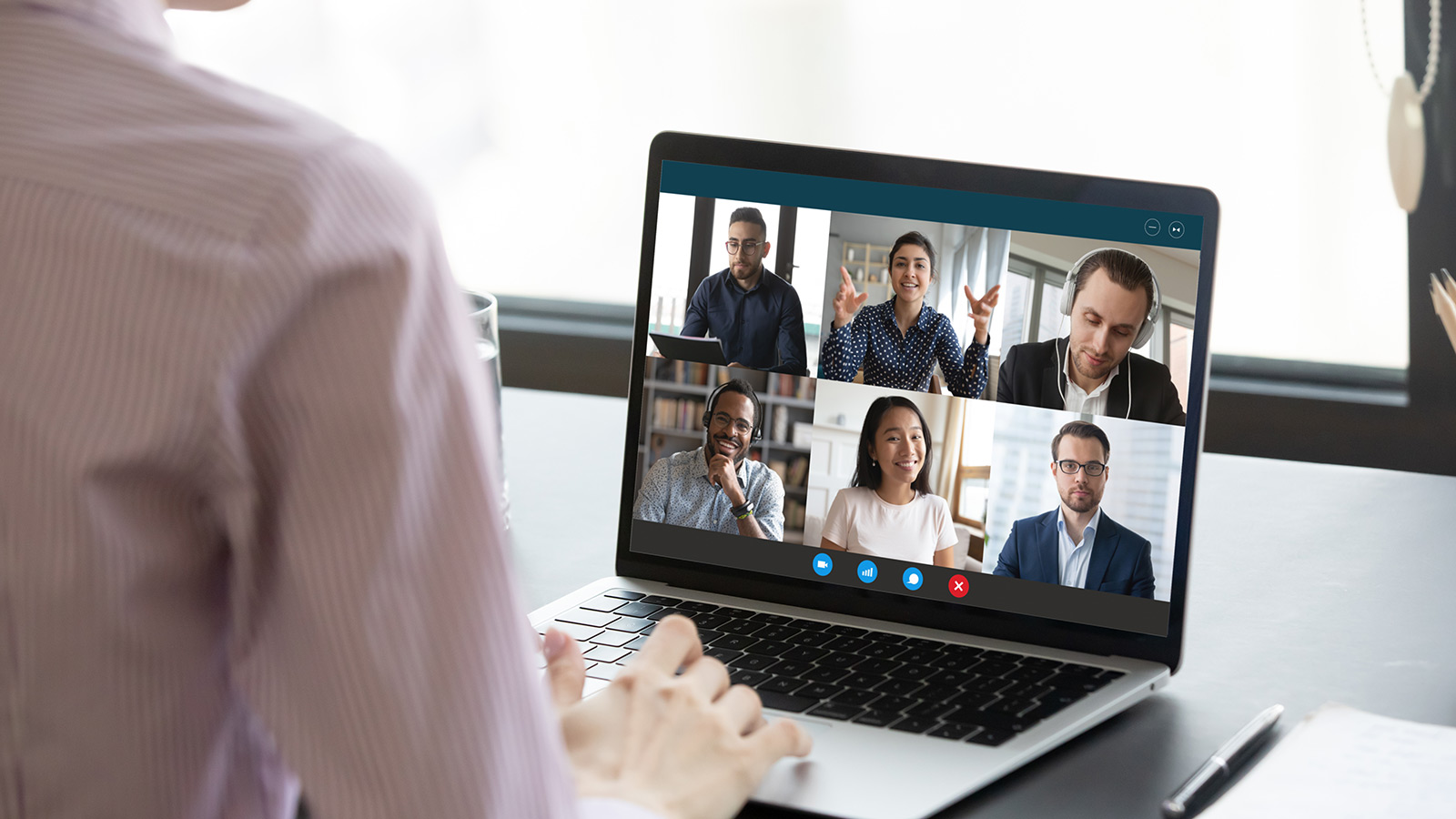 Troubleshooting with the NETSCOUT Solution
Fast Triage for Complex UC&C Problems
Quickly determine the cause of issues in UC&C connections using a single pane of glass display of session information, packet level intelligence, or automated testing.
Resolve Office 365 Issues
Resolve Office 365 User Experience Issues using NETSCOUT Smart Edge Monitoring
Extending SMART Data Visibility
Extending SMART Data Visibility With Automated Testing