You need full traffic flow visibility for your service assurance and cyber security tools to perform effectively. This means that they should only process the traffic they are designed to see. Otherwise, they waste precious resources filtering or load balancing packets before the security logic can be applied.
Network Visibility For Enterprise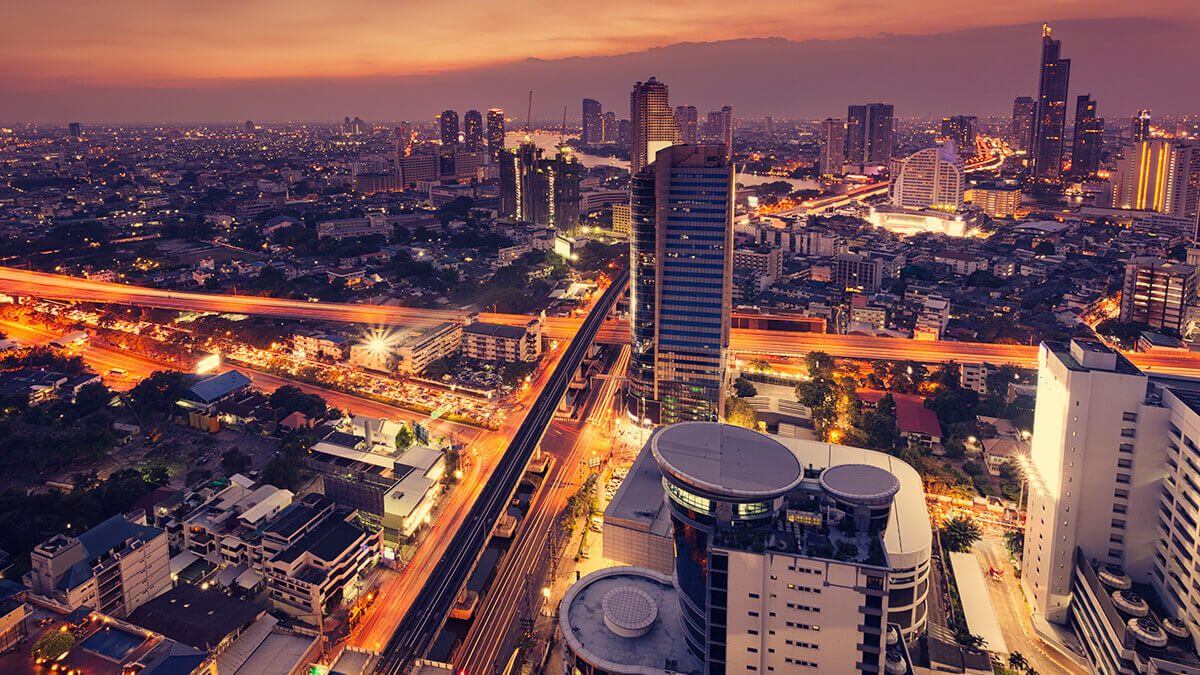 In today's rapidly changing IT world, service assurance is absolutely critical. You need solutions you can count on to ensure that your services and applications are reliable and secure - and can adapt with your ever-changing environment.
Network Visibility For Carrier Service Provider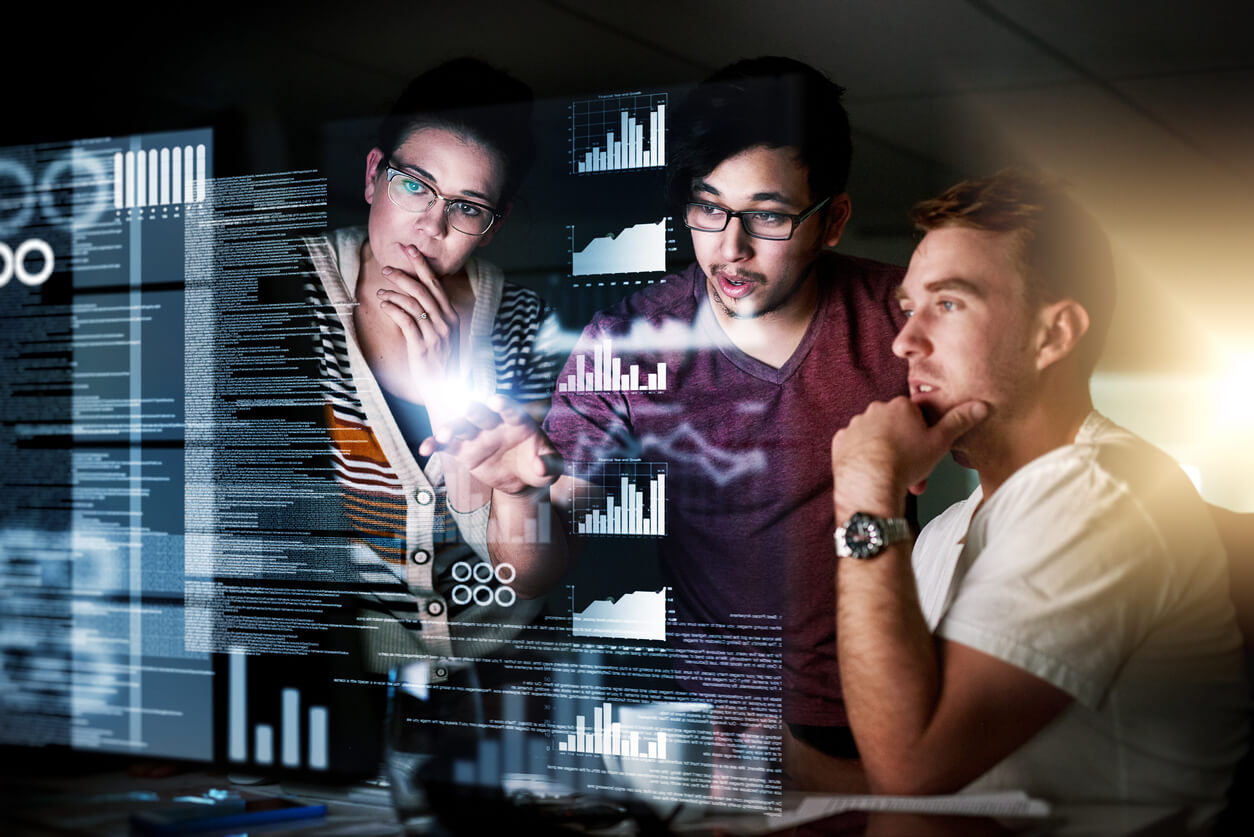 As traffic volume grows, so too does the risk of network failure. Service providers need a unified visibility fabric that allows multiple groups to access traffic flow data without creating disruptions. After all, there is no off.
Improving Internet Performance for Financial Services Customers
IT Assures Project Success With NETSCOUT Smart Edge Monitoring Technology Design
Read more
Monitoring to the Edge with Smart Visibility in Data Center Operations
Learn how this network security team leveraged nGeniusONE service assurance and its application performance management functionality for real-time monitoring of their entire business system at a new data center.
Read more