Omnis Intelligence is leaving your adversary nowhere to hide.
The complexity of modern-day networks and increased reliance on the cloud has brought forth a new era of cyber warfare. One that requires a new kind of intelligence to secure your enterprise, provides complete visibility across your entire global infrastructure, and closes the gaps from on-premise to the cloud and everywhere in between. The kind of intelligence that empowers your security team with contextual network data, enabling them to stop managing threats and start minimizing risk, while maintaining the power of your existing security stack.
Because in this new era of cyber warfare, the intelligence you get with Omnis™ Security is the way to win.
Get protected with Omnis Security
Omnis at work
Early warning capability
Identify threats at every phase of the attack lifecycle with real-time monitoring. Shift left in the attack cycle to identify anomalies before they become attacks.
Powered by packet data
Unlike SIEMs, EDR, or UBA security technologies, Omnis Security transforms packet data into real-time threat awareness indicators. It empowers your team with only relevant contextual data, allowing for swift, decisive action, smarter investigation, and faster, more accurate remediation.
Back-in-time analysis
All the packet data that Omnis Security captures and analyzes is available and searchable for retroactive analysis. Never lose your adversary in the network again.
Contact tracing
As attacks occur, identify lateral movement and understand the scale of breaches to reduce mean-time-to-knowledge (MTTK).
Attack surface monitoring
Take your defenses from reactive to proactive with predictive analytics and constantly monitor your networks for vulnerabilities.
Award Winning Advanced NDR
"NETSCOUT's unique ASI technology allows companies to truly unlock the actionable intelligence embedded in network transactions and packets," said Christopher Kissel, research director, security and trust products, IDC. "Where others have failed, NETSCOUT has made the use of packet data fast and affordable with their patented metadata extraction, intelligent reduction, and indexing. Omnis Cyber Intelligence provides security analysts with the information they need to quickly and accurately assess the scope and scale of an incident and reduce the associated risk and negative impact."
- Chris Kissel, Research Director, Security & Trust Products, IDC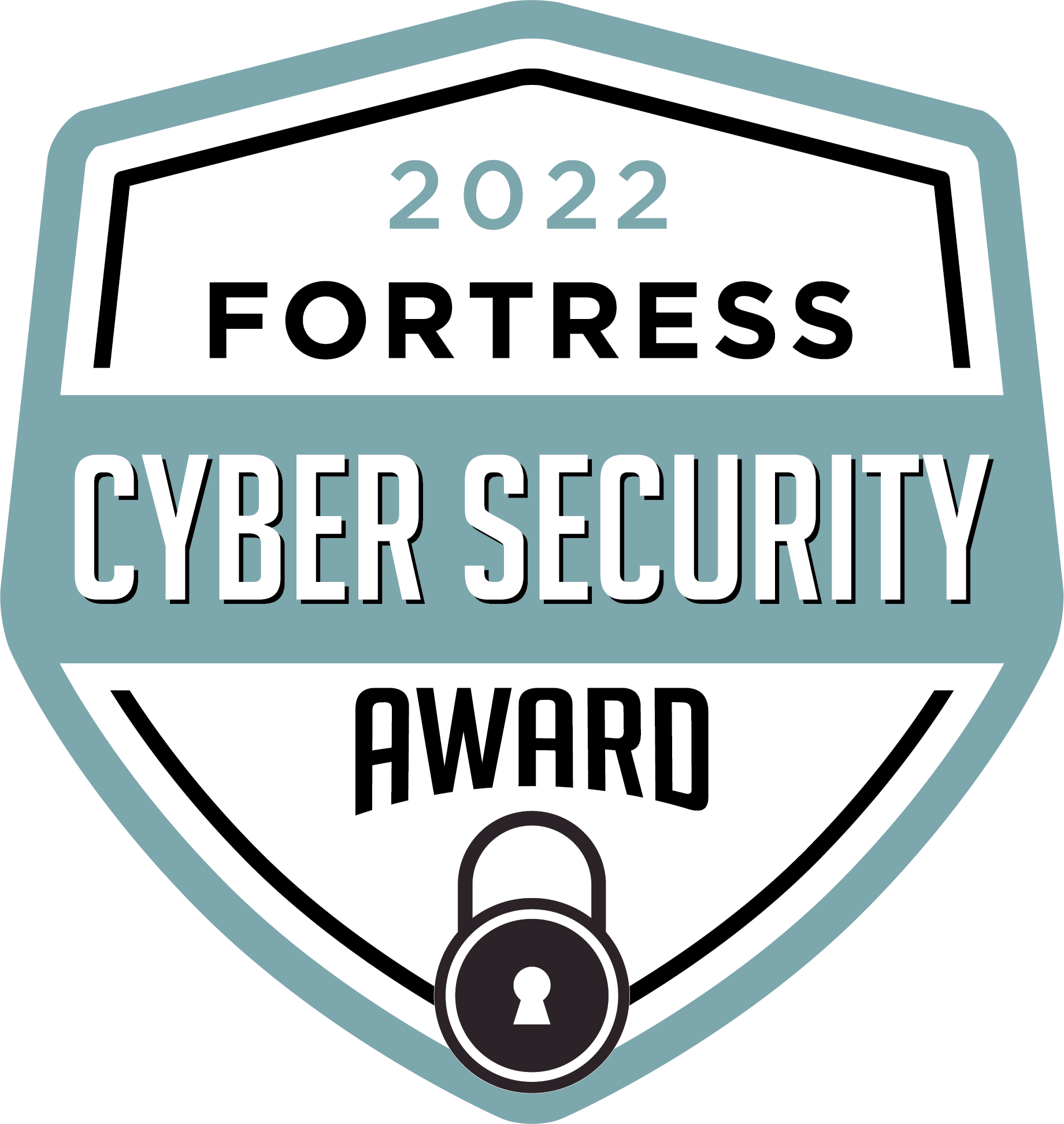 2022 Fortress Cybersecurity Awards
Threat Detection Category Winner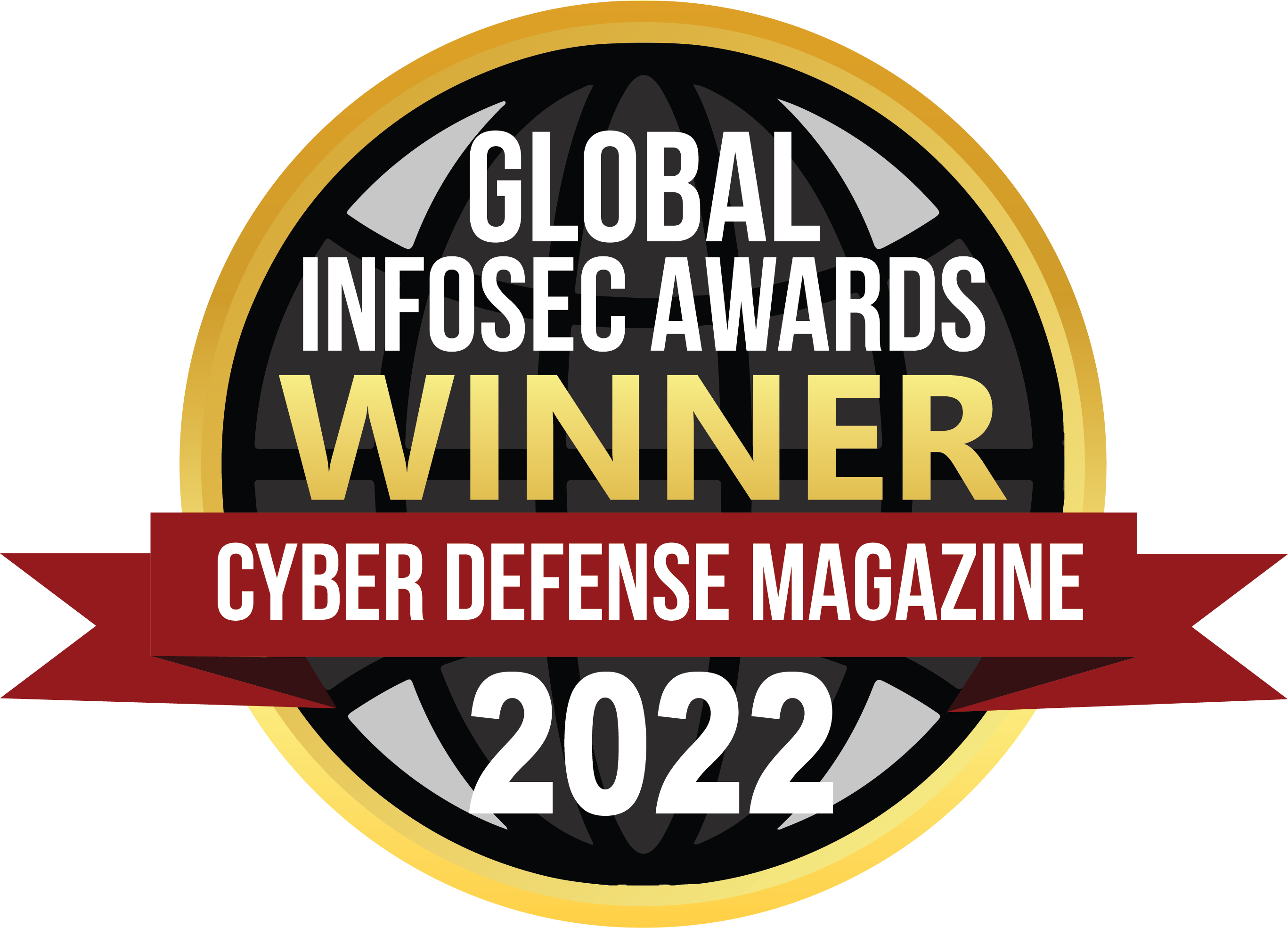 2022 Global Infosec Awards
Network Detection and Response Category Winner
2022 Fortress Cybersecurity Awards, Threat Detection Category Winner
2022 Global Infosec Awards, Network Detection and Response Category Winner
Cybersecurity After the Pandemic
During the stampede to remote working and cloud service adoptions that followed COVID-19 lockdowns in early 2020, vulnerabilities were created. Fixing those mistakes and getting cybersecurity posture back to pre-pandemic levels has been keeping security teams busy. But as the peak of the crisis passes, it's time to learn from the impact of the pandemic and improve cybersecurity posture going forward.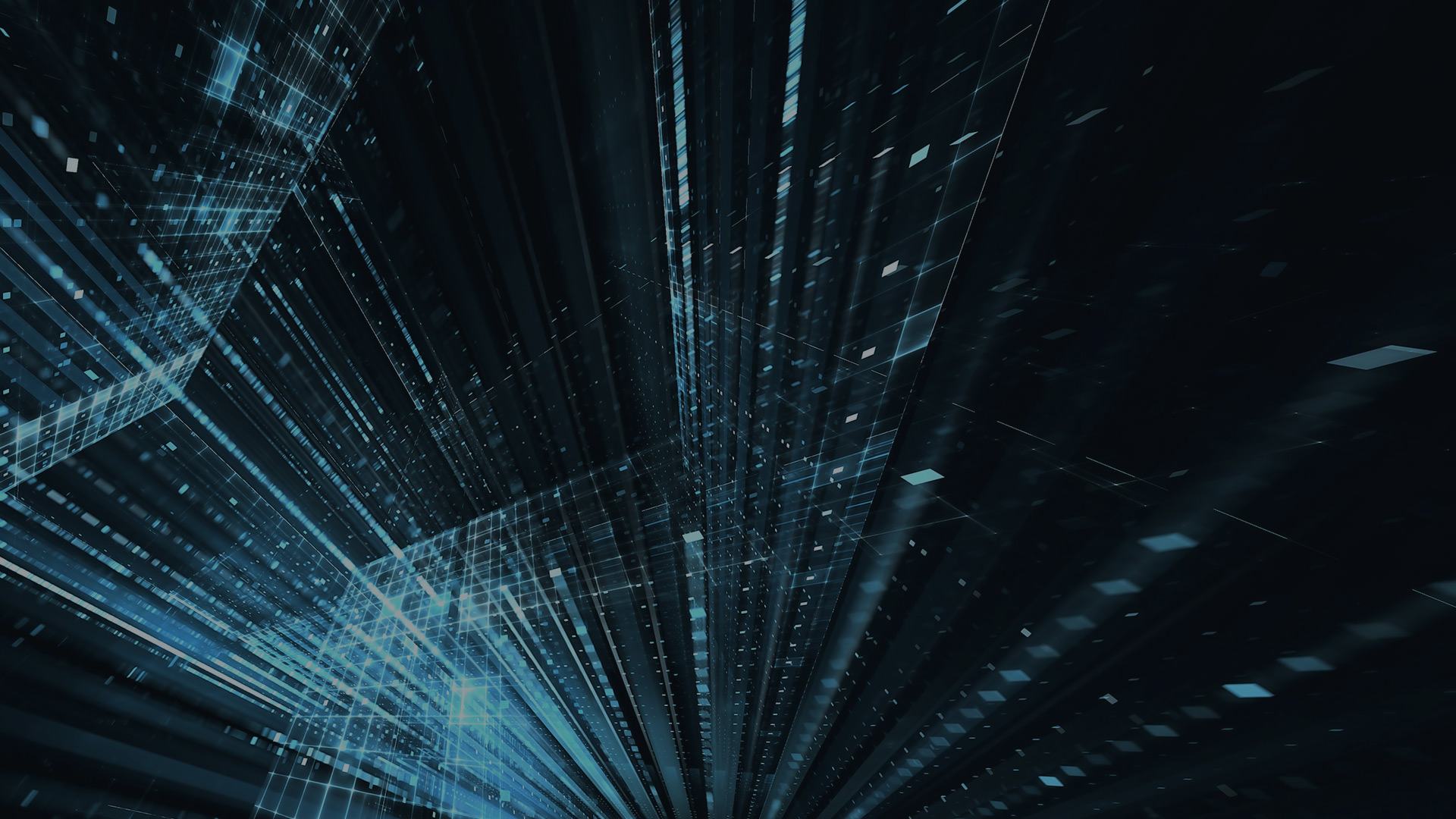 Get Protected with Omnis
Learn more about NETSCOUT Omnis Security or request a demonstration.