Security
Across Today's

Digital Ecosystem
Cyberattacks are advancing faster than most can keep up, leaving enterprise networks more vulnerable than ever before —until now. Omnis™ Security is a platform for advanced threat analytics and response that complements your existing security stack, enabling you to detect inbound and outbound threats with unprecedented visibility for unmatched response time and mitigation.
Omnis Security: Full visibility across the ever-expanding size and complexity of today's modern-day network.
Protect Your Network
The complexity of modern-day networks and the increased reliance upon cloud, Internet of Things (IoT), and remote work and learning has expanded the threat surface and increased network vulnerabilities. The lack of holistic network visibility across cloud-based and on-premises environments makes it harder for cybersecurity teams to effectively detect, investigate and remediate threats.
Omnis In Action
Unlike SIEMs, EDR, or UBA security technologies, Omnis Security focuses on the quality and relevance of network traffic data to provide a complete, in-depth, and very highly available and agile data set surrounding any attacks against an organization.
Identify deep attack context and quickly assess the extent of the breach to isolate the risk
Remediate more quickly and accurately than using only non-network traffic data sources
Create vital forensic reports for law enforcement and support reporting obligations in government agencies and critical industries
A Guide to NetOps and SecOps Collaboration
This white paper draws on EMA research to offer a step-by-step guide for building partnerships and collaboration between enterprise network and security teams.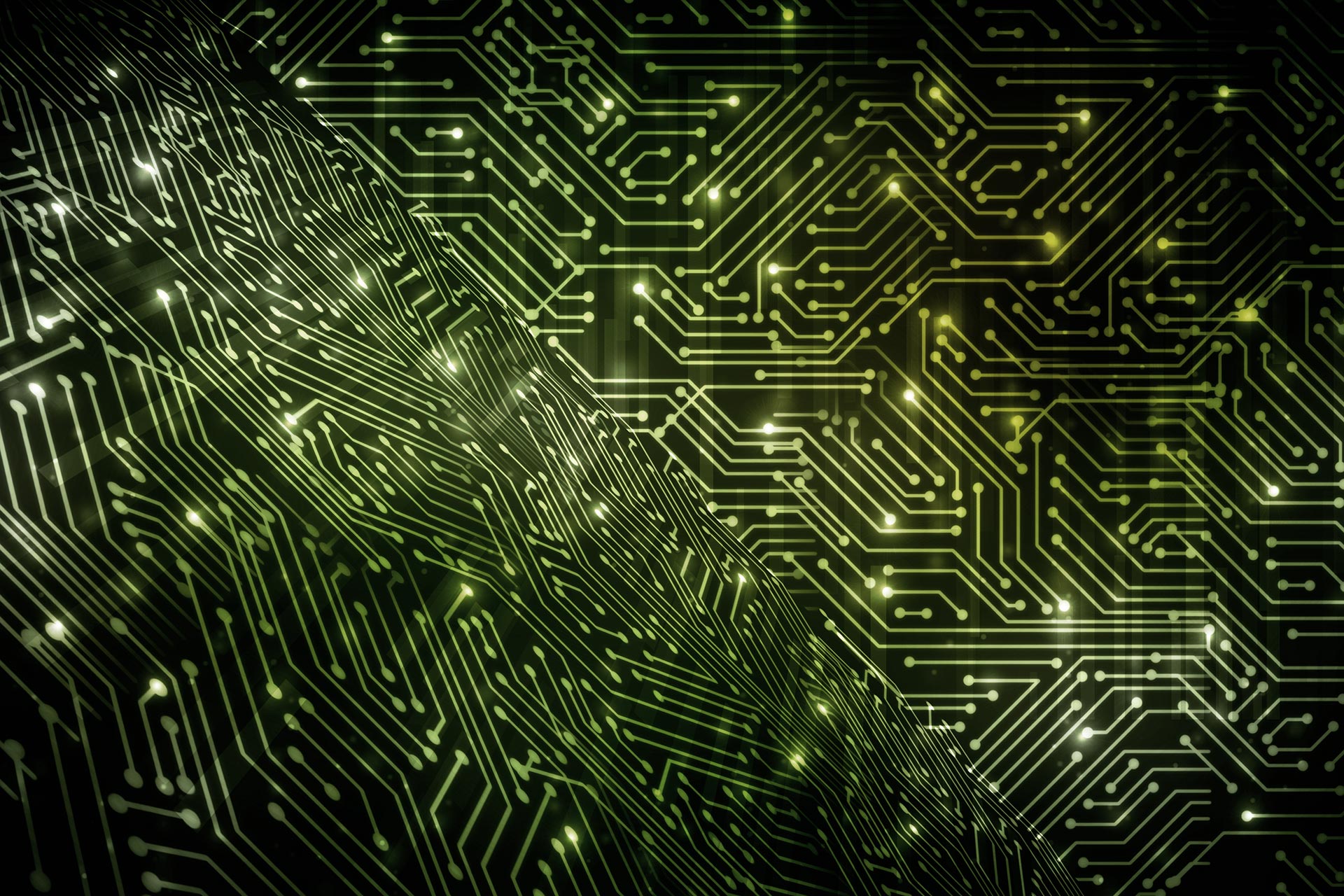 4 Post-Pandemic Cybersecurity Trends
Cyberattackers are taking advantage of shifts in business connectivity, finding new ways to exploit security vulnerabilities. This evolving threat environment makes it necessary to increase cybersecurity vigilance.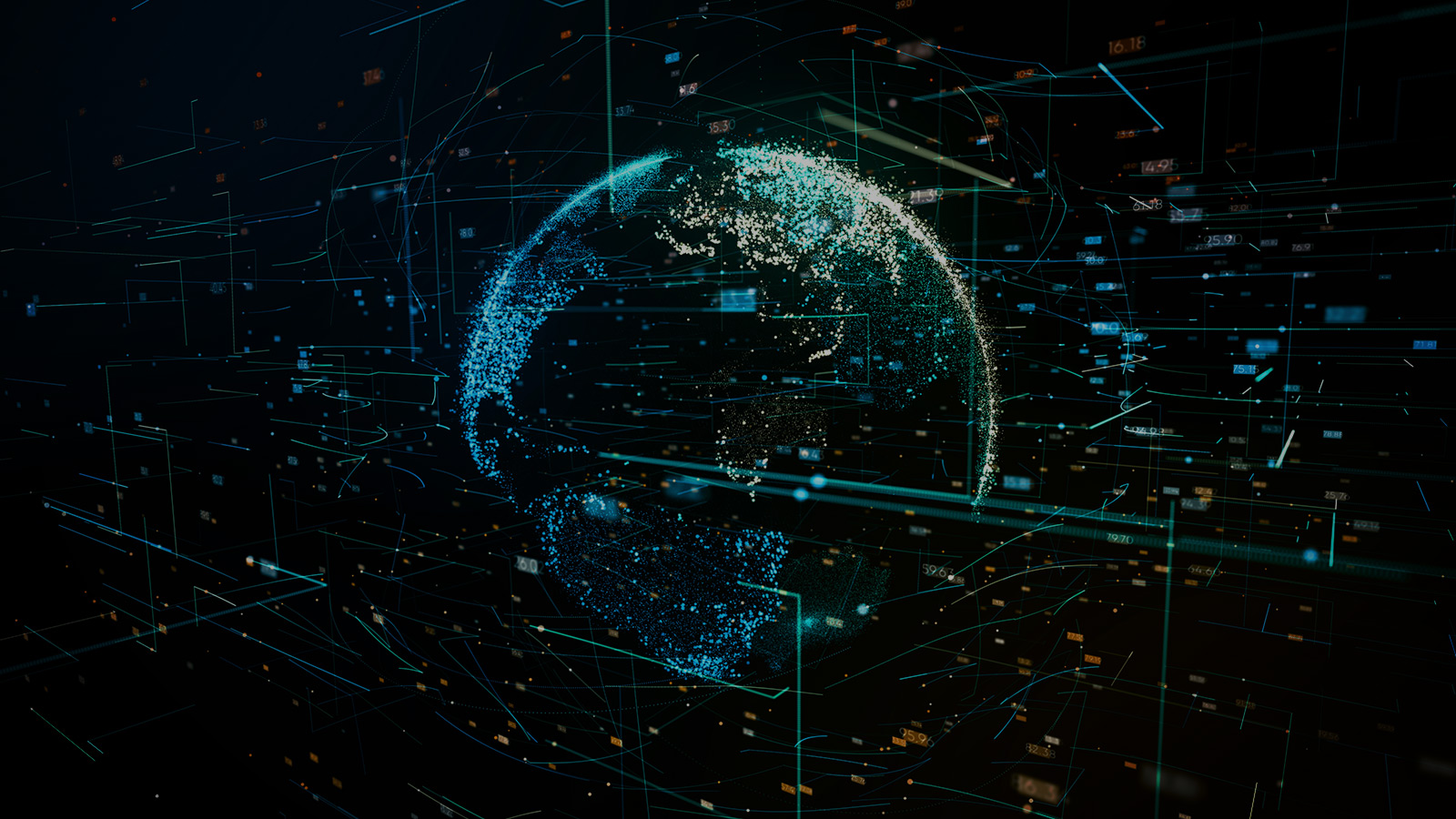 Top Ten Industries Under Attack
The top 10 vertical industries under attack in the second half of 2020 further highlight the enormous impact COVID-19 had on DDoS attack activity.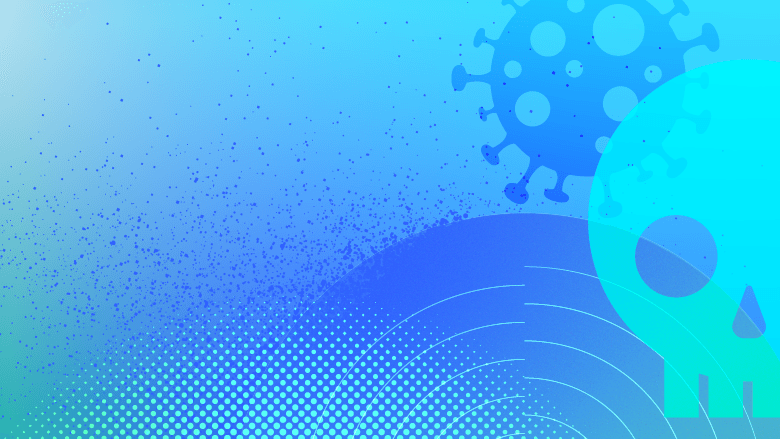 Get Protected with Omnis
Learn more about NETSCOUT Omnis Security or request a demonstration.