Trade Shows and Live In-Person Events Are Making a Comeback
Work-from-home trend has created a greater need for face-to-face connection.
Face-to-face trade shows and live events are back in a big way! After years of having to rely on virtual events due to health concerns from the COVID-19 pandemic, businesses of all stripes have fully returned to in-person gatherings.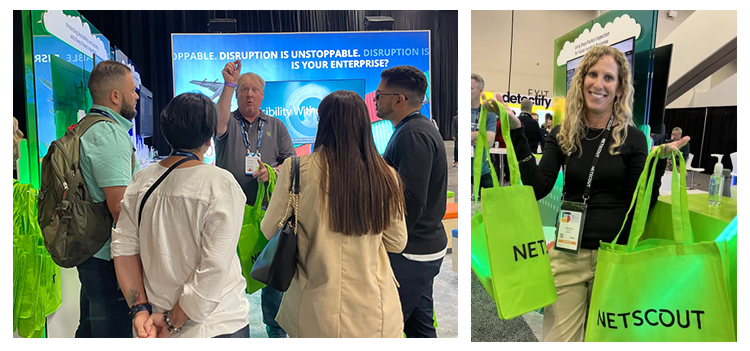 A recent survey found that one-third of in-person business events were back to pre pandemic levels and an additional 32 percent expect to return to those levels by year's end.  The same survey found that event attendance expectations "remain near all-time highs," with 82 percent of respondents expecting growth this year.
Live in-person events historically have been viewed as highly effective at building professional relationships, extending networking opportunities, and communicating innovations. The "personal" aspect of in-person events can't be overestimated. Meeting face-to-face has always been a powerful tool for business. And during this era of work-from-home, the chance to make personal connections is more appealing than ever.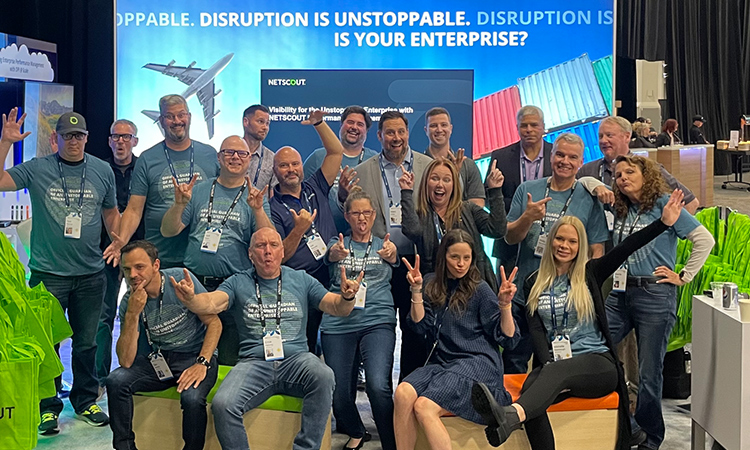 It's little wonder that after years of being stuck in our home offices and only meeting with colleagues and clients on the small screen, having the chance to press the flesh, so to speak, is in incredibly high demand.
Meet up with us at one of these events to talk about DDoS Protection, Application Performance Management, or any of our other solutions. We look forward to seeing you!