Self-Service Analytics for All
Big Data Insights
Trying to capture insights from the deluge of traffic data descending on service provider networks can sometimes feel like walking outside in a rainstorm holding out a paper cup. There's so much data, in so many different places, and it's cumbersome to access and manipulate when you're relying on writing database or SQL queries. 
But the complex methods of getting at traffic data are giving way to simpler solutions. Tools that greatly simplify exploration of network traffic data―along with access to richer, real-time, more granular data points based on packets―are now available. This means that non-technical personnel in various departments throughout service provider organizations can use these tools to do sophisticated analysis of traffic data.
The era of self-service analytics for all has arrived.
Out with the Old
Until recently, the ability to tap into data repositories to perform operational, business or marketing analytics has been constrained by the limitations of current data science tools. The need to write scripts and queries to extract insights into traffic data, for example, has limited access to a limited number of people within service provider environments to limited data sets such as log files and device stats. Data exploration and analysis are further constrained by different proprietary products and diverse data models.
Getting answers to operational or business questions is therefore a hassle. It requires collecting and correlating traffic data from various sources. Then the data must be delivered to the different applications and tools used by each group within your organization to support operational or business intelligence efforts. There's no systematic approach to data enablement. Data sources and output formats are often unique for each specific department or query.
It's a slow, manual process. And with the glut of data coming at you, it's hampering your ability to make timely decisions to guide your business.
Point-And-Click Your Way to New Big Data Insights 
Imagine business and operational analysts from across a service provider organization―in marketing, sales, technical support, product management, and the executive suite―building queries using templates with drop-down menus that let them more easily dig deep into traffic data points. Perhaps you want to look at network traffic data on a particular Thursday between 1 to 3 PM for a specific smartphone.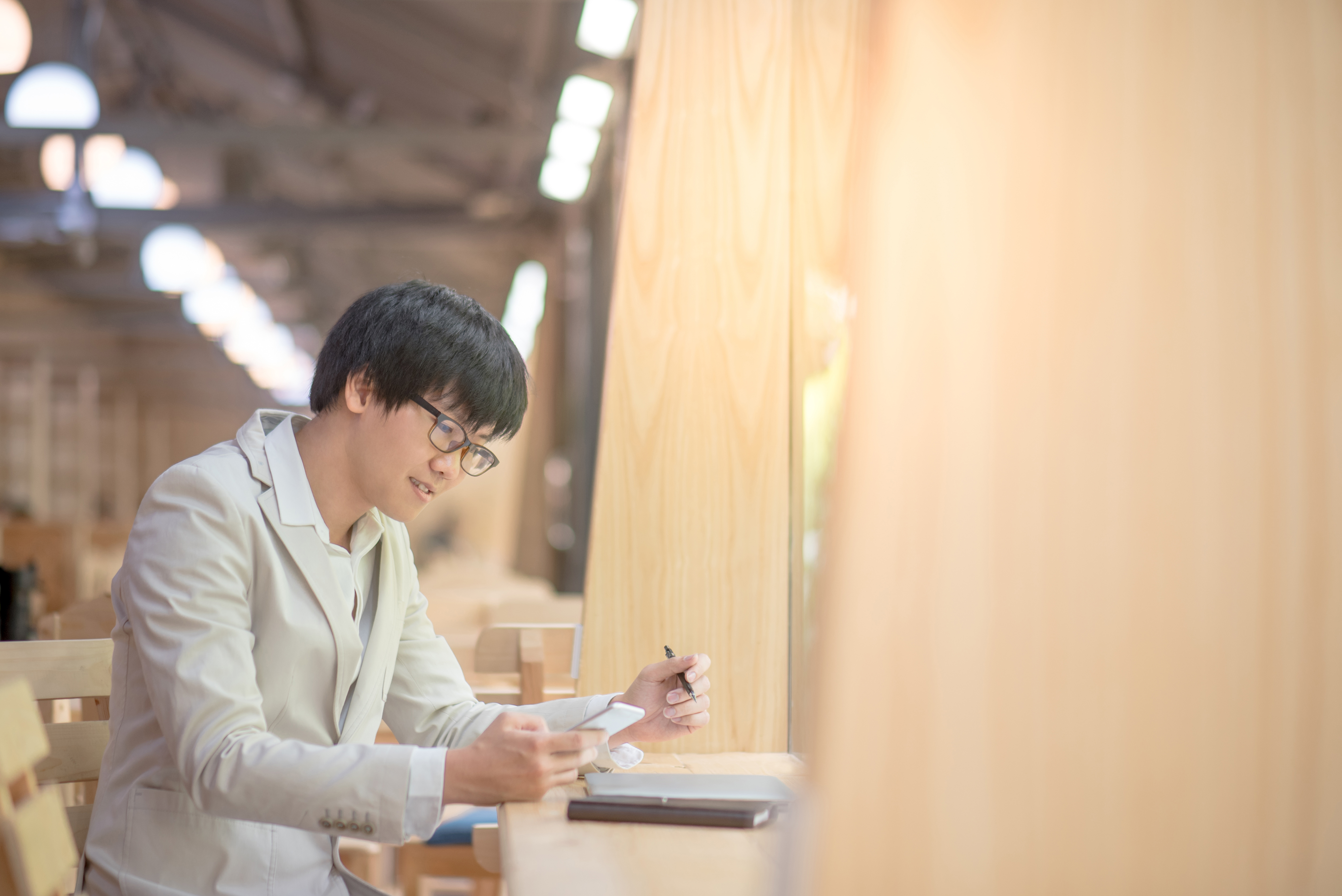 Just launch an app and a Google search-like capability is at the ready. You configure your query with drop-downs that let you specify the subscriber device, time, and location parameters. Then hit 'enter' and you receive data that is fully indexed―no manual coding or indexing is required. You can create filters to further refine your data exploration (e.g., counting unique cells by market, app, handset or subscribers).
Use the tool to create key performance indicators (KPIs), again using user-friendly drop-down menus. Perhaps you're interested in knowing when errors for HTTP/HTTPS applications on iPhones hit a certain high volume. Building your KPI, you can introduce parameters to report if the error rate is improving or worsening, to report how many subscribers are impacted and their locations. As with your data queries and filters, insights from your KPI are represented visually, in different types of charts and maps.
Such a self-service analytics environment is a breath of fresh air. It empowers more business and technical personnel while relieving your data scientists of mundane query tasks to let them spend more of their time on more important things, like integrating disparate big data sets.
Richer and Broader Traffic Data
Beyond the self-service nature of these new tools, the quality of data and metadata you can look at has also improved dramatically. Real-time deep packet analysis tools let you gather traffic metadata for richer and more scalable views. Traffic crossing an IP network carries the services and applications used by subscribers. It's a rich source of business insights. Multimedia services, increased traffic volumes, multi-tier application architectures, server virtualization and the increasing levels of physical and virtual multi-domain traffic flows driven by cloud-based services have made getting at this data more challenging. But deep packet analysis makes it possible to capture individual user sessions and to visualize the interrelated transactions occurring within a specific session for unprecedented visibility into complex multi-tier, multi-domain service delivery environments.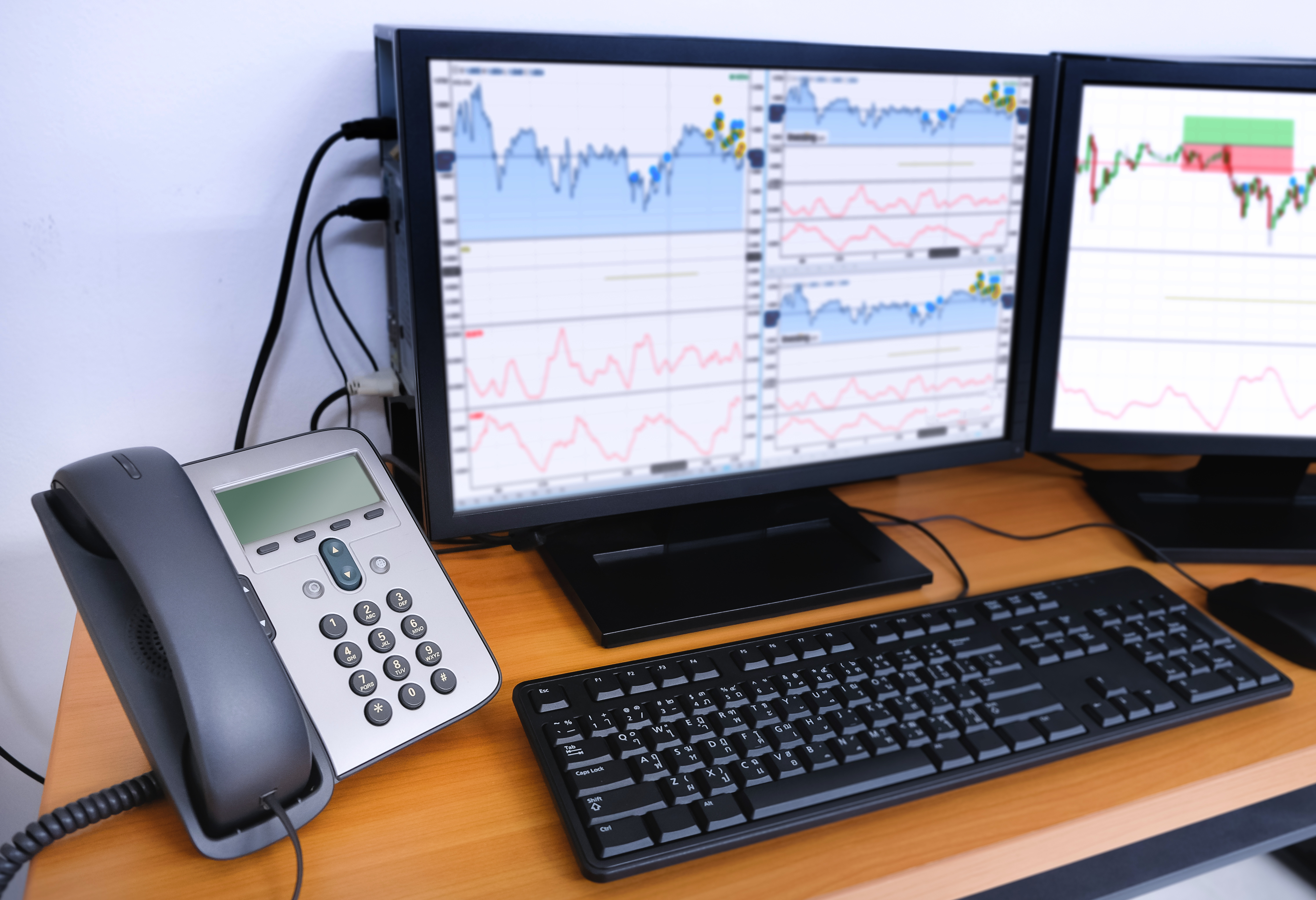 Complex services can be tracked, captured and analyzed across multi-domain IP networks. The performance of applications and services across physical and virtual environments distributed across cloud-based, enterprise, branch office and remote office infrastructure can be captured and analyzed. You can use this data to optimize and troubleshoot operations, understand the subscriber experience and uncover business opportunities.
The Impact of Self-Service Analytics
Easier-to-use and more powerful data exploration tools and access to richer and broader traffic data are coming just in time. Why? Because if you work for a service provider you know that the data volumes are growing like gangbusters. There's voice, data, video and many other services; diverse types of subscribers and devices; geolocation details for mobile users; and your company's own business data to crunch. Beyond making sure that your customers have a good experience and that the network is highly available, you need to look at all of this data for many other reasons. To improve retention rates and upsell. To counter competitors and monetize subscriber data. To make sure that new offerings work as promised.
Knowing which services are being used and by whom, where, when and how is the kind of business intelligence that can lead to great new offerings, partnerships, or better pricing. Uncovering historical or real-time trends can support resource optimization for cost savings and maintenance of quality of service when demand spikes.
Self-service network traffic exploration is here. It's going to empower your organization to uncover actionable, real-time insights based on access to rich metadata. Manual data manipulation and correlation are on the way out. Correlation and normalization of multiple data sources with differing levels of detail are on the way in. You can still use your third-party analysis tools or databases but now you can access vast amounts of traffic data quickly and easily and become a real-time business decision-maker.
~Written by Gene Knauer. Gene is a senior content marketing writer who works with technology companies in a variety of B2B marketing communications projects.